Being a celebrity may look attractive with a lot of fame and stardom but unfortunately some artists have paid a high price for this popularity. It is actually heart-breaking to hear that an artist who had so much to achieve in his life and give so much to the society is being murdered.
Here we are taking a look back at a list of those artists who were brutally killed at a very young age.
SIDHU MOOSEWALA: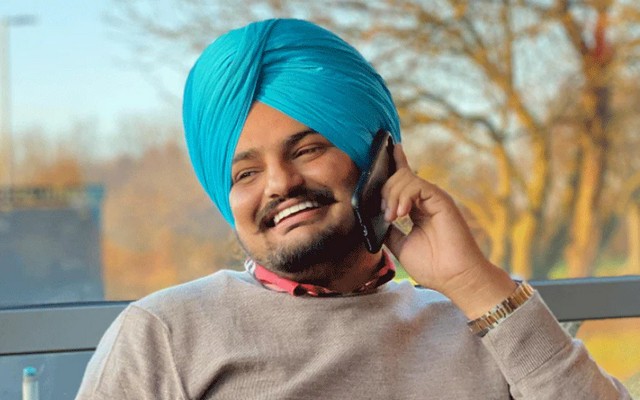 Popular singer Sidhu Moosewala's murder on May 29, 2022 had shaken everyone to the core globally. The singer was attacked by unknown assailants in Jawaharke village of Punjab's Mansa district. Not one or two or a few, but around 30 rounds of bullets were fired at him in a busy marketplace. The singer lost his life at the age of 28. Also Read : Mika Had Suggested Sidhu Moosewala To Move To Mumbai. Here's Why?
AMAR SINGH CHAMKILA: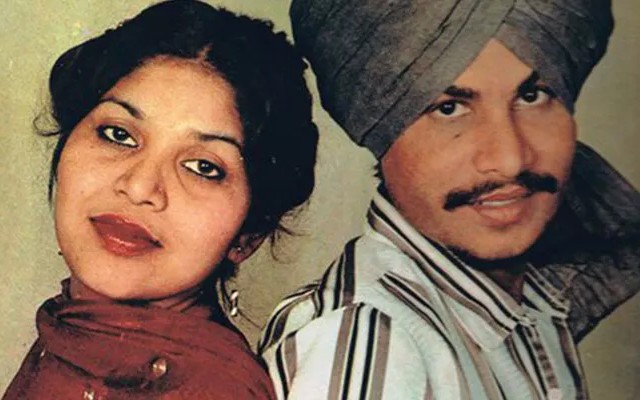 Legendary singer Amar Singh Chamkila and his wife Amarjot Chamkila duo were considered as the best performers of their time. The contribution of Chamkila's singing towards the Punjabi music industry is unmatchable. The singer was assassinated on March 8, 1988 but the reason behind his death and the case remains unresolved even today. Also Read : Chamkila: An Unsolved Murder Mystery Tangled In The Web Of Conspiracies From The Past 32 Years
The singer was gunned down as he exited his vehicle around 2 pm by a gang of motorcyclists with several rounds of gunfire. He is fondly remembered as 'The Elvis of Punjab'.
GULSHAN KUMAR: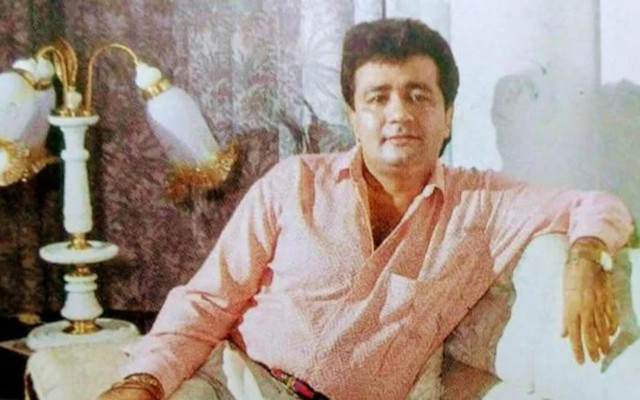 Popular devotional singer and T-Series owner Gulshan Kumar was shot dead on August 12, 1997 as he had walked out of his red Opel car to walk to a temple in the midst of the slums at Jeet Nagar in Versova. It was a customary practice for the singer to offer prayers at the temple everyday but that day three assailants had shot 16 bullets killing him on the spot.
TUPAC SHAKUR: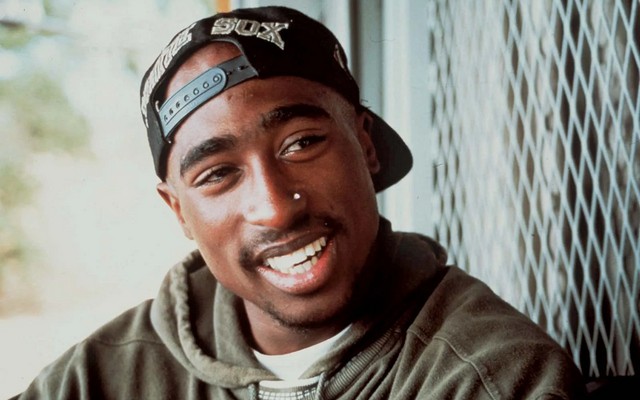 The American rapper who was also an inspiration to Sidhu Moosewala was gunned down on September 7, 1996. His songs which were laced with aggression and violence generally talked about the growing racism and violence along with hardship in the ghettos. Also Read : Alas! These Hollywood Rappers Wanted To Collaborate With Sidhu Moosewala
He was shot four times in the chest while riding his car in Las Vegas. He was just 25 at the time of his death.
NOTORIOUS BIG: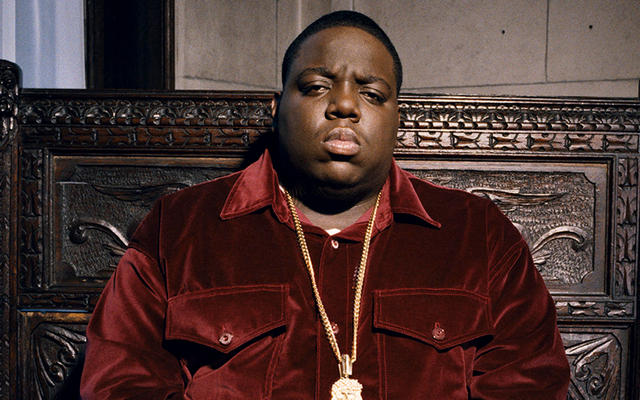 Nearly six months after the death of Tupac Shakur, another rapper named as Christopher Wallace aka Notorious Big was shot dead in the year 1997 when an assailant opened fire at him while his car was at a red light.
---