There have been so many celebrities whose deaths have shocked everyone to the core, leaving their fans in a state of disbelief. The unfortunate demise of these artists was very personal to all their fans and followers.
But the saddest part is that these artists probably saw their death coming even before anyone else. Call it a mere co-incidence or their experience and situations they would often find themselves in. These artists often wrote their hearts out but who knew it was a bitter truth which was soon going to turn into reality.
Unfortunately, all these artists left untimely for their heavenly abode in their young age. Let's have a look at the list!
SHIV KUMAR BATALVI: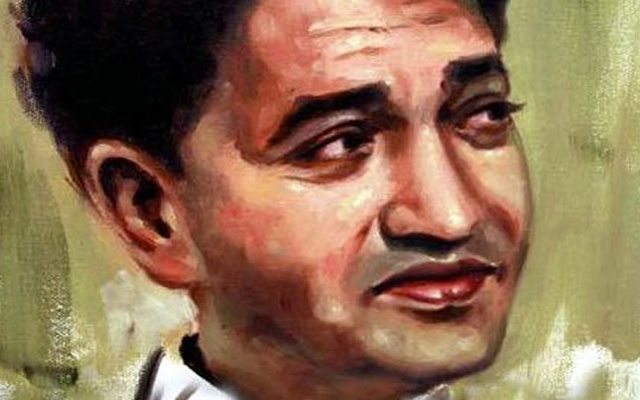 Punjab's first modern poet, Shiv Kumar Batalvi's contribution in the field of poetry is unmatchable. His writings translated true love, passion and agony that these emotions bring.
No doubt, many of his writings are adapted into the beautiful songs as well, including, 'Ikk Kudi', 'Ki Puchhde O Haal Fakiran Da' and others.
Fondly remembered as 'Birha Da Sultan', Shiv amidst his poetries also wrote a poetry which had a premonition about his death titled, 'Asan Tan Joban Rutte Murna' and as he had written, he left for his heavenly abode on May 6, 1973 at a young age of 36. Also Read : How Shiv Kumar Batalvi's England Trip Pushed Him Into The Womb Of Death!
SURJIT BINDRAKHIA: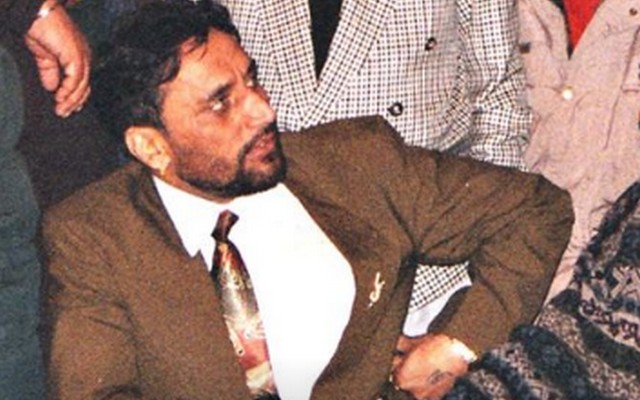 Legendary singer Surjit Bindrakhia gave record-breaking songs in a career spanning over a decade. The power of his melodious voice and evergreen songs is such that his songs are enjoyed even today by youngsters. Known for his unique voice and uchi hekh, Bindrakhia's co-incidentally last track was titled, 'Main Kal Tak Nahin Rehna'. The verse of the song goes like, "Main tirkae ghare da pani, main kal tak nahin rehna" (I am like water in a seeping pot that will not survive till tomorrow). Also Read : Surjit Bindrakhia Didn't Like Speaking Much - Here's Why!
The singer left all his admirers grieving on November 17, 2003 but even today he is alive with his immortal songs.
SIDHU MOOSEWALA: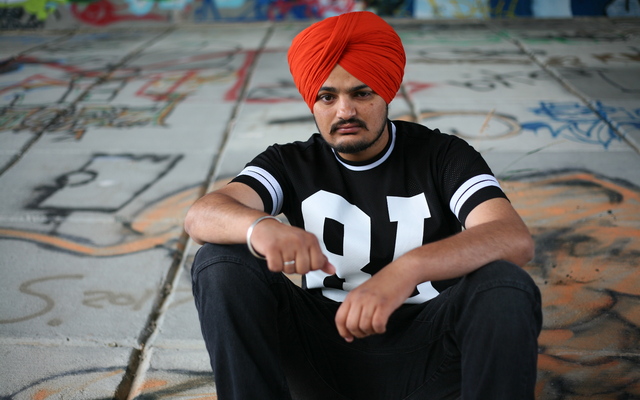 This latest addition to the list has broken everyone's heart to the core. Sidhu Moosewala, an iconic singer who created his niche in such a short span and presented Punjabi music globally. The singer enjoyed a mammoth amount of stardom and fan following, along with which came a lot of controversies too. Well, that is a part of an artist's life! But who knew the singer who had so much to achieve in his life would leave many mourning. Also Read : These Sidhu Moosewala Songs Are Beyond Violence, Politics Or Gun Culture!
On the peak of his career, the singer was shot dead but it seems that he precedented his death way before. The verse of his song 'The Last Ride' goes like 'Gabroo de chehre utton noor dasda ehda uthuga jawan ich janaaza mithiye' and infact one of his songs was 295 and he too died on May 29/ 29.05. Also Read : 5 Sidhu Moosewala Films You Should Know About
The void that these artists have left can never be fulfilled but they are immortal with the legacy that they have left behind in the form of their art and music.
---