Sidhu Moosewala was one of the most influential and impactful artists that our Punjabi industry will ever have. In fact, his magic was spread all across the world so much so that he inspired many globally. His loyal fans would do anything to be a part of his live concert.
In a short span of time, Sidhu was able to find spot for himself on Billboards Canadian Albums Chart, UK Singles Chart and Canadian Hot 100 amongst others.
As a matter of fact, the guy had performed at Wireless festival becoming the first Indian singer to do so!
Well, with his enormous fame, mammoth stardom and fan following he was able to live a king size life as he earned massively and reportedly his net worth in 2022 was massive 31 crores. Also Read : 5 Sidhu Moosewala Films You Should Know About
Go ahead to read the most prized possessions of the singer.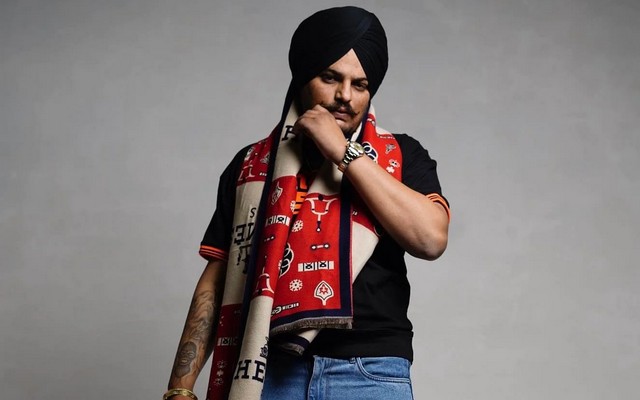 CONCERT FEE/ CHARGES PER SONG:
If reports were to believe, Sidhu used to charge a sum of 21 Lakhs for a live concert. Apart from that, he salaried 6-8 Lacs per song. Lately, Sidhu has been publishing his songs on his own YouTube channel and which earned him a good amount of money from the streaming platforms.
CAR COLLECTION:
Moosewala was a big-time car lover. There was no jatt da muqbala when it came to beasts as he owned not 1 or 2 but as many 2 Range Rovers. He also owned one Ford Mustang GT, Toyota Fortuner, Mahindra Scorpio and others. Also Read : Sidhu Moosewala's Luxurious Car Collection – Jatt Da Muqabla Kittey Vi Nahin!
PROPERTIES:
Sidhu owned a lavish property with 5 bedrooms, an exclusive gym and a swimming pool in Brampton, Canada. Not only a few months back he had built a huge 'haveli' at his native village, Moosa in Mansa.
Apart from all this, according to the election affidavit, Sidhu possessed a lot of jewellery and money. It included his assets worth about Rs.8 Crores including cash worth Rs. 5 lakhs, cash in banks worth Rs. 5 crores jewellery and land worth Rs. 18 lakhs. Also Read : Diljit Dosanjh And His King Size Lifestyle!
Well, Sidhu may have left for his heavenly abode but he has passed on his legacy which will live forever.
---