Many Punjabi singers have been accused of promoting violence, gun culture and alcohol in their songs. One of them is the 'Badnaam' singer Mankirt Aulakh, against whom another complaint has been filed for promoting violence through his songs.
On the occasion of International Noise Awareness Day (27th April), Jalandhar-based NGO 'Mission 6213' (which aims to work against noise pollution), held a protest outside the District Administrative Complex demanding action against Punjabi singer Mankirt Aulakh for singing songs that promote gun culture. Also Read: Maninder Buttar Opens Up NGO— Rabb De Jee!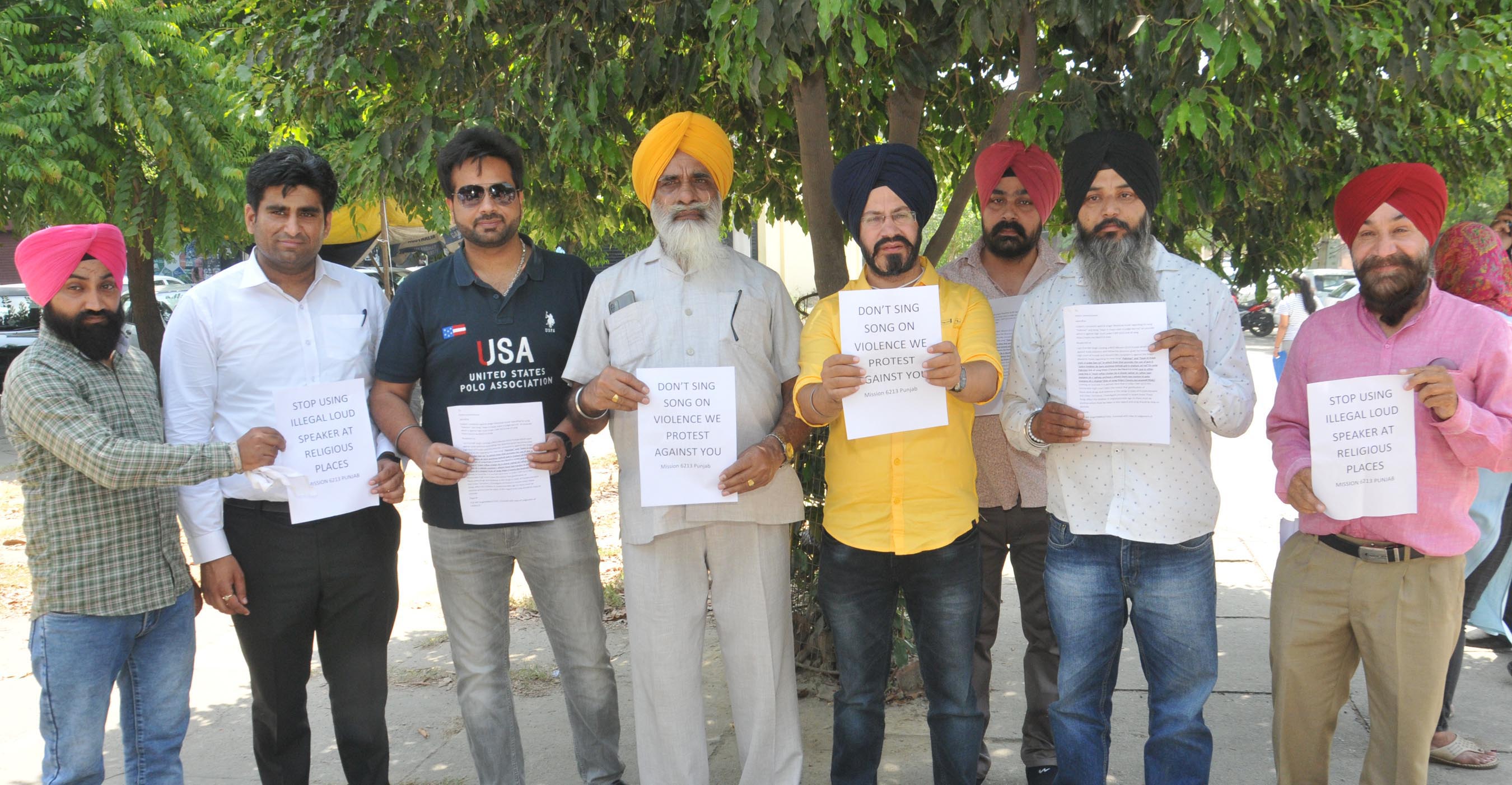 As per the complaint lodged, the NGO has requested for immediate removal of his songs —"Pakistan" and "Judge" — from YouTube in the light of a recent judgment by the Punjab and Haryana High Court against glorifying weapons, liquor, drugs and violence in songs. Also Read: Movie Updates: Films Releasing In May 2022!
The judgment mentioned above states that all the SSPs/District Magistrates to ensure that no songs were played in public, which glorifies liquor/wine or violence.
Prof MP Singh, who led the members during the protest, said that a majority of the school and college students consider singers and actors as their idols. They not only copy their styles of dressing and speaking rather they easily get influenced by the message given by the singers through their songs.
He further said the state government should ban such singers for the sake of making money and their publicity, they are putting the future of hundreds of youth in the dark. Also Read: OMG! Parmish Verma Is Going To Become A Father!
---