Every fan of the Punjabi singer Maninder Buttar is aware of his love for animals. Buttar has gone as far as dedicating his debut studio album to his dog, Jugni and now, opening an NGO for animals!
The NGO is called 'Rabb De Jeev' and is suspected to be dedicated to animal care based on the picture of the celebration cake which, as you can see below, has a cute little paw on it! Also Read: Movie Updates: Films Releasing In May 2022!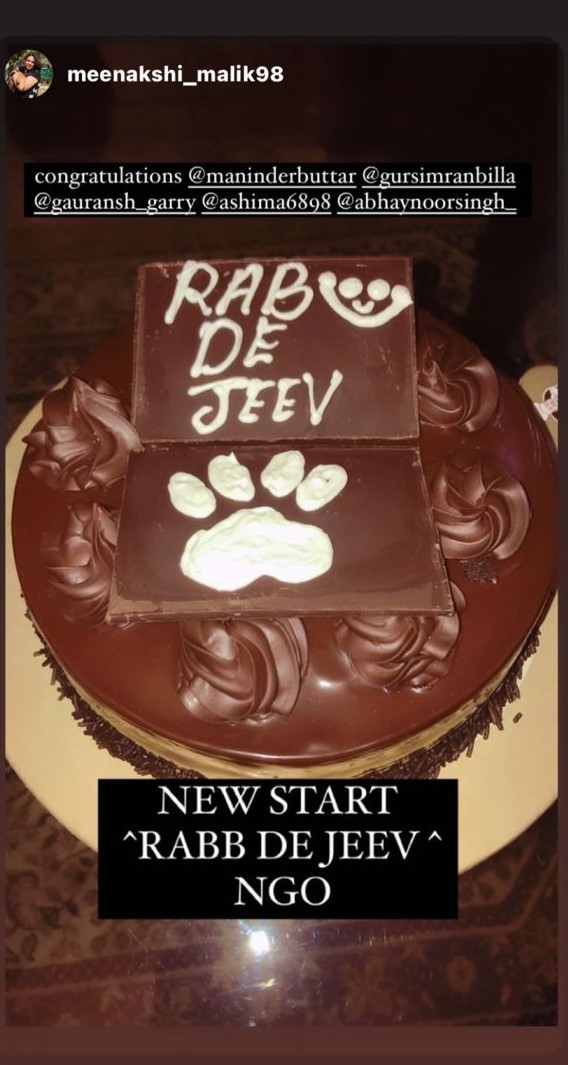 Not just Buttar, even Abhaynoor Singh, who is a Punjabi music video director and Global Sales & Marketing Manager of Tynor Orthotics and Gursimran Billa are a part of this new beginning. Also Read: Do You Remember B.N. Sharma's Debut Film?
---