One of the celebrated artists of Punjabi industry Maninder Buttar's 'Sakhiyaan' was a megahit so much so that sooner or later even Bollywood couldn't resist from recreating it. The song was titled, 'Sakhiyaan 2.0' which was featured in Akshay Kumar and Vaani Kapoor starrer 'BellBottom'.
But do you know how this song got a chance to be placed in the film. Also Read : Punjabi Munda Vicky Kaushal Lost These Crucial Roles Before Making It Big In B-Town!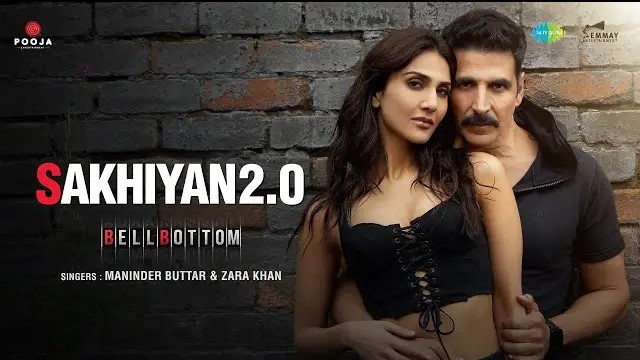 Not to keep you wondering, let us tell you, the singer had revealed once in an interview that it was during the shoot of Filhall, he had met Akshay Kumar when Kumar sang the whole song in front of him and expressed his desire to include it one of his films.Maninder back then didn't know that it would be BellBottom but he was pleasantly surprised to know about it. Also Read : Do You Know Diljit Dosanjh Was Not The First Choice For 'Soorma'?
No doubt, the 'Laare'singer expresses his happiness over the fact that Punjabi songs in recent times have gained prominence which in return is helping Punjabi singers to gain wider popularity. "Koi bhi song aaye, har koi ek na ek baar toh sunta hi hai. That has worked in our favor. Also, Punjabi is similar to Hindi in some way, that has been a plus point for us." Also Read : Reasons Why Shehnaaz Gill Could Be Your Perfect Date
At the same time you will be surprised to know Maninder 's plans of working in Bollywood as he doesn't see it as a platform to gain more popularity and fame.
Well, how did you like the recreated version of the song, do let us know in the comments section
---