The Punjabi film industry has had many exemplary artists in the past. However, what's disheartening is that many of these names have gotten lost on the way. One such person is actor, producer and politician Baldev Khosa.
After writing an article about the cult classic 'Putt Jattan De', the writer of the article was questioned why, in spite of the super success of 'Putt Jattan De', Baldev Khosa did not become a regular face in the Punjabi Industry? Also Read: Outlaw: A New Punjabi Movie Is On The Way!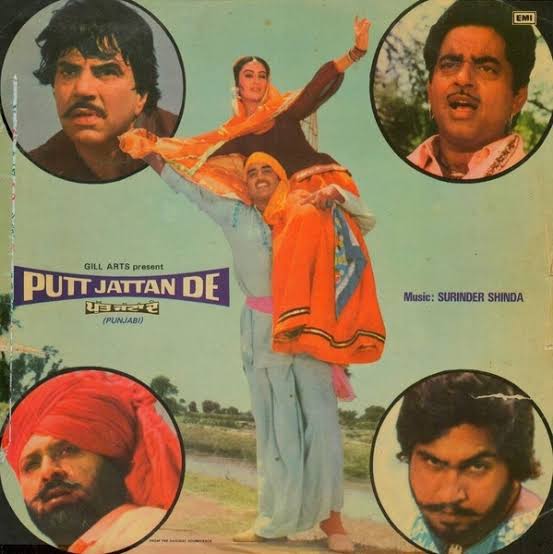 Well if you're also interested in knowing why, continue reading ahead…
Baldev Khosa originally belonged to Moga, Punjab. To get in to films he enrolled himself at FTII. His first acting assignment was a small role in Hrishikesh Mukherjee's 'Satyakam (1969)' followed by supporting to lead roles in films like 'Umang', 'Sansaar', 'Mera Gaon Mera Desh', 'Intezar', 'Thokar', 'Raeeszada', etc. He further forayed into Punjabi Films like 'Wangaar' and later on appeared in a few more Punjabi Films like 'Udeekan', 'Mahi Munda', etc. Also Read: Jagjeet Sandhu Bags Another Bollywood Film?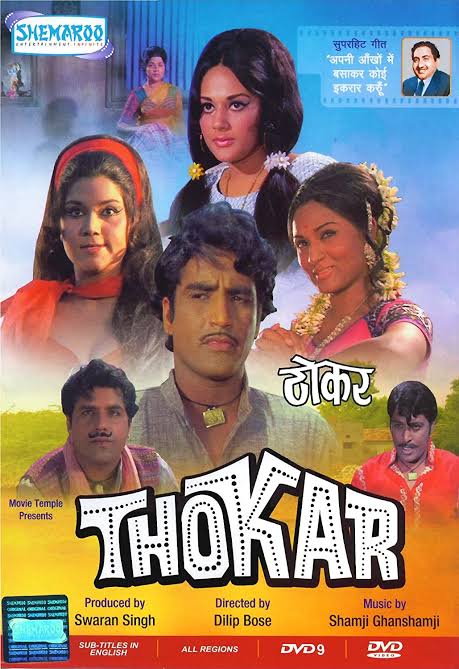 When he decided to turn producer with 'Putt Jattan De', big stars like Dharmendra and Shatrughan Sinha agreed to work for free in the film, as a friendly gesture.
'Putt Jattan De' was the biggest hit of its time and Baldev Khosa's character 'Sukha' became hugely popular. The character had shades of 'Ranjha' in the first half as a carefree youngster and the second half presented him as a rebel. Also Read: Remember The One Movie Fame Actress Khushdeed Maan; Where Did She Vanish?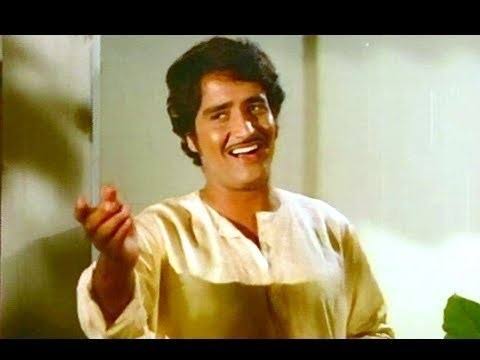 So one might ask, why did he not do any more Punjabi films? To this, Mr. Khosa says, "I had film offers coming my way, but around the same time I ventured into Politics with Sunil Dutt Saab. I won the elections (state assembly elections in 1985, Mumbai, from Versova Constituency). I had initially thought I could continue with acting too but people had shown a trust in me and being aware of how unforgiving Mumbai people could be had I failed to live up to their expectations, I decided to concentrate on my public duty as an MLA" Also Read: JS Cheema Reveals The New Release Date Of Refurbished 'Chann Pardesi'– Exclusive Deets Inside!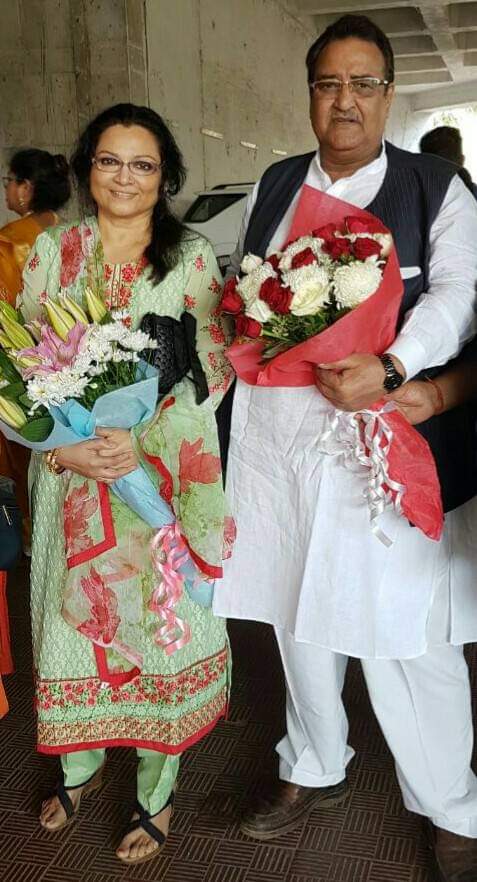 Moreover, when actor-politician Sunil Dutt organized a Peace March from Mumbai to Amritsar, Baldev Khosa accompanied him. Which he recalls, "He was being discouraged, but once he decided, he did not want to step back. He asked me— Baldev chalega? And I joined in. We walked on foot all the way from Mumbai to Amritsar. When we entered in Punjab, Dutt Saab asked me, "Baldev, How far is Sirhind? I said Bhaaji we are nearby to it. He said he wanted to visit Fatehgarh Sahib to pay obeisance to Chote Sahibzaade. He felt very peaceful there."
Mr. Baldev Khosa worked for the welfare of his constituency and after 1985 he won the elections for three consecutive terms (1999-2004, 2004-2009, and 2009-2014). A Punjabi winning the elections for four times in a constituency that had large population of Christians and non-Punjabi people was no less than an achievement. Also Read: The Female Lead In This Punjabi Song Is Harrdy Sandhu's Wife!?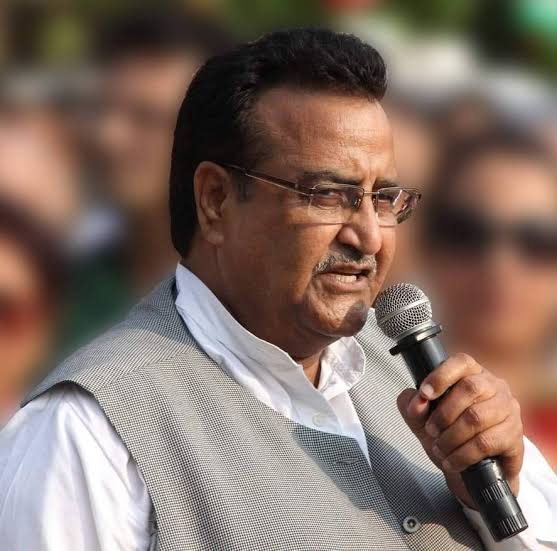 After 'Putt Jattan De', Baldev Khosa had appeared in another Punjabi Film 'Maujan Dubai Dian (1985)', which was his last work in the acting field.
---