It is said that every 1 in 29 Indian women are a victim of breast cancer, making it one of the most common killers amongst women. One of the main factors of which are the advanced stages at diagnosis and hence the need of awareness. Keeping this in mind, a special event 'Jeeto' has been initiated on the 1st of April, 2022 at Radisson Red, Mohali.
This curtain raiser event is an initiative by Deep Shergill in collaboration with Nargis Dutt Foundation, Max Healthcare, Indorama Corporation India and GhaintPunjab. Also Read: The Film That Created The 'Jatt' Culture— 'Putt Jattan De'!
Not just this, the event will be made more memorable as it will celebrate the 111th birthday of the living legend Bapu Fauja Singh ji who is also known by the names— Turbaned Tornado, Running Baba and Sikh Superman.
To tell you more about the legend, Fauja Singh Ji is a retired marathon runner. who hails from Beas Pind, a village near Jalandhar. He has beaten a number of world records in multiple age brackets, but none of his times have been ratified as records. His marathon record, for age 90-plus, is 5 hours 40 minutes at the age of 92, which was set at the 2003 'Toronto Waterfront Marathon'. Also Read: Mika Singh Visits Gurudwara Bangla Sahib Before His Next!
The event, which is a part of the initiative 'Jeeto' will take place on April 1, 2022 in Radisson Red, Sector 66, Mohali. You can read more about the event below and be sure to come, have a look, on the day it is planned for!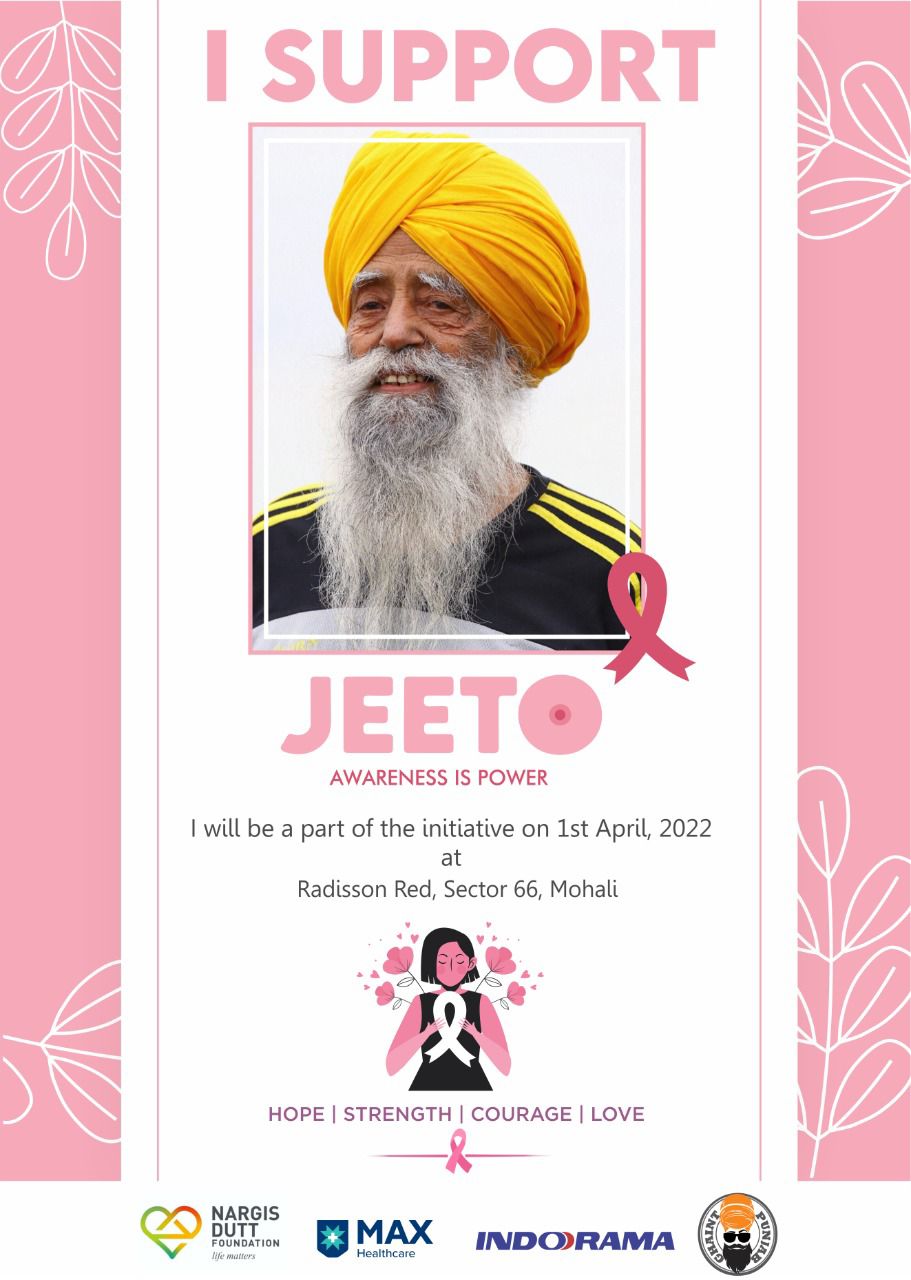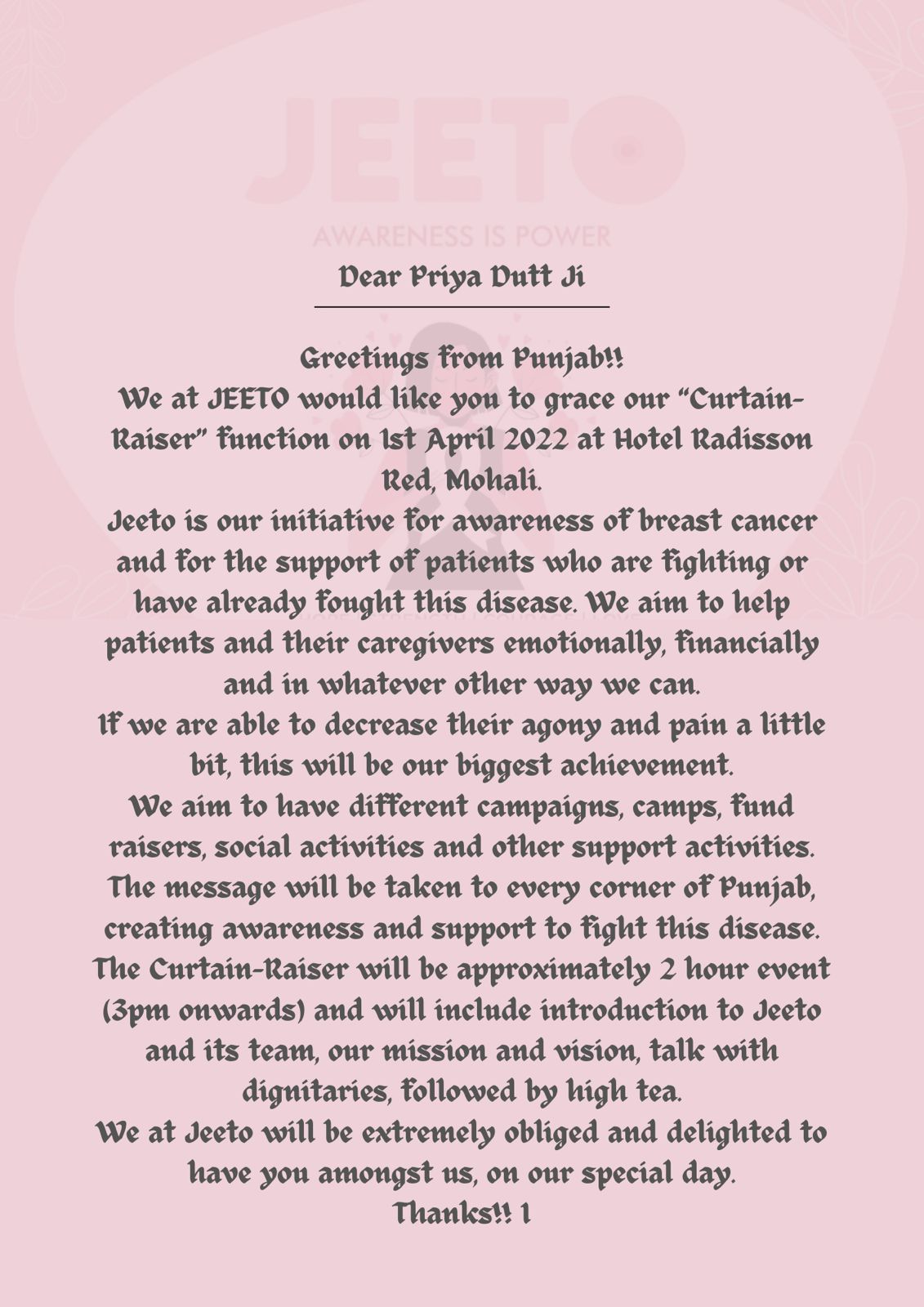 ---