Punjabi actress Anshu Sawhney aka Preeto Sawhney recently took to her social media to share pictures of her husband and herself on their wedding day. The actress said that many people asked who her husband was so she finally decided to open up! Also Read: Mankirt Aulakh Receives Extortion Call, Seeks Security Cover
Let us tell you, Sawhney is a renowned name in Pollywood. She has been a part of films like 'Carry on Jatta', 'Vyah 70 KM', 'Taur Mittran Di', 'Laavan Phere', 'Singh Is Bling', 'Aate Di Chidi', 'Nankana', 'Burraahh' and more, she became one of the popular faces of the industry with her show 'Preeto Top 10'.
The actress posted a couple of photos on her socials. One of the captions was, "So many fans wanted to know that to whom am i married??
Showing the pictures of my wedding day!!!!
Marriage is a risk; I think it's a great and glorious risk, as long as you embark on the adventure in the same spirit." —Cate Blanchett" Also Read: Punjabi Munda Vicky Kaushal Lost These Crucial Roles Before Making It Big In B-Town!
While another posts' caption read, "Why i married him??
Coz we both wanted to!!
What is his age??
Age is just a number!!
Where does he live??
In my heart
Does he have so much of money???
We both have sufficient!!!" Also Read: Chotta Sardar Zorawar Singh: Another Punjabi Film Announced!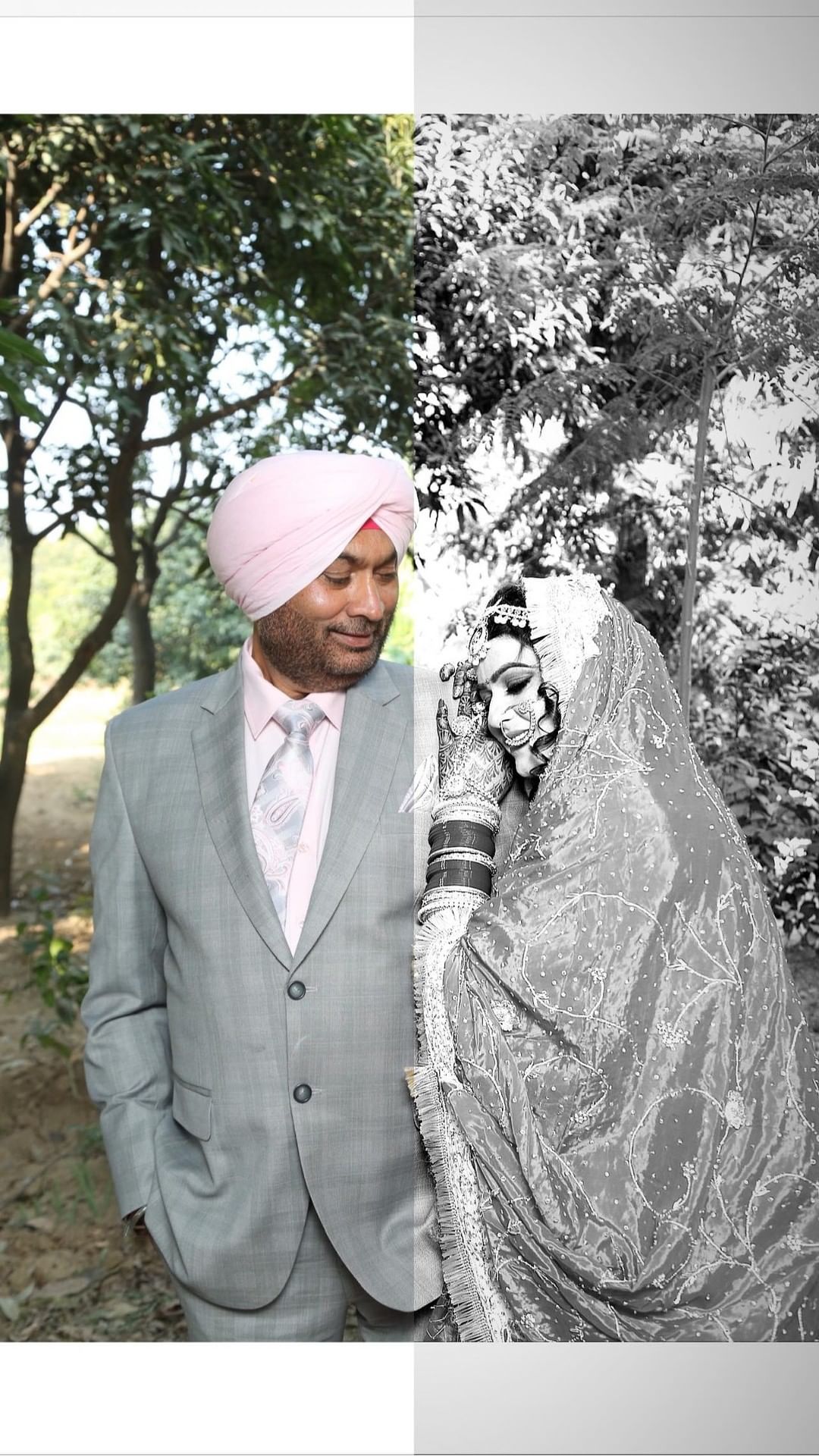 Moreover, the comments sections of these posts are filled with well-wishes and congratulations from her friends and fans. Team GhaintPunjab too wishes the couple a happy life ahead!
---