Gurpreet Singh is one of the few actors who have worked in every medium available to an actor in the Punjabi entertainment industry. Be it stage shows, theatre, Punjabi songs, short films, series, a Punjabi feature film or even a recognized Hindi film, Gurpreet has done it all and he doesn't stop there, he even has a new OTT project in his kitty! Also Read: B Praak And Meera Bachan Open Up A New Venture!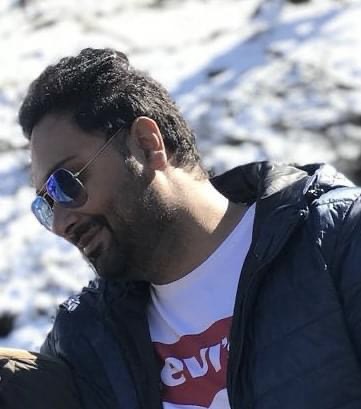 As an Income Tax official, Gurpreet Singh never let his acting take a backseat; even when it took him to a reputed government post. So for all our readers, continue reading to know more about this multi-talented personality!
Singh was interested in and took an active part in the creative field ever since his college days. Though his journey began with Bhangra and music performances on the college stage, Singh moved to modeling and even appeared as a model in a few Punjabi songs too! Also Read: OMG! Jaani To Become A Dad Soon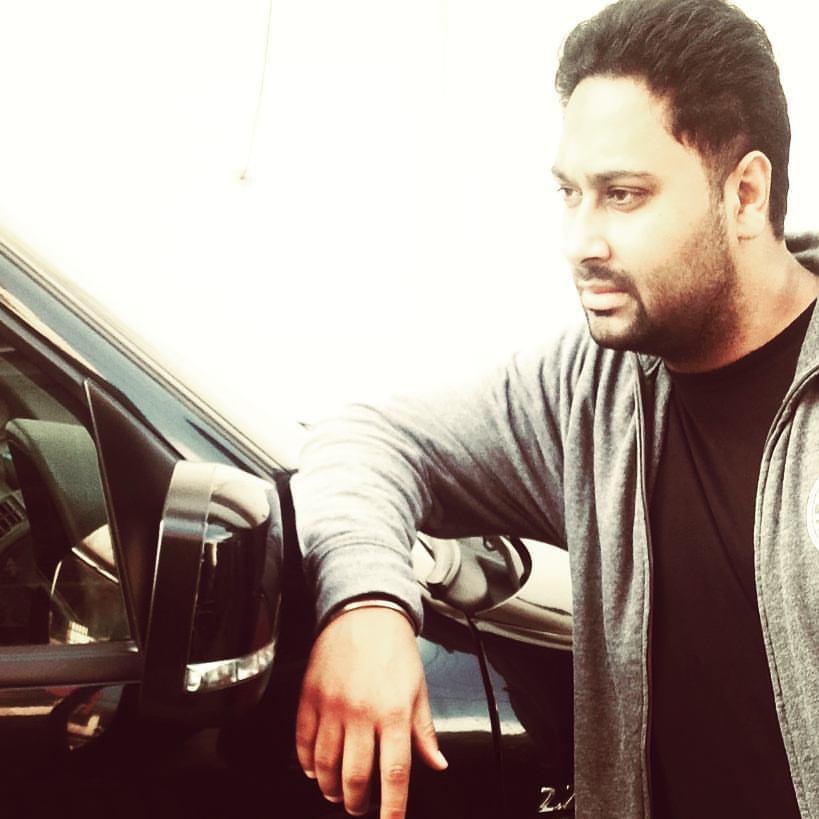 However, his job commitment kept him busy and he chose to stay away from substandard work. At that time, Singh's creative satisfaction came from the theatre where he acted under the guidance of legendary Punjabi actress Nirmal Rishi. From there he even acted in multiple plays. Also Read: 'Umran Ch Ki Rakheya' OTT Film Review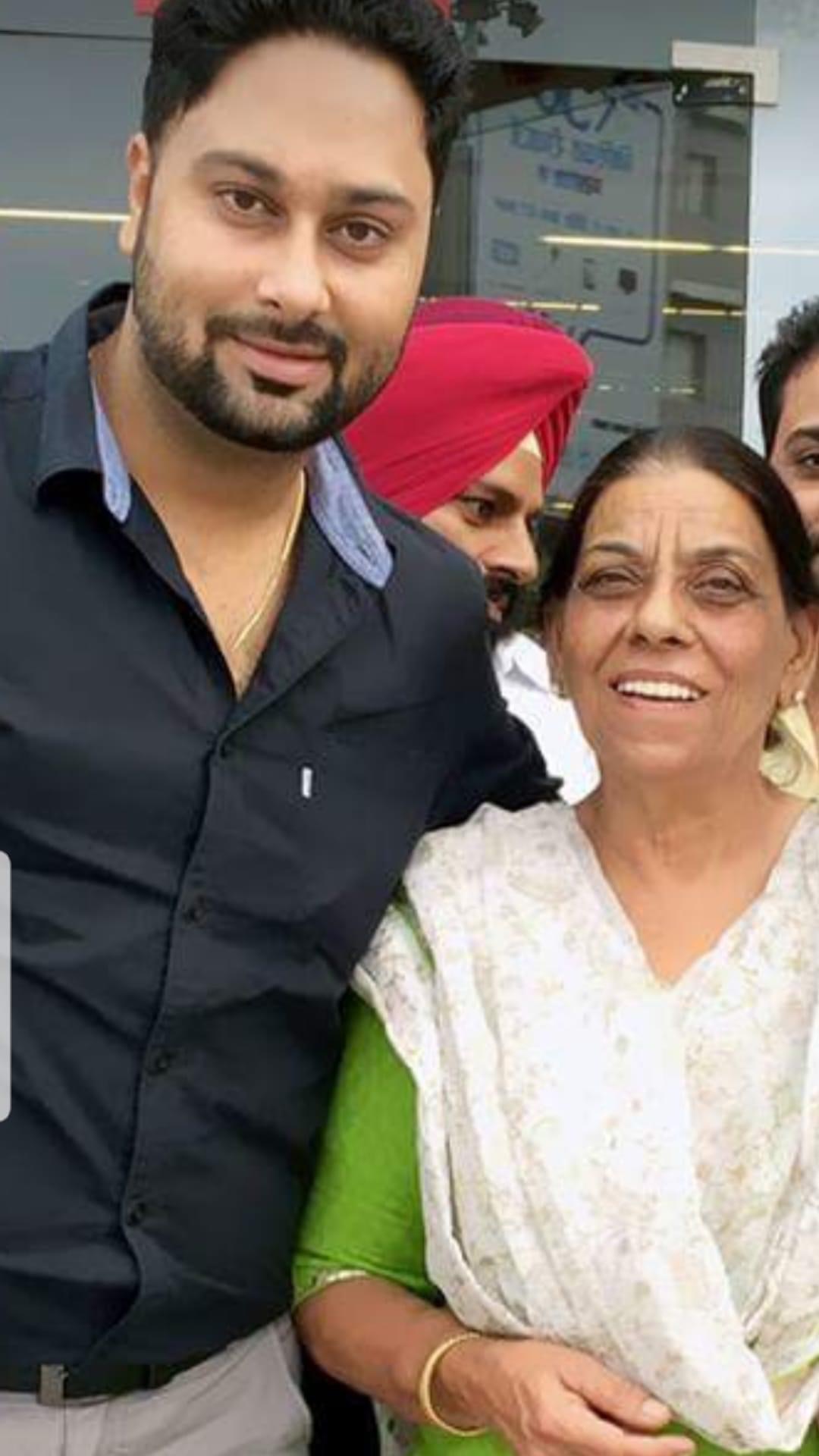 Now, at his job, the IT department held a cultural program every year where Gurpreet won the 'Best Actor Award' for four consecutive years, that too in the same cultural meet of the North Zone of the department.
After qualifying from North Zone of IT department's cultural event he also performed at All India Cultural IT meet and went on to win 'Best Actor Award' for his play 'Mitti Da Bawa' on a national level. Also Read: TV Serial Actress Srishti Jain To Step Foot In The Punjabi Industry
Throughout Singh's career, the highest point was when he got an opportunity to work in Aamir Khan's 'Dangal (2016)'. He had a brief part in three crucial scenes of the film. Even though 'Dangal' did not help him in a big way, but he gained a lot of experience from working in a grand scale film.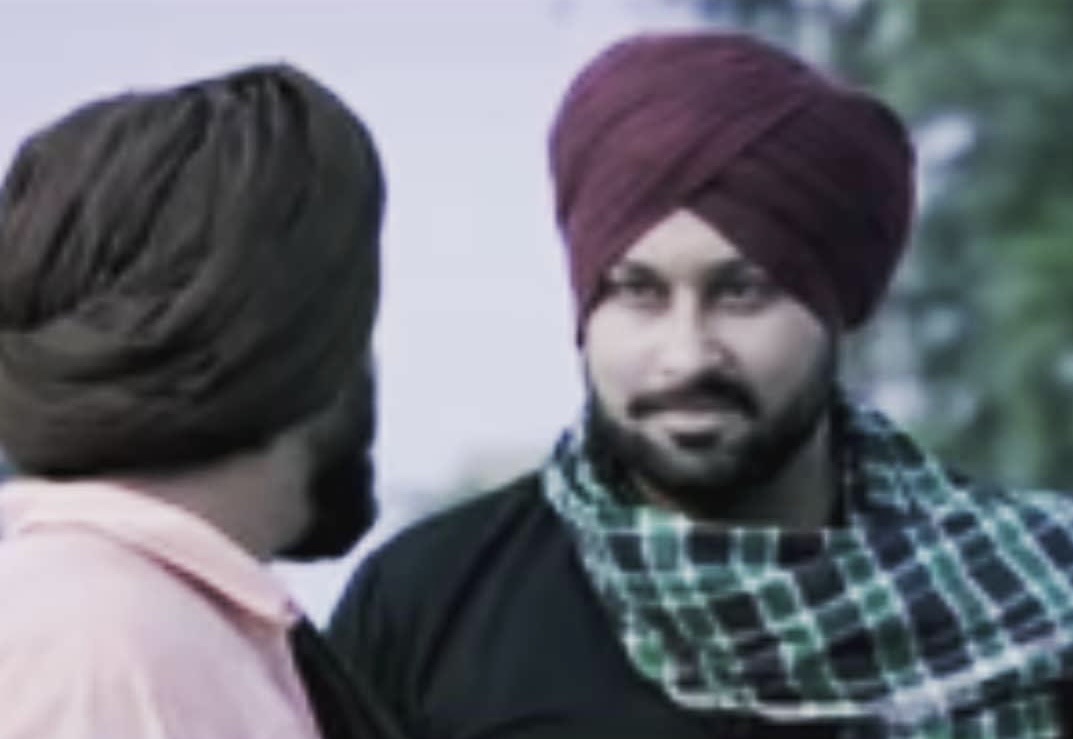 Not just this, Singh also worked in some social issue-based short films such as 'Bojh', 'Silsila', 'Ishtehar' etc, one of which was screened at a reputed short film festival. In the case of Punjabi feature films, Singh made an appearance as a younger version of Hobby Dhaliwal in 'Jora 10 Numbaria'.
In an Industry where groupism is often blamed for fewer opportunities for actors like him, Gurpreet Singh has so far gotten all the work on his own. Not to forget, with a mentor like Nirmal Rishi he could have easily asked her to recommend him for films, but he preferred to pave his own way! Also Read: Udikan Saun Dian: A Lost Gem Of The 90s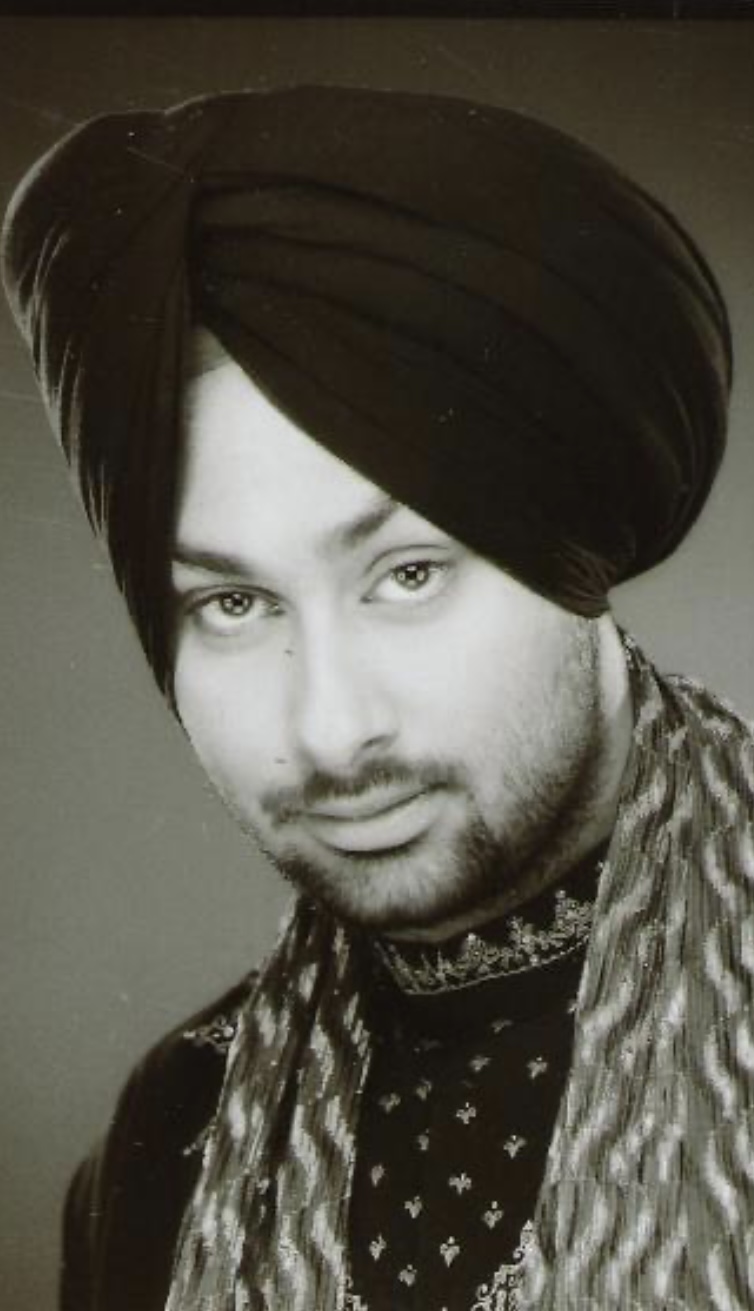 ---