It has been proven time and again that Sikhs have a way of creating a space for themselves wherever they go. Now, the gursikh Gurmeet Singh has added another milestone in our history as he becomes the first Amritdhari Sikh bus driver in Switzerland! Also Read: New Punjabi Film Announced, This One Is Called 'Jaspal'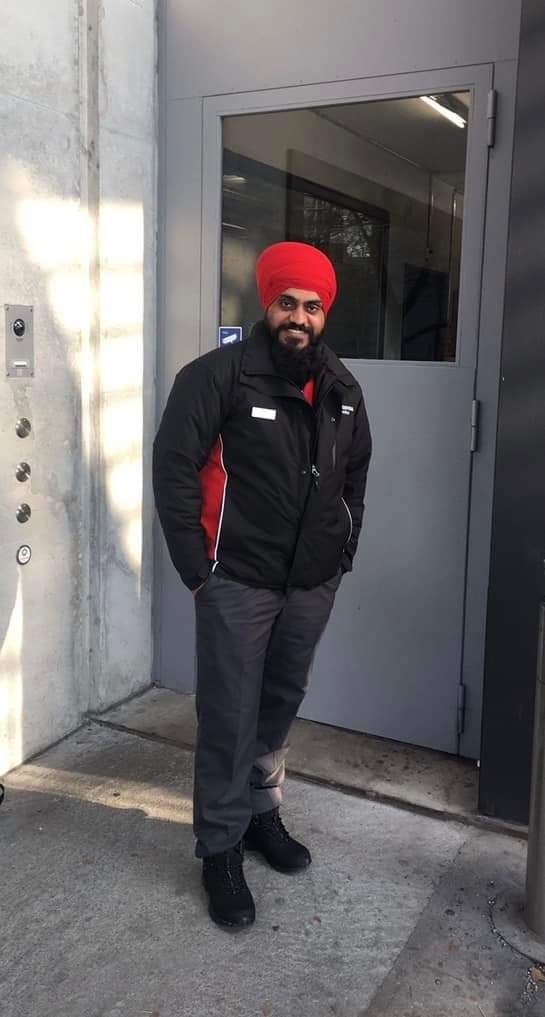 Coming from Canton Zurich, Winterthur, the young Singh has been hired by the company called 'Studtour Bus company'.
On the occasion, Singh thanked God and even appealed to the whole community to live by the Guru's teachings, irrespective of the place they live in so as to show that Sikhism is a different identity in itself. Also Read: Navraj Hans Gets In An Accident, Shares Update On Social Media!
Team GhaintPunjab too would like to congratulate and wish Gurmeet Singh more success in the future!
---
More Article..
---