Indian singer, actor, entrepreneur, Navraj Hans recently got into an accident in which his car was seriously severed, however, the actor shared an update on social media for all his fans saying that luckily, he wasn't harmed at the site.
Hans, who is the son of singer turned politician Hans Raj Hans and son-in-law of yet another famous Punjabi name aka Daler Mehndi, experienced an accident in Punjab on 10th of March 2022. Also Read: New Punjabi Film Announced, This One Is Called 'Jaspal'
The singer shared pictures of the car he was in, which was turned into a wreck, along with a caption that read that he was perfectly fine. His exact words were: "Jako raakhe sayiyan maar sake naa koi. Day before yesterday I met with an accident in Punjab, by god's grace I'm perfectly fine.
Thank you for your love and blessings, Love you bahut saara." Also Read: "I Want To Motivate The Punjabi Community" Arshdeep Bains After Signing A Deal With Vancouver Canucks
Even his wife Ajit Mehndi shared a few stories regarding the accident in which she was seen thanking God for the safety of her husband.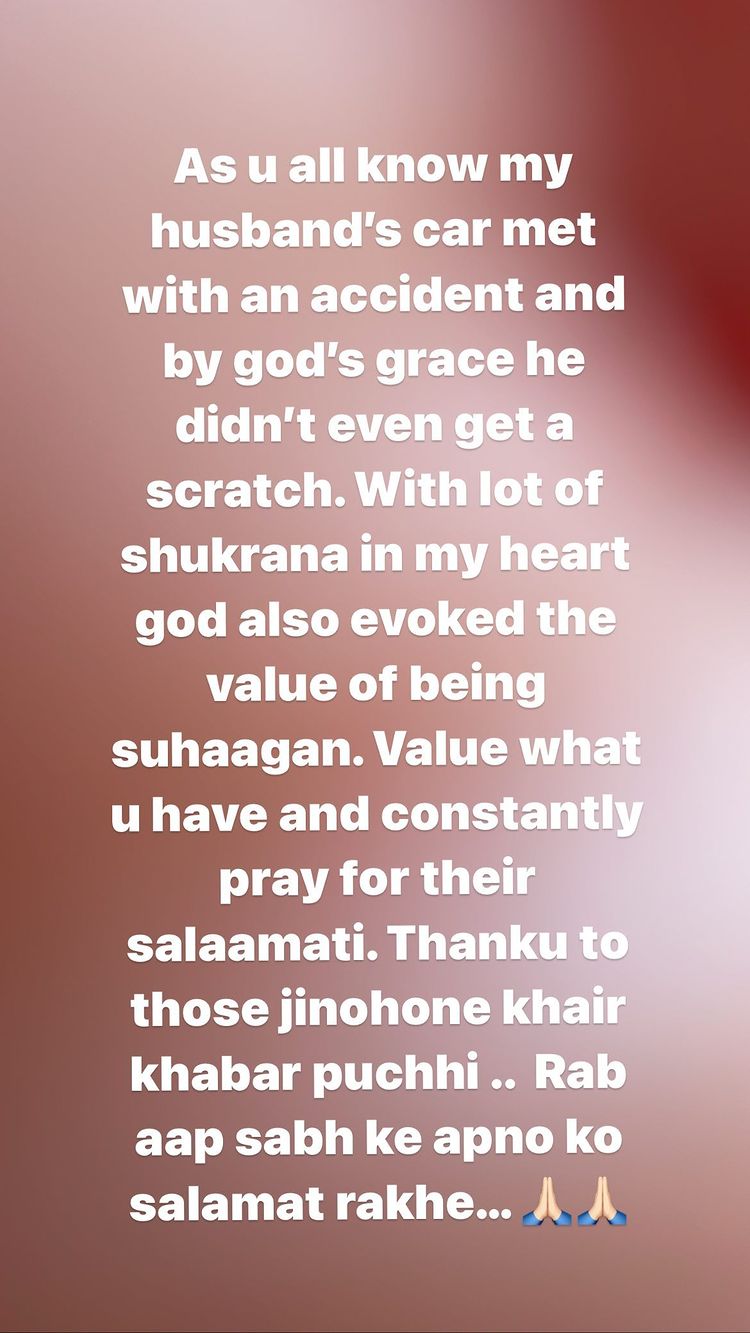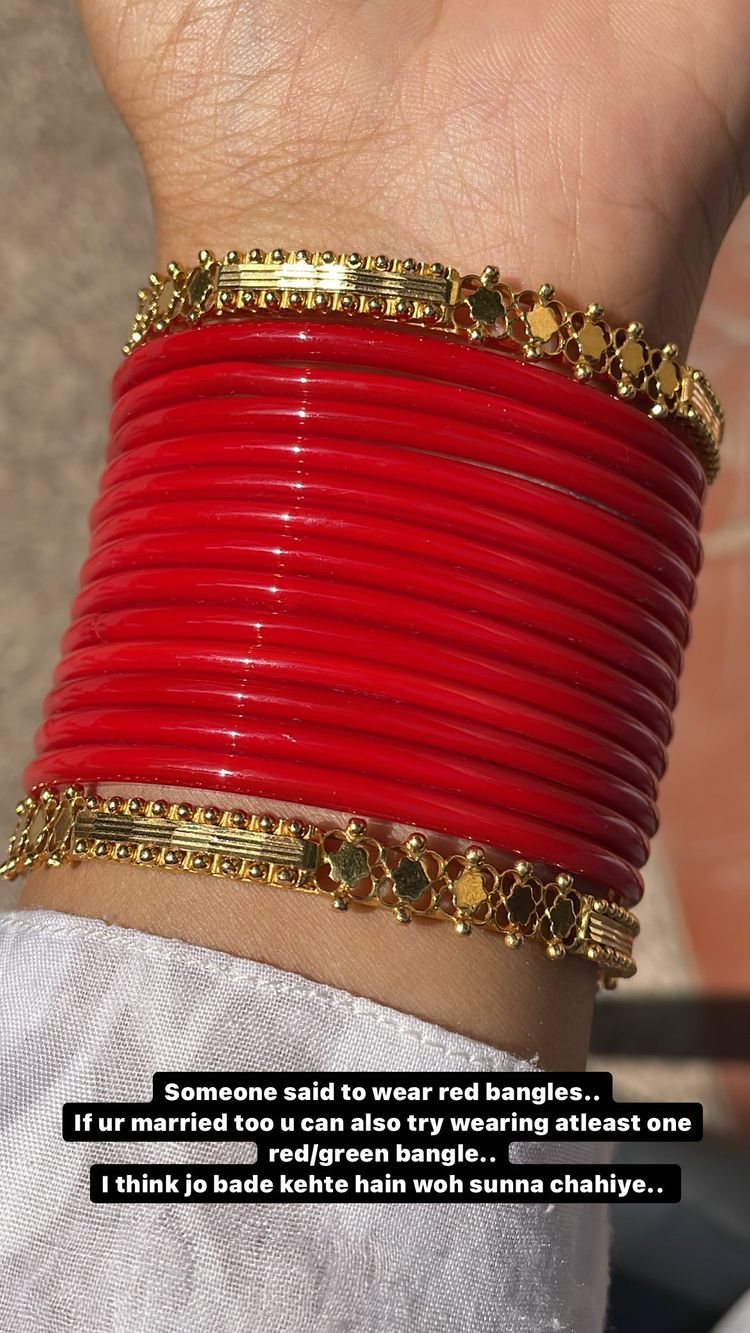 To tell you more about the singer-actor, Navraj Hans has done playback singing for several Bollywood and Punjabi movies. His songs include 'Jind Meriye (Purani Jeans)', 'Rail Gaddi (Tutak Tutak Tutiya)', 'Vaadi Sharaban (De De Pyaar De)', etc. Also Read: Aman Dhaliwal To Return To The Silver Screen With 'Singham 3'!
As far as acting is concerned, Hans has acted in films like 'Marriage Da Garriage (2014)', 'Punjabian Da King (2015)', 'Dil Le Gayi Kudi Punjab Di (2015)' and 'Canada Di Flight (2016)' to name a few. Also, not many know but Hans is a player of the Punjab De Sher cricket team in the Celebrity Cricket League!
---
More Article..
---