Time and again Sikh names have captured the limelight owing to their hard work and success. Another name in this list is Punita Arora, who became the first woman in India to hold the second-highest rank, Lieutenant General of the Indian Armed Forces, as well as Vice-Admiral of the Indian Navy!
To give you a little background, Arora was born in Lahore in 1946 to a Punjabi family. She was just one year old when her family had to move to Saharanpur in Uttar Pradesh, India, due to the partition. Arora pursued her studies in Saharanpur itself. She decided to take science as a career and then joined the Armed Forces Medical College, Pune in 1963. Also Read: What's Brewing Between Babbal Rai And Nawazuddin Siddiqui?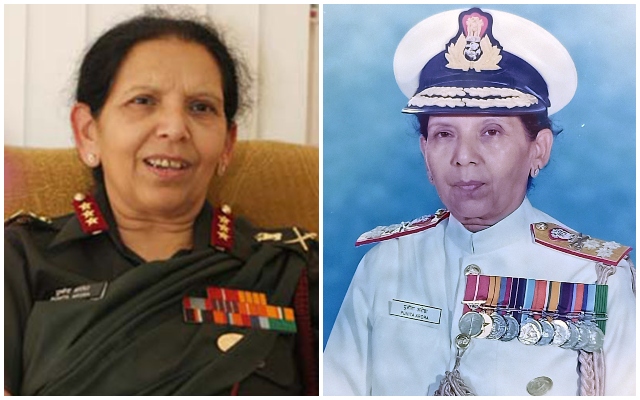 Punita Arora was commissioned in January 1968. Before becoming Surgeon Vice-Admiral of the Indian Navy, she was the commandant of the Armed Forces Medical College in 2004, making her the institute's first female leader! Also Read: Actress Shama Sikander To Get Married This Month!
Moreover, as additional director-general of Armed Forces Medical Services, she also coordinated medical research for the armed forces (AFMS). Later, she transferred from the Army to the Navy because the AFMS has a common pool that allows officers to move from one service to another based on their needs.
In her career in Indian Armed Forces, which spanned over 36 years, Arora has been awarded 15 medals! Does it bring you pride when you read about fellow Indians who have gained such mention-worthy achievements in their lives? Also Read: Former Miss India Punjab 2020 Ties The Knot With Punjabi Music Video Director!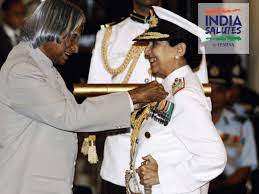 ---