Talking about the entertainment industry, we all know the unpredictability this profession has. One can be lucky enough to have numerous opportunities at one point of time and another time you may have nothing. Something of the same sort had happened with popular actress Wamiqa Gabbi.
To know the full story, go ahead reading!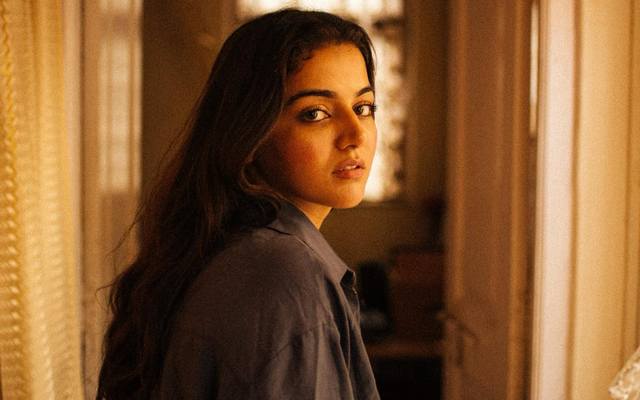 So, 'Nikka Zaildar' actress recently opened up about the difficult times she went through while she planned to give up on acting. Actually, Wamiqa who is currently gearing up for Vishal Bhardwaj's next titled; 'Khufiya' was supposed to work for some other project with him but it got shelved. Also Read : Here Is What Sunanda Sharma Has To Say About Her Acting Plans
It was during the year 2019 while she auditioned everyday almost throughout the year but only to face rejections. She would get shortlisted but eventually she was not being finalized. It was during this time she gave up on acting. She had second thoughts about her acting skills in mind. Though, she was getting several Punjabi films with good people but not the kind of characters and roles she wanted to play. "I thought this is it. I didn't live in the delusion that I am a good actor, I didn't want to waste my time", she recalls. Also Read : Jayy Randhawa's Take On Stardom That He Enjoys Today!
But it was after this time she bagged Vishal Bhardwaj's web show, 'Midnight's Children'.Wamiqa reveals she didn't audition for this project seriously as she had got shortlisted several times but got rejected. But being relaxed this time she was able to bag the role and was later called for the workshops with Atul Mongia. She was quite happy over the selection. She had started to prep after signing the contract. Meanwhile, she was even shooting for Kabir Khan's 83 and thus she had to travel between India and England. Unfortunately, in September, the project was being stopped by OTT but as they say every cloud has silver shining so just being in this project brought her many projects. Also Read : Remember 'Dil Apna Punjabi' Actress Gauri Singh? Here's What She Is Doing These Days!
So, Wamiqa recalls that after this she got many good auditions and she was able to crack most of them. She gives most of the credit to the workshop that she had attended as she has never gone to any film school thus this had changed her perspective about acting.
Well, as they say whatever happens, happens for good and it was the right time which played for its role for Wamiqa too.
---