If this expression queen has made hundreds of fans through her voice, then she has definitely melted thousands of hearts with her expressions!
A celebrated singer who recently stepped into the shoes of an actor, Sunanda Sharma took both her audience and critics by surprise in her debut film Sajjan Singh Rangroot. She perfectly nailed the role of Jeeti Kaur in the movie and left an everlasting impression upon the minds of everyone despite the fact that movie had names like Diljit Dosanjh and Yograj Singh in its star cast. Also Read : So This Is How Sunanda Sharma Recognised Her Passion For Singing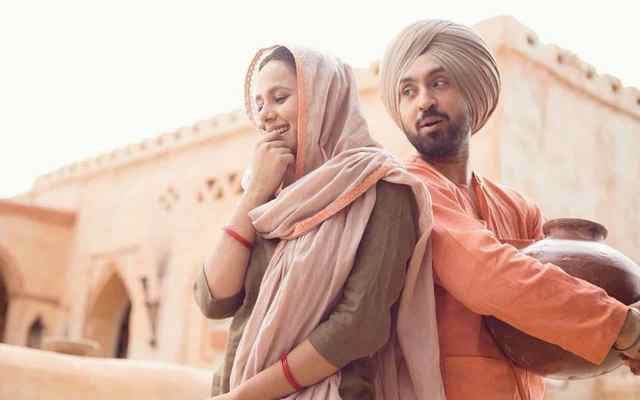 Her role was well praised by quite a few critics who earlier had a doubt about her acting capabilities. Well, way before her acting debut she had already won millions of hearts through her expressions in her music videos. Ever since her rock-solid performance in 'Sajjan Singh Rangroot', her kitty has been flooded with lots of movie offers. But rather than acting swiftly, Sunanda has chosen to act smartly. The success of her debut has puts lots of expectations upon her and which is why she has become very cautious about her roles. Also Read : We Bet You Didn't Know These Bollywood Movies Wamiqa Gabbi Has Been A Part Of!
Right now, the expression queen is giving emphasis on the merit of the role rather than looking at the banner or the star cast. In one interview when she was asked to choose between three actors with whom she would love to work, she bluntly said that she is not big enough to choose any of those names.
Her wisdom can be gauged with her answer that she would rather choose to pick the role on its merit rather than how nicely she could fit into the movie. This is precisely why she has shown no hurry in the process of picking up her roles. Also Read : When Heartthrob Ranbir Kapoor Turned Turbanator For The First Time Ever!
Apart from Pollywood, she had also made an impactful debut in Bollywood too with back to back to hit songs. This means now Bollywood too is well within her reach and keeping in mind her talent, it shouldn't be surprising for anyone if this diva would be seen in the avatar of Bollywood actress very soon.
---