The 'Mere Wala Jatt' singer, Prem Dhillon is a Punjabi singer and lyricist. The reason we are talking about Dhillon today is that congratulations are in order! The singer has recently bought a new Thar.
The singer is an avid fan of cars as can be seen on his social media where he has pictures with all kinds of cars ranging from old classics to the latest luxury editions! For all our readers, here are a few pictures of the latest addition to Dhillon's home below! Also Read: What Is The Name Of The Female Model In The Punjabi Song 'Dilli Sara'?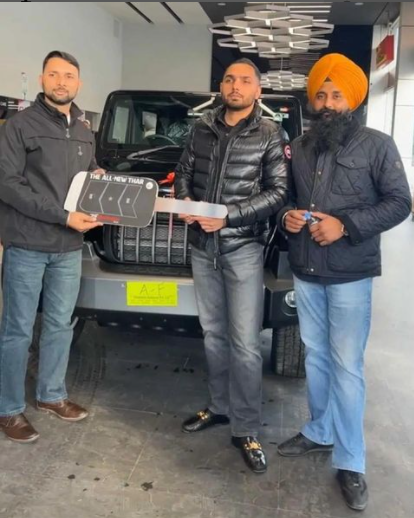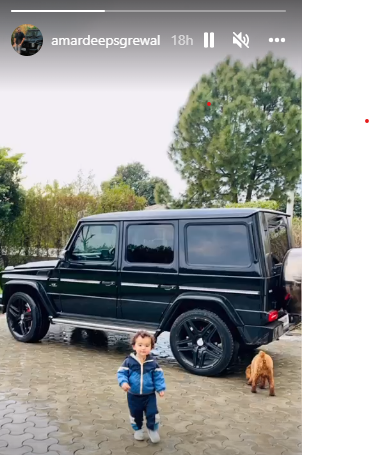 To tell you more about the singer, Prem Dhillon entered the Punjabi music industry in 2018 with the single 'Chan Milondi'. Further, he released various songs including 'Patt Tenu' for the film 'Mr & Mrs 420 Returns'. Also Read: Do You Know About Shahid Kapoor's Punjabi Connection?
He got his breakthrough in 2019 with 'Boot Cut', released by Sidhu Moose Wala. Since then he has been rising in the music charts and the industry. Team GhaintPunjab also congratulates Dhillon for the new car.
---