Born in Punjab, the Indian actress Dolly Minhas was still a student at Punjab University, Chandigarh when she came across a magazine advertisement form for Miss India. She applied casually, however, not only did she get selected but even won the title of 'Miss India'. Later on, she also got to represent India in 'Miss Universe (1988-89)' in Mexico.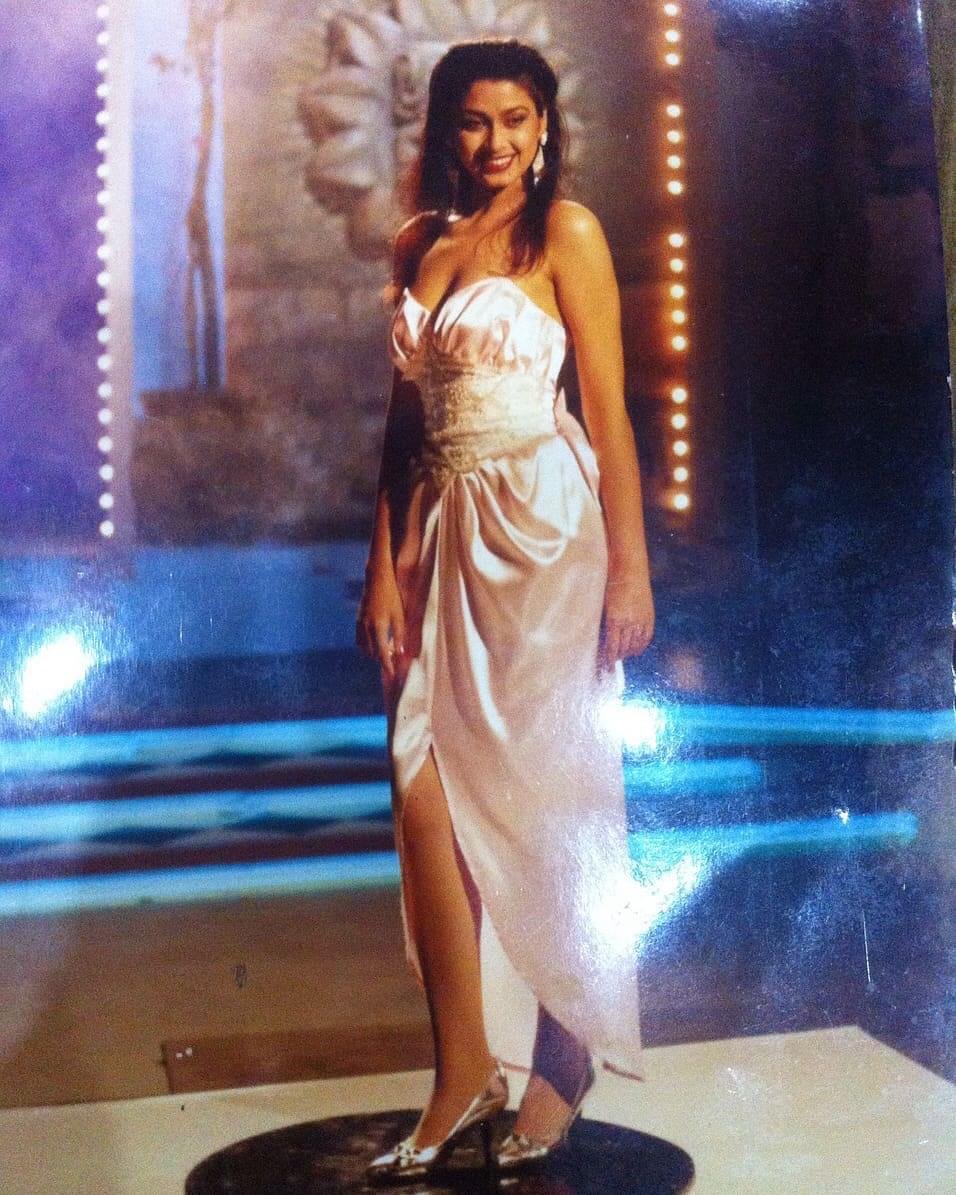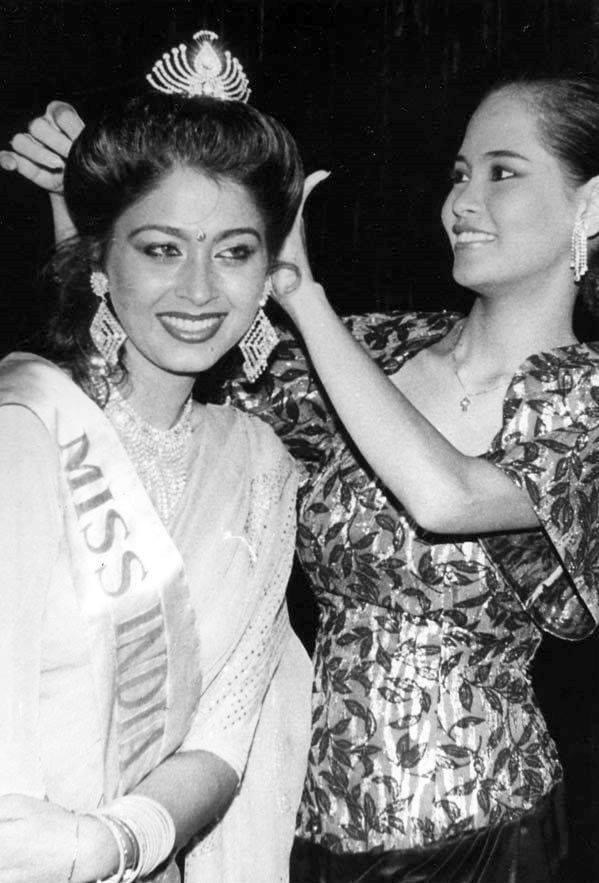 Multiple acting opportunities came knocking on her door when she came back home. After hosting a New Year Program on Jalandhar Doordarshan, Minhas also had offers from Punjabi films, but she didn't want to stop there and in order for something big, she went for Hindi films. Also Read: New Film 'Chobbar' Begins Shooting!
'Dastoor (1991)', a horror thriller directed by Anil Matto was her debut. She had a lead role along with veteran actors like Sharmila Tagore and Suresh Oberoi. Unfortunately, the film failed at the box office. After that, she starred alongside Akshay Kumar in 'Mr. Bond (1992)', a multiple heroine film which also tanked at the box office.
Even after that, Minhas kept going and lead another Anil Mattoo film 'Game (1993)'. By that time, she was dating Mattoo. Dolly then appeared in JP Dutta's multi starrer film 'Kshatriya (1993)' in which she had a small but important role and got to share screen space with big stars like Sunil Dutt, Dharmendra, Vinod Khanna, Rakhee and Meenakshi Seshadri.
She even appeared in a few films down south and acted in TV Serial like 'Amar Prem'. After her marriage to Anil Mattoo, she mainly worked on TV in Serials like 'Hindustani', 'Shaktimaan', 'Kudrat' etc. Also Read: Blog: Did You Know These Famous Personalities Are From Ludhiana!
However, she was not seen on the big screen for some time after that. Then in 2002, she made a comeback to films with Raj Kanwar's 'Ab Ke Baras'. Following this, she did 'Pyar Mein Twist(2005)' and a few more.
Not many know that back in the late 90s she was all set to star in a Punjabi film with Avinash Wadhawan which got shelved after a few reels. Then her Punjabi film debut was with Manmohan Singh's 'Mitti Waajan Maardi (2007)' in which she played the role of an estranged wife of Kanwaljit Singh and mother of Mahie Gill. The film gave enough scope to Dolly as a performer, and she progressed in Pollywood where she did many films including a central role in 'Sat Shri Akal (2008)' and later, supporting roles in hits like 'Tera Mera Ki Rishta (2009)', 'Mel Kara De Rabba (2010)' and 'Jatt and Juliet 2 (2013)'.
Dolly Mattoo successfully is one of those actresses who managed to do Hindi and Punjabi films simultaneously, she also continued to work for TV in successful shows like 'Choti Sardarni'. She has also been part of big Hindi films like 'Dil Dhadkane Do (2015)' and 'Kabir Singh (2019)'. Also Read: AP Dhillon Makes It In Forbes 30 Under 30 For 2022!
Apart from her acting commitments, the Mattoo couple is also running a film school in Mumbai. Also Read: If You're Listening To AP Dhillon Recently, You Ought To Know Who Gurinder Gill Is!
Last seen in Punjabi Films like 'Ishq My Religion' and 'Once Upon A Time in Amritsar', Dolly Mattoo will be next seen in Punjabi films like 'Teri Meri Gall Ban Gayi' and 'Nanak Naam Jahaz Hai'.
---
More Article..
---