Looking at the debacle of recently released Punjabi films, all the cine-goers are actually looking forward to a film which could give them their missing dose of entertainment.
One such film is Jayy Randhawa's 'Chobbar' which has been announced for quite some time now. Recently once again makers have pushed the release date of the film. Now, Maneesh Bhatt's directorial will finally release on November 1. Also Read : Exclusive! "I Am Open To Work In The Punjabi Industry"- Ankit Gupta Aka Fateh Of 'Udaariyaan'
Sharing a new poster, Jayy shared the update on his social media handle.
The film was earlier announced to hit the theatres on October 21 but now in the latest update, the release date has been changed. Also Read : All You Want To Know About The Chief Mining Engineer, Jaswant Singh Gill
Jointly penned by Dheeraj Kedarnath Rattan and Manila Rattan, Drishty Talwar will feature as the female lead along with Honey Mattu, Sukhi Chahal, Seema Kaushal, Sanju Solanki, Guri, Kavi Singh, Pardeep Cheema and others. The film had started it's shoot earlier this year in February. Also Read : Happy Chacha: Smeep Kang Announces His Yet Another Directorial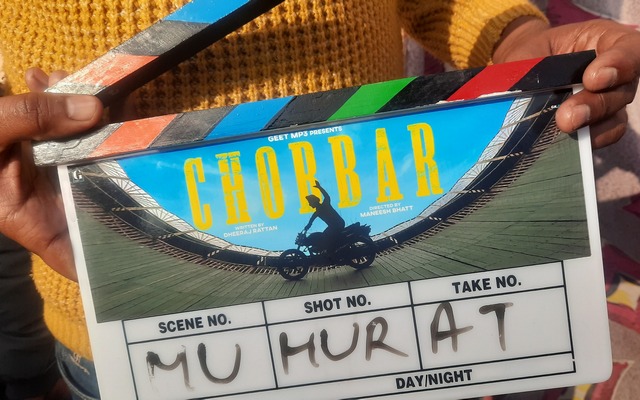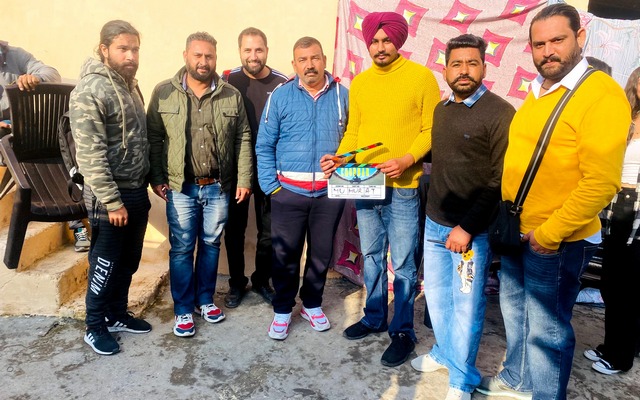 Meanwhile, the film is bankrolled by KV Dhillon, its distribution will be looked after by Geet MP3.
Looking at the poster, we suspect that Jayy will be seen playing a motorbike stuntman as we can see written 'Maut Da Khooh' in the backdrop and also the poster which was shared earlier featured the protagonist on a motorbike as he performs stunts inside the well. Also Read : Shareek 2 Movie Review: This One Qualifies To Be A Next Cult Classic
Well, that's surely going to be interesting, as Randhawa was also part of MTV's stunt mania, where he came to be known as the 'Legend Rider Of India'. So, no doubt he might even perform his stunts himself! Also Read : Okay! Lover 2 On The Way?
Jayy's debut film, 'Shooter' had surrounded itself with so many controversies and thereafter he announced 'Durlabh' which is also inspired from the life of infamous gangster, 'Durlabh Kashyap'. Now, 'Chobbar' also seems to be hitting towards the dark side of this stuntman with a lot of dark theme used in the poster too.
What do you think about this? Don't forget to share your views with us in the comments section.
---
More Article..
---