The Punjabi language stands 10th in the most spoken languages in the world category. Punjabi is the official language of the state of 'Punjab'. But what happens when there are two Punjabs in the world? How does the language change in both regions?
Well today, we'll talk about the two different written scripts of the 'Punjabi' language. If we talk about India, we follow the Gurmukhi script to write the language whereas in Pakistan, Punjabi is written in the Shahmukhi script. Also Read: 10 Reasons Why A Punjabi Girl Is The Perfect Date!
So while scrolling through Quora, we came across this question about the difference between Gurmukhi and Shahmukhi. For all those interested in knowing the answer, do read ahead!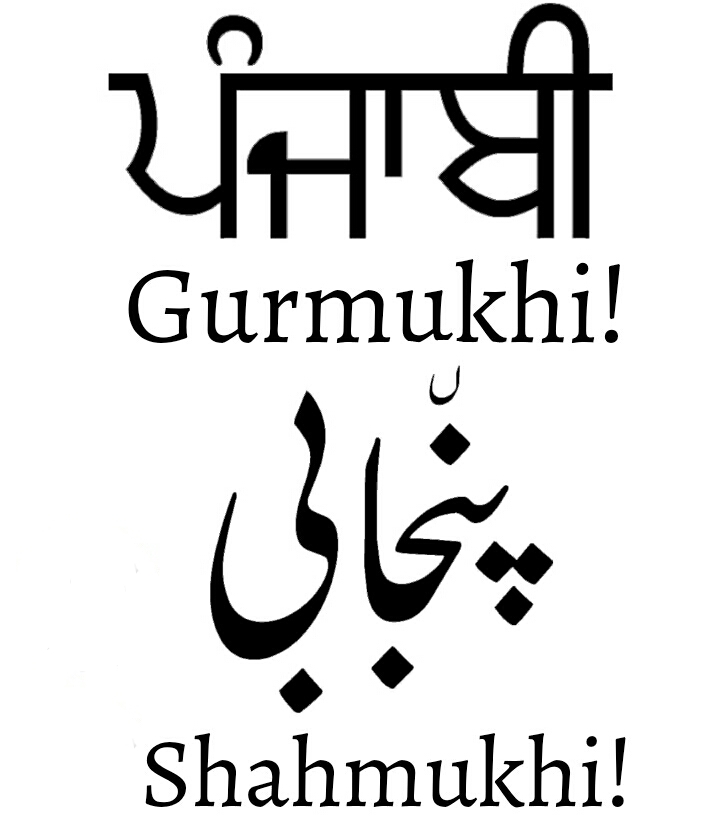 The basic difference in both scripts are— one, while Gurmukhi is written from left to right, Shahmukhi is written the opposite way. Further, Gurmukhi is considered easier to read than Shahmukhi because of the fact that the letters in Gurmukhi are joined pretty straight forward and a line is drawn on top to make it a word.
On the other hand, Shahmukhi is sometimes harder as the form of the letter changes with its placement, meaning that a letter will be written differently based on whether it is placed in the beginning, middle or end. Moreover, the rules of grammar in Shahmukhi are also a bit more complicated as words are formed based on which letters can be joined and which cannot. Also Read: 10 Things We Bet You Didn't Know About The Great Khali!
Coming to individual facts about both the scripts, Gurmukhi doesn't join half letters like other languages used in India (Hindi or Bengali), so in a way, it does look cleaner and easier for a new reader.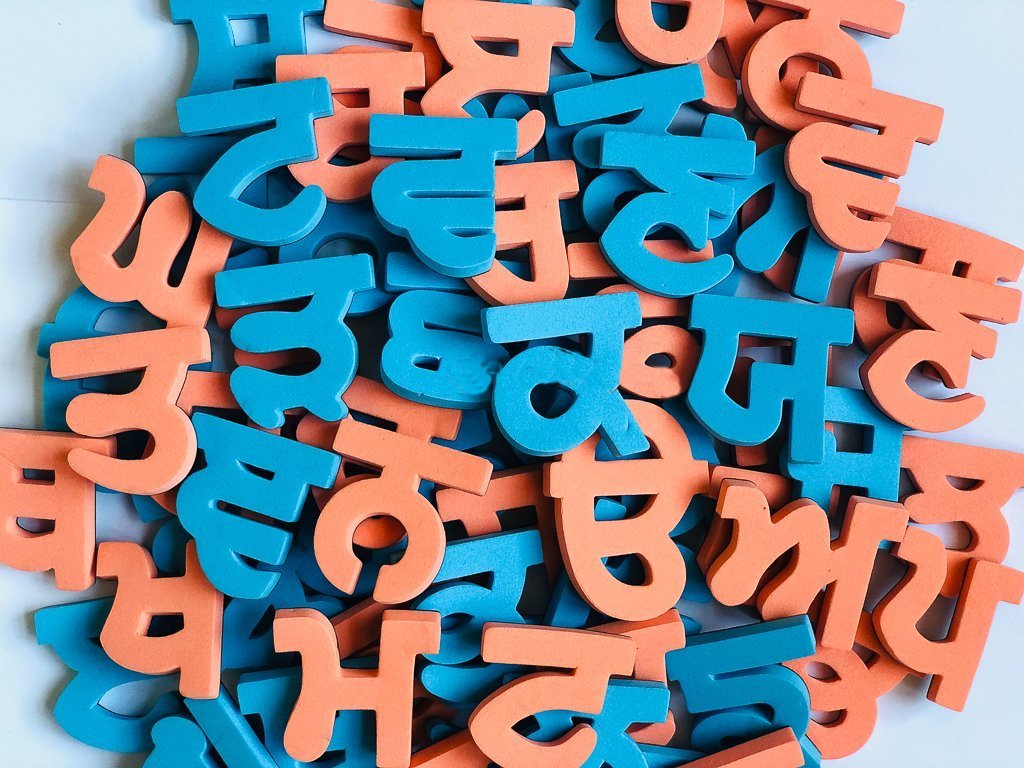 While Shahmukhi is critiqued and compared to Gurmukhi, however, to be fair, Shahmukhi shares its script with Urdu which is based on the Perso-Arabic script. Since most of the writing and reading of Shahmukhi is the same as Urdu, in today's date and time the use of Shahmukhi is almost negligible because Urdu is preferred by any new learner.
Also as shared by a user of both scripts, reading Urdu is not as hard as it might seem in the beginning. Urdu follows similar rules to English where it has capitals and smaller forms for each alphabet of the language. Also Read: If You're Listening To AP Dhillon Recently, You Ought To Know Who Gurinder Gill Is!
Are you one of those who can read both scripts?
---