It's raining weddings! The number of weddings in the Punjabi industry is increasing day by day. One wedding doesn't end and another one is already midway! Next on the list is the 'Taare' singer, Aatish who got hitched today.
The singer who has given us memorable songs like 'Taare', 'Jannat', 'Musafir' and many more, is no longer Shadaa. The singer's wedding ceremonies took place over the last 2-3 days. Also Read: "Pushpa" OTT Film Review
Many of Aatish's friends from the Punjabi film industry including Nirman, G Khan, Amber Vashisht, Kamal Khan and Umesh Karmawala, etc were a part of the various ceremonies.
In case you missed the pictures, here is a compilation of all the fun that partook during the functions, specially for you! Also Read: Jordan Sandhu Gets Married! Here Are All The Pictures!
Have a look: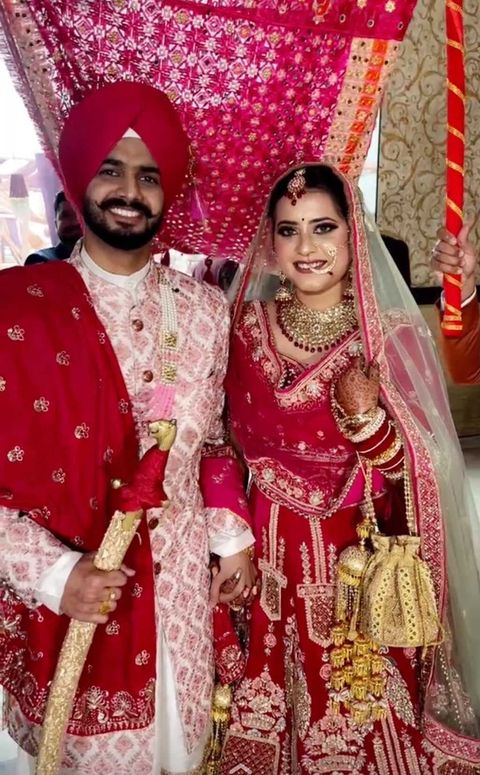 ---
More Article..
---