At a time when India was burning, when Punjab was being split in the face of religion and turmoil was widespread, a little girl was awakened by her mother to hurry up. All she knew was that India had finally gotten Independence, but couldn't understand the fear in her mother's eyes. She couldn't even contemplate what was happening around her and why she had to leave her home in Lahore.
During this dark phase, the little girl and her family were saved by their Muslim neighbors who dropped them at the airport. This small help not only saved the Chopra family who then shifted to Delhi and started from scratch like many other victims of the Partition of India-Pakistan, but also gave the film industry a new star— Sudha Chopra. Also Read: Wamiqa Gabbi In Lead Cast For Indian Adaptation Of 'Modern Love'!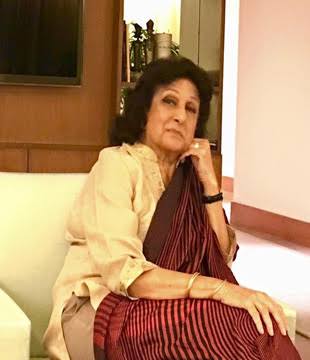 After the shift, Sudha continued with her studies and side-by-side took a keen interest in the arts— music, dance and theatre. Also Read: Jassie Gill To Star In Another Bollywood Film!
She was still in her teens when she got married to Major MM Chopra. However, due to Major MM Chopra's duty, they got to spend very few years together. Besides, due to the frequent change in his postings, they could never build a home of their own. The couple had two sons but just when the couple decided to build a home in UP, the Indo-Pak war (1965) began.
It was a difficult time for Sudha. What gave her a little hope was that on her birthday both the countries declared a ceasefire. It was a moment of relief for her and she kept waiting for the birthday message she would receive from the Major. But there was no news of Major Chopra. Also Read: 'Shakkar Paare' New Punjabi Film Announced!
Sudha was in Delhi when she received the awful news that the Major was badly injured in the war and had been brought to Delhi Hospital. Unfortunately, Major Chopra passed away after a few days. The martyr has even been conferred with the Veer Chakra Award.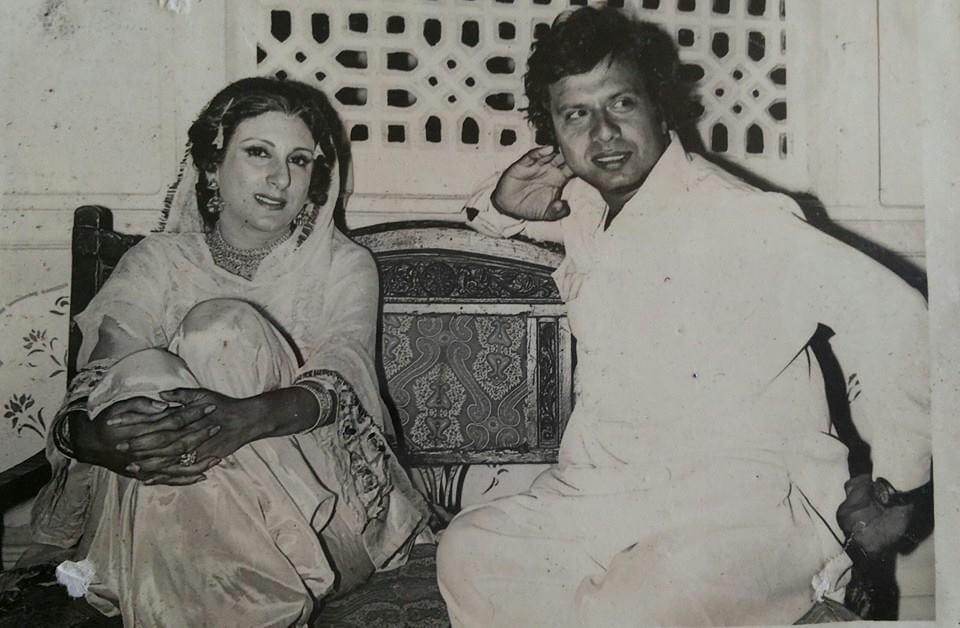 In her life, Sudha Chopra witnessed Partition during her childhood and the early demise of her husband. But Sudha neither lost hope nor depended on others. Instead, she stood on her own feet. She sent her sons to boarding school and started doing a 9 to 5 job. After that, she got a job at Doordarshan.
Sudha's husband was related to Kanwaljit Reikhi (husband of Waheeda Rehman), who then recommended her for films. Also Read: The Funny Story Behind Patiala Peg!
Her first big film was Yash Chopra's 'Trishul' in which she had a small role, but it gave a twist to the plot (In Punjabi if we say the 'Puade di jadh wala' role). She was then seen more often in Yashraj Films like 'Kala Pathar', 'Silsila' etc. She had equally interesting parts in Gulzar's 'Meera', Basu Bhattacharya's 'Griha Pravesh', Manmohan Desai's 'Desh Premi' to Raj Kapoor's 'Prem Rog', besides that a foreign production like 'Heat and Dust'. Not only this, Sai Paranjape's 'Sparsh' had her in a substantial part next to Shabana Azmi and Naseeruddin Shah. With such prolific work in Hindi Films and TV, Sudha Chopra also did many melodramatic Punjabi Films too.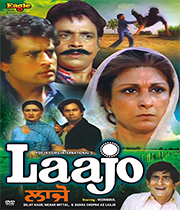 From the negative role of step mother in 'Saidan Jogan' and 'Batwara', to central roles in 'Laajo' and 'Maawan Thandian Chawan', Sudha did all kinds of Punjabi films. Besides that, she even featured in films like 'Sassi Punnu', 'Rano', 'Giddha', 'Mutiyar', 'Roop Shauqinnan Da', 'Sardara Kartara', 'Mata Da Darbar', 'Veera' etc.
As a Doordarshan head, she acted, produced and looked after many Channel programs. She also worked in an ad agency in Bombay and handled shows like 'Mahabharata'. Also Read: Ronit Roy Was Aamir Khan's Bodyguard For Two Years!?
In films, her last major work was in Manmohan Desai's 'Anmol (1993)' which starred Rishi Kapoor and Manisha Koirala. While on TV, she last acted in TV Serial 'Junoon (1995)' and 'BG Ke PG (1996)'; the latter had her in title role. Since then she stayed away from the acting world.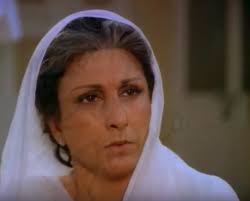 Currently, one of her sons lives in the USA while the other is in Mumbai, India. The last we heard about the 80 something yesteryear actress, she was staying with her family in the US.
The young girl from Lahore, who grew up in Delhi and then switched from one place to another (Punjab, UP, Gujarat) with her army officer husband, finally found a footing in Tinsel Town Bombay and now leads a retired and blissful life among her loved ones. Also Read: Jayy Randhawa's Take On Stardom That He Enjoys Today!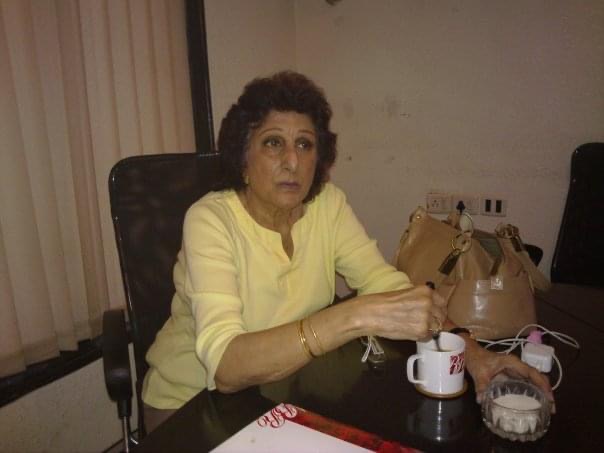 Her life story is an inspiring one, coming from the family who lost it all in partition and then losing her life partner to war at a young age, but it did not stop her from moving on and achieving many things in life.
---