Jayy Randhawa is gearing up for the release of his much awaited controversial movie 'Shooter' on January 14. The film after facing multiple issues and a ban from the government finally got a nod earlier this month nearly after two years from its announcement.
Well, while talking exclusively to GhaintPunjab, Jayy made several revelations on the preparations that he had gone through in order to prepare for his role and apart from this he even talked about his forthcoming projects. Also Read : Mehsopuria's Profound Note For His Father Is Sure To Make You Emotional!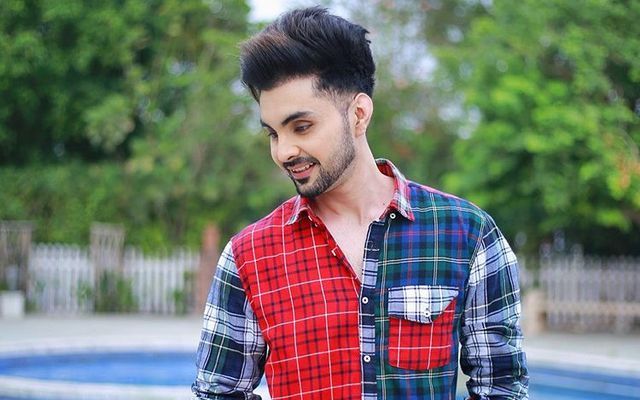 Jayy has revealed that he's been working on the yet untitled project from past eight months, which is penned by Dheeraj Rattan and it will be produced again by 'Shooter's producers, Geet Mp3. Furthermore, Jayy states that he is fond of taking risks and he wishes to attempt something different with every role. So this will also be a very different genre that has not been explored before in the Punjabi and Bollywood industry. Also Read : A Scottish Company Gifted 'Dhillon Whisky' To Dilpreet & Social Media Went Crazy!
Apart from this, Jayy's 'Jaani Chor' which was announced last year is also awaited to go on floors. However, it will take some time as of now as he'll be working upon it after Dheeraj Rattan's project. Not only this, he will also be working on the sequel of Shooter in the coming future. Also Read : Exclusive: Jayy Randhawa Announces 'Shooter 2'
Well, we are glad that the lad living his dream life is busy with back to back projects. Let's just hope that these projects bring good fortune to him.
You can watch full interview here:
---