Since we are closing the chapter of 2021, let us look back at all the people who found love and got married. From huge weddings which resulted in controversies to hush-hush events that no one really knew about until the pictures went viral. Here are all the different weddings that happened this year!
Parmish Verma and Geet Grewal :
The P&G wedding was making headlines even after the main ceremonies were over. Be it the controversy with Sharry Maan over allowing phones inside or being fined for loud music and traffic jams till late night, the whole wedding was like a carnival— with a giant wheel of their own! But that wasn't it, the couple is now celebrating their wedding in India with the people from Punjabi industry. Also Read : All You Want To Know About Parmish Verma's Lady Love, Guneet Grewal!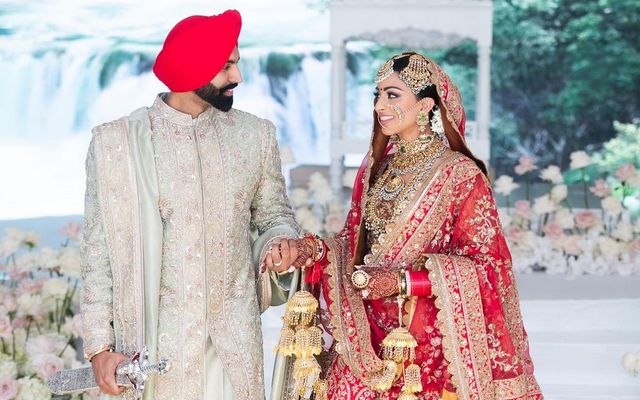 Mahreen Kaleka:
The Punjabi actress Mahreen Kaleka is next on the list of newly-weds in 2021. She married Patiala based, Kanwar Tohra in a grand style combined with matching themes and dresses for the bride, groom and their entourage!
Drishtii Garewal and Abheyy Attri:
The actors Drishtii Garewal and Abheyy Attri had been going out for some time and finally decided to take the next step in their relationship! The pictures from their marriage, which took place in May 2021 were a hit on social media. Also Read : A Habit Drishtii Garewal Considers To Be Bad But Doesn't Want To Change!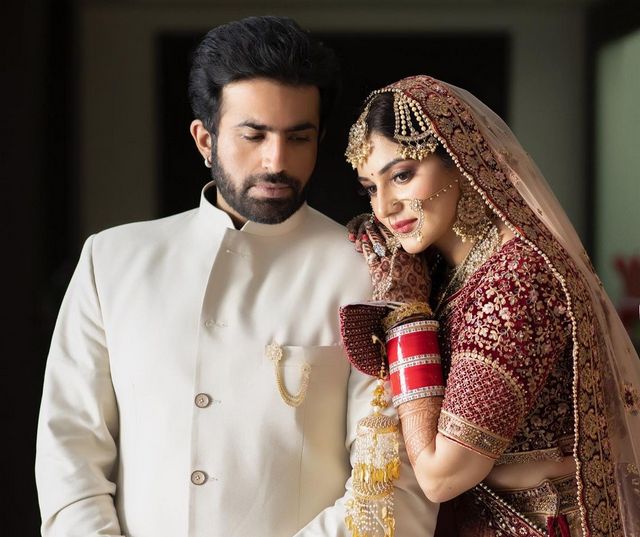 Pukhraj Bhalla and Dishu Sidhu:
Actor Pukhraj Bhalla married Dishu Sidhu, their wedding was more of a hush-hush event among close friends and family. It was only after the ceremonies that the people even got to know that Bhalla was hitched! Also Read : 'Goreyan Nu Daffa Karo's Actress Amy Maghera Gets Engaged!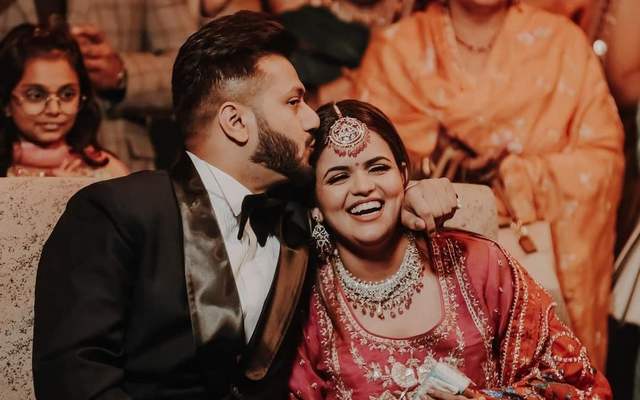 Gulzar Inder Chahal and Kudrat:
During the wedding season, the Punjabi industry had back to back weddings. Yet another name in the list was of Punjabi actor Gulzar Inder Chahal. Chahal wed Kudrat. The wedding was an intimate affair, however, it was celebrated largely by the whole industry.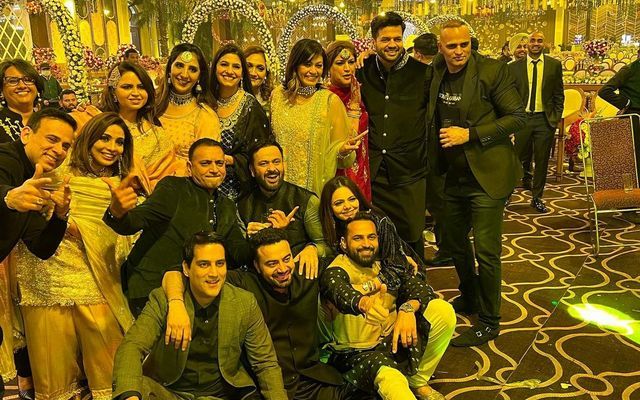 Sukh Kharoud (The Landers) and Puneet:
Sukh Kharoud, a member of the trio called 'The Landers' got hitched in 2021. Even though his wedding took place at the beginning of the year, i.e. in February, it was an extravagant affair and Kharoud could be seen enjoying himself thoroughly! Also Read : 2021 Recap: OTT Directors That Disappointed Us!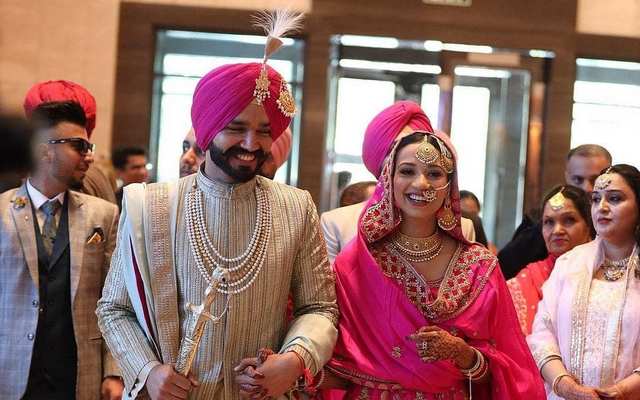 Jaskaran Singh Saini :
Punjabi model Jaskaran Singh Saini, commonly known as 'Chidda' in the industry, got married to his long-time girlfriend in a lavish wedding. The couple could be seen having fun during the wedding ceremonies! Also Read : Sharry Maan Introduces His 'Begum' On Social Media!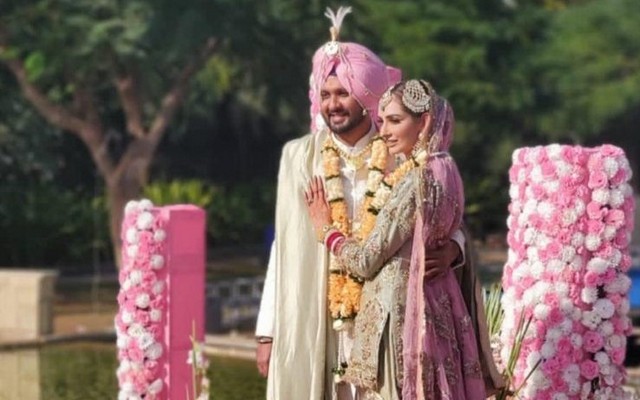 Wishing all the couples a long and blissful married life ahead!
---