Kushpinder Kaur, an educator by profession, created history as she became the first-ever Punjabi woman to win a council seat in the Punjabi-dominated Blacktown area of Sydney.
Kaur obtained office as a member of the Labor party. She has been elected as a councilor in Ward-2 of the Blacktown City Council. Also Read: 15 Years Of Babbu Maan's 'Rabb Ne Banaiyan Jodiean', Do You Know These Details About The Film?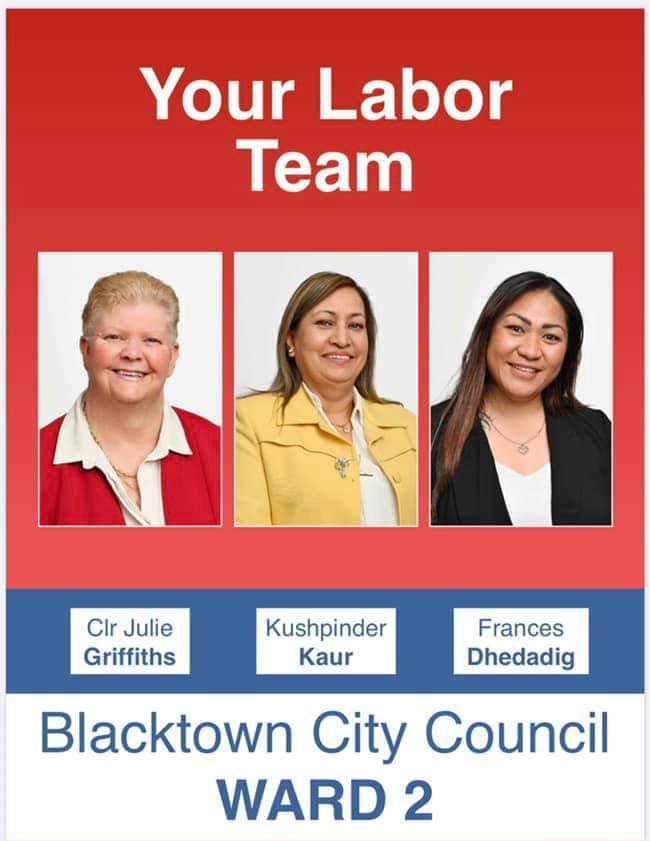 To tell you a bit more about Kaur, she hails from Halluwal, a small village in the Hoshiarpur district of Punjab. After winning, Kaur shared her joy and said that before migrating to Australia in 2014, she never imagined getting into politics at any point in life. Also Read: 'Teeja Punjab' To Have A Sequel?
Kaur's grandfather, Bishan Singh, was a freedom fighter in Gadar Party during India's independence struggle. She has been an instrumental part in running multiple workshops for the upliftment of women and youth during her career as an educationist.
She also takes pride in her quality of spotting the extraordinary talents in students and providing them with the mentorship that enables them to achieve their dream goals due to her experience as a principal in various colleges and schools both in India and Australia. Also Read: Diljit Dosanjh To Lead In Fauja Singh's Biopic!
Lastly, Kaur shared words of encouragement for other women from the migrant community who want to join politics but have language and other cultural barriers while extending a helping hand for them. She said, "I encourage all aspiring females to join politics. I will be more than happy to provide my level best support, help and guidance."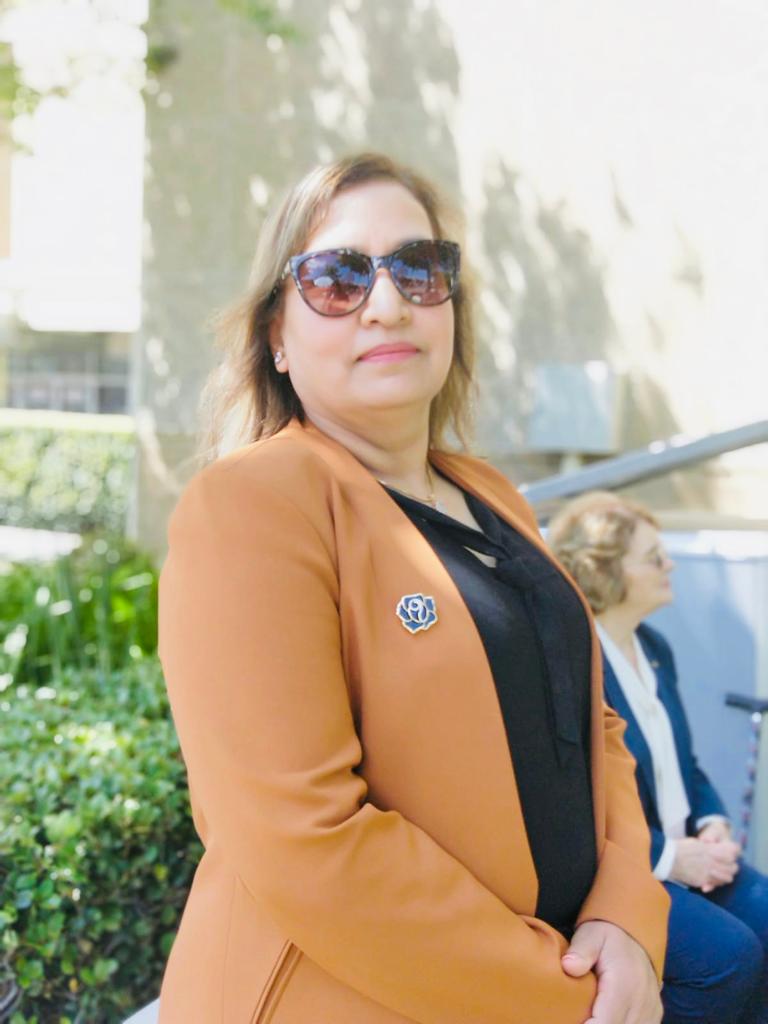 ---