Deep, Deepyyy or Mr. Singh, who is the man being talked about on social media and why are all the big names of the industry sharing his stories? Continue reading to know what happened.
UK-based Amandeep Singh (Deep) restarted the discussion on mental health after he posted a story on his social media that talked about depression and going through it. Unfortunately, the motorist lost his life in the process. Also Read: Diljit Dosanjh To Lead In Fauja Singh's Biopic!
Many UK-based Punjabi singers like Mehsopuria, Jazzy B and Dr. Zeus have shared their condolences on their Instagrams. Also Read: Surjit Khan Opens Up New Venture!
Deep's sister, Rapinder Sindhar shared the news of his demise while sharing pictures and stories from their childhood on Instagram. Also Read: CM Channi To Establish A Punjabi Film Development Council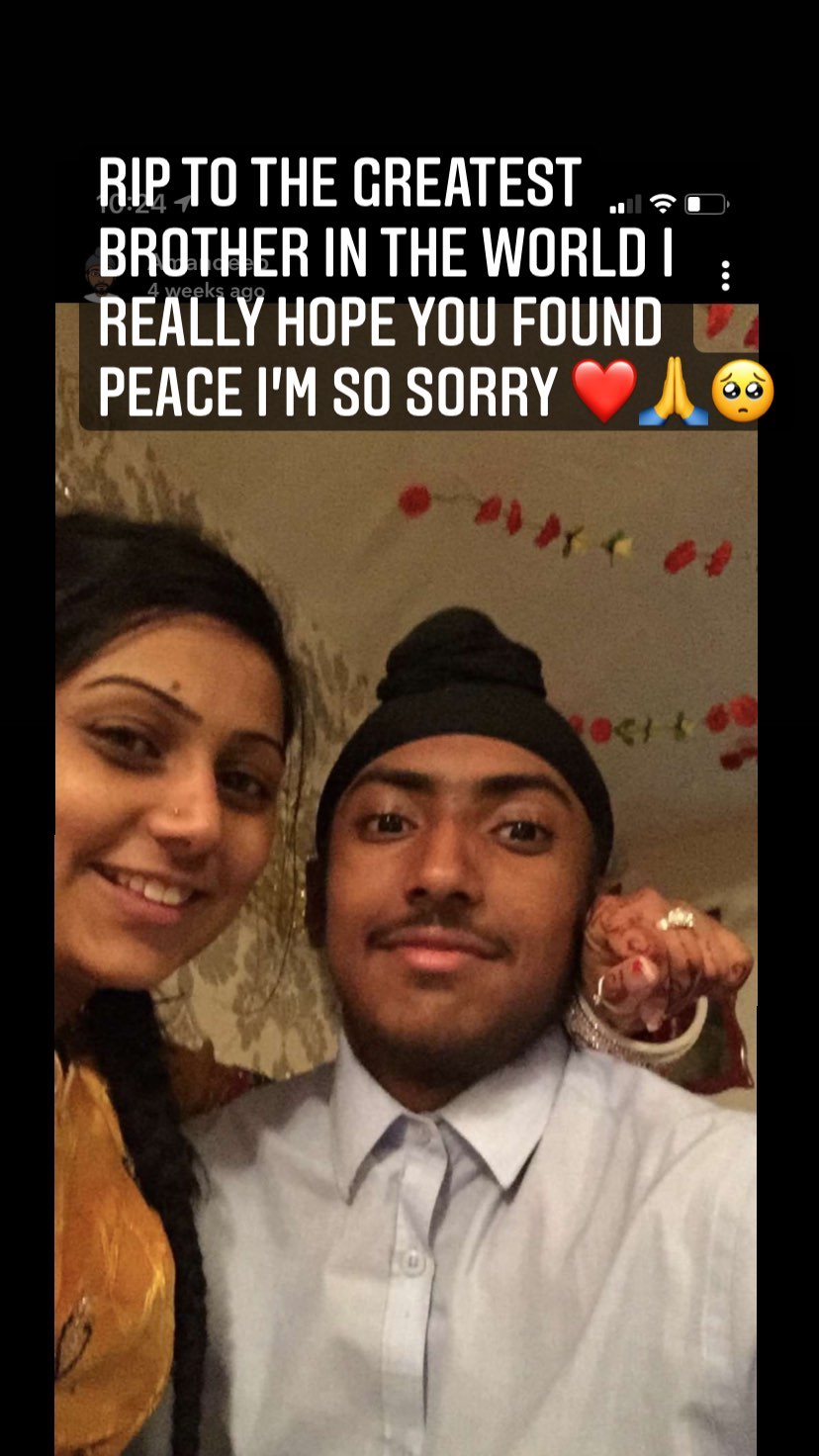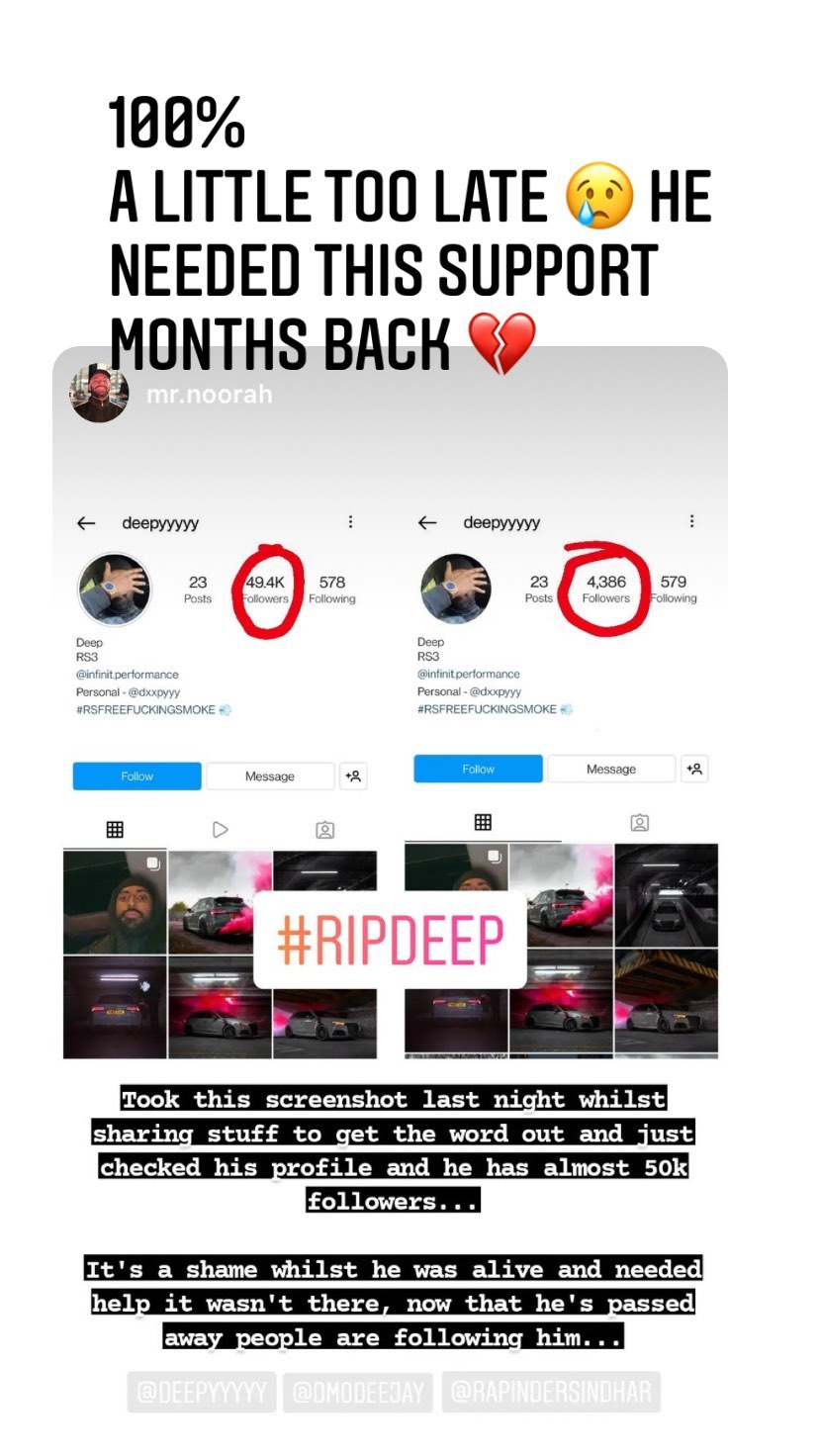 Singh, was an active member of the car community in the UK and his loss is being gravely felt among the community. A hashtag of his name has also been trending since December 16, 2021 as he has revived the discussion on mental health and the need to keep talking about it! Also Read: Did You Know About Simi Garewal's Only Punjabi Film!
We extend our condolences to the bereaved family.
---
More Article..
---