Tito and Tony Juneja, the Sardar Brothers, were one of the regular producers of Amitabh Bachchan films.
Born and brought up in Patiala, Punjab, Tito and Tony's father was a liquor contractor. The Juneja family had their base in Nagaland as they had a liquor warehouse over there. So they would often visit the North-East region. The elder one, Tito got into film distribution and eventually started producing Assamese Films, while the younger one, Tony would join him in film production during his summer holidays. Also Read: Punjabi Singer Armaan Bedil Turns Actor With 'Allahr Vres'!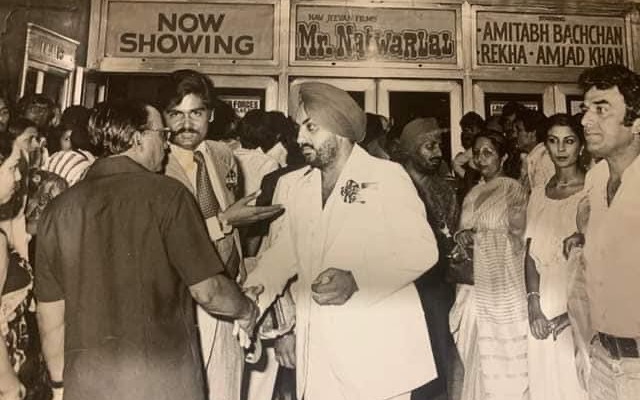 It was surprising and even amusing for many that two Punjabis were producing Assamese Films and they didn't even know the language properly. Tito and Tony even made an Assamese film with Amitabh Bachchan, which could not release for some reason.
Their next goal was to get into Hindi Films. The duo shifted to Mumbai in the mid-70s and started the film 'Do Anjaane (1976)' with Amitabh Bachchan, Rekha and Prem Chopra. Since they knew Mithun Chakraborty—then a struggler from Calcutta— they also gave him a small role in the film.
When 'Do Anjaane' was planned, the lead role was offered to actresses like Sharmila Tagore and Mumtaz, but finally Rekha was signed. It was the first film in which Amitabh Bachchan and Rekha were paired together. It was during the shooting of 'Do Anjaane' that both started seeing each other. The film was a success and Amitabh and Rekha started doing other films together. Also Read: Punjabi Actress Mahreen Kaleka Gets Married! Have You Seen The Pictures?
The duo started two more films with Amitabh Bachchan, which were, 'Ram Balram (1980)', and 'Mr. Natwarlal (1979)'.
It is reported that Jaya Bachchan even requested them to remove Rekha from both films. In fact Zeenat Aman and Ranjeeta were considered for Mr. Natwarlal, but at the last minute, Rekha was signed. While the media often talks about the Amitabh-Rekha affair, it does not acknowledge the producer duo which brought them together for the first time!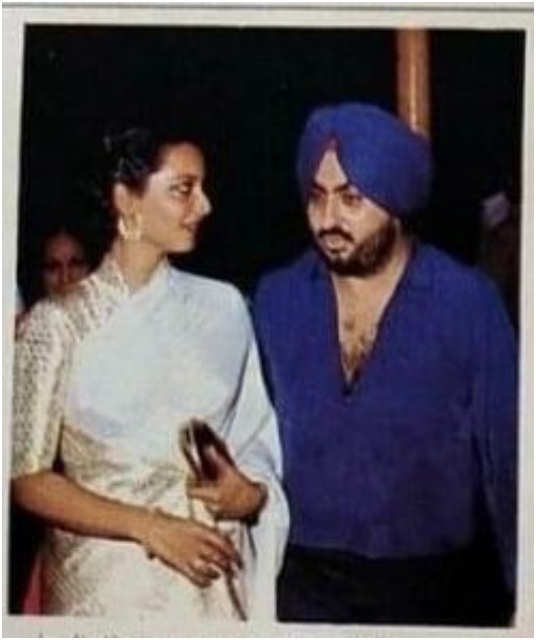 Tito and Tony both later made films like 'Ram Tera Desh (1984)', 'Johny I Love You (1982)' and even the last film of Amitabh Bachchan, 'Insaniyat (1994)' before his sabbatical from acting in the 90s.
Lastly, Tito's Son Soni Juneja had produced a Hindi-Bengali Bilingual film called 'Hum Kaun Hai? (2004)' with Dharmendra, Amitabh Bachchan, Dimple Kapadia and Maushami Chatterji. But ever since then, the Juneja family has stayed away from the world of films. Also Read: 5 South Asian Film Projects That Have Won $75k Talent Fund
When talking about the angry young man image and superstardom of Amitabh Bachchan, names like Salim Javed, Manmohan Desai, Prakash Mehra, Yash Chopra and Ramesh Sippy are frequently mentioned, but Amitabh's association with Tito and Tony has never been acknowledged.
---