The unfortunate helicopter crash that occurred on December 8, 2021, in Tamil Nadu's Coonoor led to the demise of 13 out of its 14 passengers. While the Chief of Defence Staff (CDS) General Bipin Rawat and his wife, Madhulika Rawat's names are at the top of the list, another person whom we lost during this incident was a celebrated officer Brigadier LS Lidder.
Lakhbinder Singh Lidder, was not just an army officer but also a Decorated Soldier, Caring Husband, Doting Father and a gentleman to the core! Son of a retired Brigadier and a second-generation army personnel— Lidder was currently the Defence Assistant to the CDS. Also Read: Har Gobind Khorana, The Only Punjabi To Get A Nobel Prize!
Brigadier Lidder's father, who hailed from Punjab, had moved to Panchkula in 1989 and built a house in Sector 12 while he was still in service. While his father served the country, Lidder did his schooling from different corners of the world. To begin, Brigadier Lidder had joined the National Defence Academy, Khadakwasla, before his family moved to Panchkula.
He received a number of accolades during his career which included the Sena Medal and the Vishisht Seva Medal. After completing his training from the academy, he was commissioned into the Second Battalion of the Jammu and Kashmir Rifles in December 1990. He later commanded the same battalion. Also Read: Wow! Hubby Gifts Maserati To Miss Pooja For Her Birthday
But this isn't it! Brigadier Lidder had also served in a counter-terrorist environment in Jammu and Kashmir, along the Line of Actual Control in the North-East and commanded a brigade on the border in the northern sector. Apart from serving as the Adjutant of the Indian Military Academy and Director in the Military Operations Directorate, he was posted as the Defence Attaché in the Indian Embassy in Kazakhstan. He is also an alumnus of the National Defence College, New Delhi.
However, the Brigadier did not just act on the field, he even wrote for military think tanks and journals. His latest article titled 'China's counter space capabilities', was published in a Centre for Land Warfare Studies (CLAWS) journal. Recently, the promotion of Brigadier Lidder to the position of Major General was also in the talks, and he was expecting to leave General Rawat's staff to assume the post of General Officer Commanding of a Division. Also Read: 4 Times We Saw The Character Of Sardar Udham Singh Being Played On-Screen!
He is survived by his wife Geetika and his 16-year-old daughter Aashna.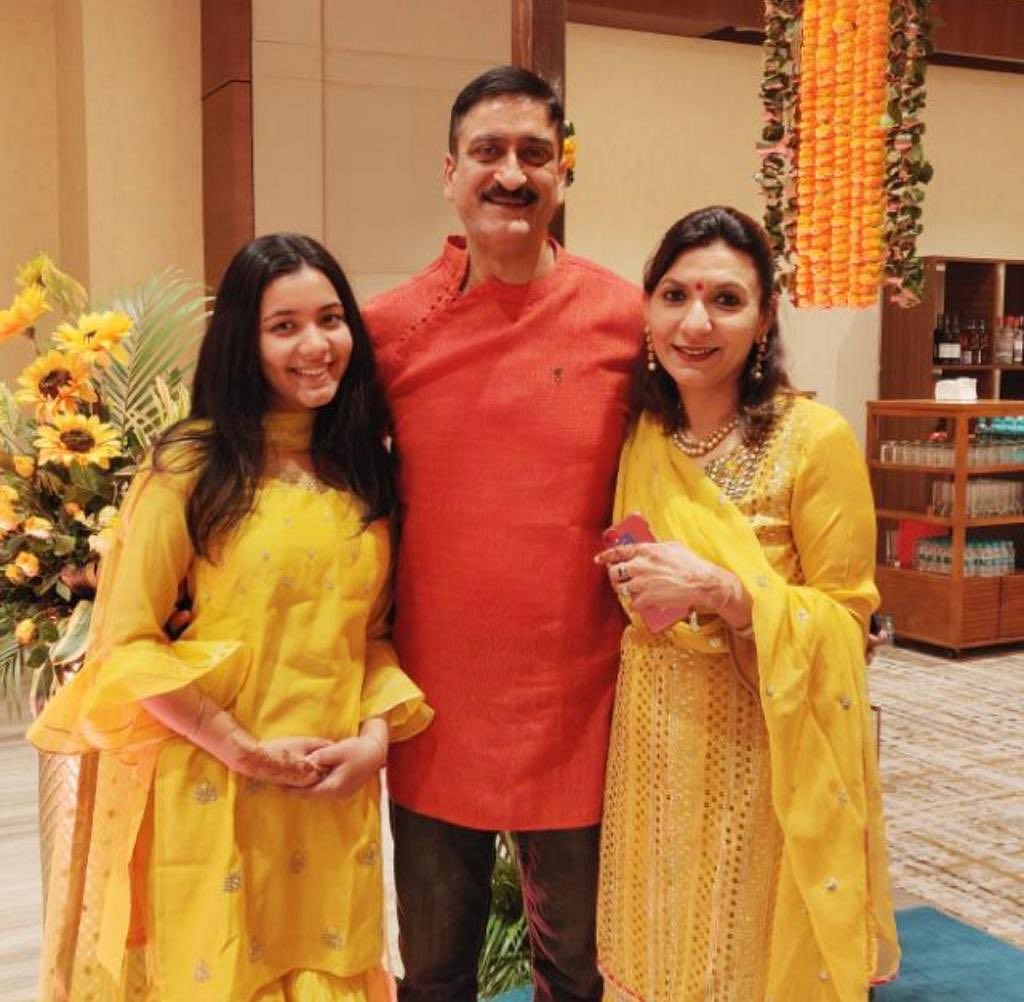 ---