Whenever we talk about super hit movie which is believed to have change the face of Punjabi industry, 'Punjab1984' we tend to remember Diljit Dosanjh, Rana Ranbir, Kirron Kher in their best performances but how many of us do actually take time to appreciate one another brilliant actor from the movie, Pavan Raj Malhotra who had marked his debut with the film in Punjabi industry.
Though, Pavan has been in the industry for quite some time now and has appeared in several Bollywood and Punjabi movies. None of his performances in any of the projects can go unnoticed.
Thus, here is an attempt to take a look back at a few Punjabi movies where he played some really unconventional roles but didn't receive the amount of appreciation he should have got. Also Read : Danabaad In Arjan Djillon's New Song! Here's Why This Place Is Important?
GELO: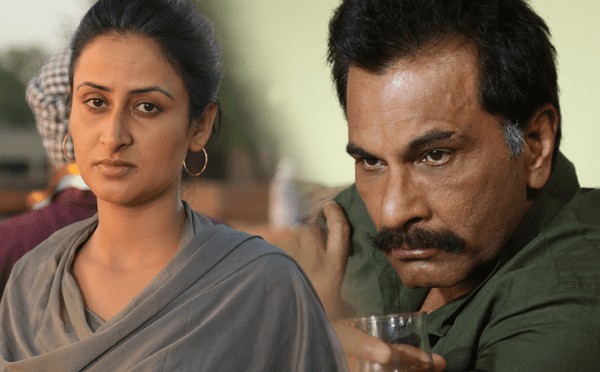 One of the under rated movie of which Pavan has been a part of is Gelo. A masterpiece made in Punjabi industry and Pavan had played a negative role in the film.
PUNJAB 1984: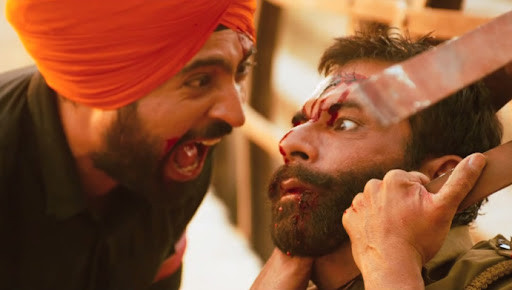 Okay critically acclaimed Anurag Singh's 'Punjab 1984' was appreciated at 62nd National Awards and no doubt all the actors performed really well but can we really imagine any other actor playing the role of villain except Pavan.
His role as Inspector Deep Rana was so effortless that he made us actually hate his character but all praises as an actor. Also Read : These Women Centric Punjabi Movies Are A Must Watch
EH JANAM TUMHARE LEKHE: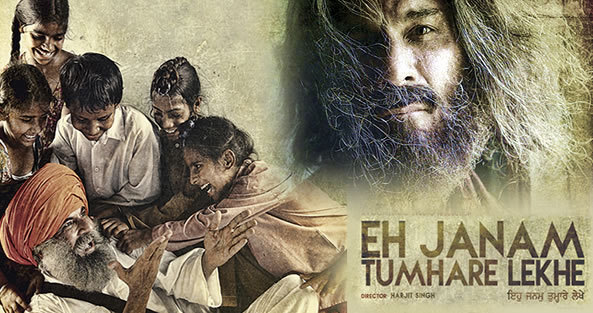 First of all let's take a bow for taking the bold step for choosing this unconventional role. The movie not only portrayed the story of a simple man who chooses a life of difficulties in order to selflessly serve humanity to become a great writer, environmentalist and philanthropist later.
Despite wonderful story and amazing acting, the movie is undervalued.
ONCE UPON A TIME IN AMRITSAR: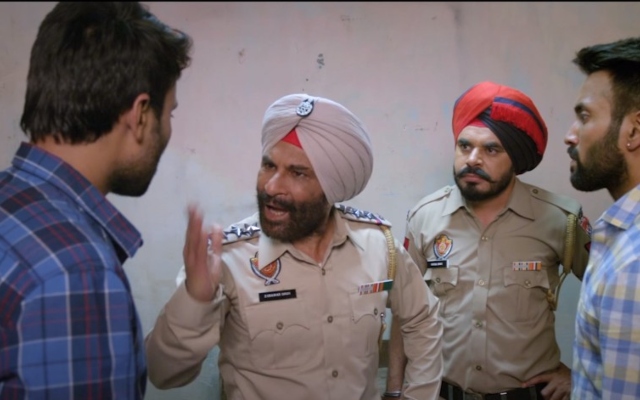 In Once upon a time in Amritsar, he gave another noteworthy performance as Inspector Zorawar Singh. The movie couldn't do much wonders though on the box office.
It is important to mention here that Pavan has been a part of so many films Punjabi films but these were a few films which we thought were some of the finest roles which deserved a lot more. The man deserves a huge round of applauds for his choice of roles where he always stands out irrespective of the fact him being in the supporting roles in a hit or a flop movie. Also Read : These Underrated Punjabi Movies You Should Surely Watch!
Let us know your favorite movie he has been a part of in the comments section.
---