Lately our Punjabi artists have started to follow the bandwagon of releasing albums and latest one on the list is youth sensation, Arjan Dhillon who recently brought his album titled, 'Awara'.
Consisting of 13 tracks, the album has made us enjoy all the songs ruling our headphones and speakers but one of the songs which really made us grooving is 'Danabaad' for its composition of course but more over the lyrics which are simply incredible talking about the immortal love stories from the history of Punjab. Mirza Sahiba was one of the four tragic love stories in the history of Punjab. The other three were Heer-Ranjha, Sassi Punnu and Sohni Mahiwal. Also Read : Hey! What Happened To These Film Announcements?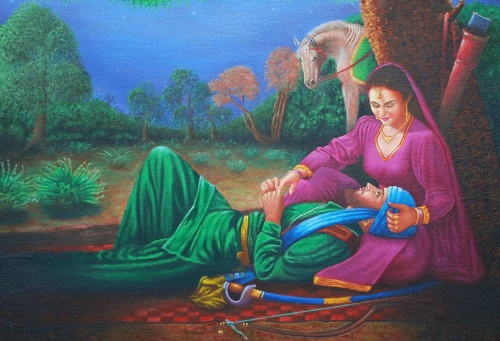 The hook line of the song is, "Sahiba utte ranj kehdi gall da…Danabaad badi door" and we just thought of sharing and explaining you the meaning of 'Danabaad' because we are sure that not many of you must be knowing about it. Go ahead to read further more about it!
As you must have heard about the legendary love story of Mirza-Sahiba, Danabaad is actually the name of the village where Mirza was born. As per the folklore Mirza-Sahiban, the hero 'Mirza' was born in the village Dana Abad. Also Read : Times When Kiara Advani Played The Punjabi 'Kudi' Onscreen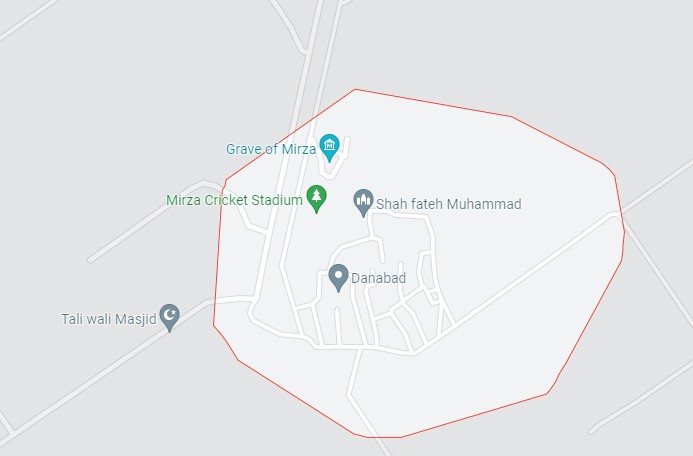 It is situated in the district Faisalabad of Jaranwala Tehsil in Punjab, Pakistan. It is home to Kharal Jats. Infact, The Mirza Sahiban Mausoleum is located in the village. It is located 30 kilometers away from Nanakana Sahib, an important place in Sikhism where Shri Guru Nanak Dev Ji was born.
Well, how did you like Arjan's new album, do let us know in the comments section.
---
More Article..
---