The fourth-largest city of Punjab, Patiala is not only known for its Patiala Shahi Pagg, Patiala Salwar, Punjabi juttis or even the Patiala peg, but even for giving us a number of famous people which have brought fame and raised the level of Pollywood! Here is a list of Punjabi celebrities who hail from the city of Patiala.
Parmish Verma
Recently, 'No More Shada' aka Parmish Verma is one of the most well-known singer/actor associated with the Punjabi industry. The singer, known for his songs like 'Le Chakk Main Aa Gaya', 'Shada', '4 Yaar', 'Jab Hum Padheya Karte The' and 'Shadgi' to name a few, ventured into acting in 2017 with the film 'Rocky Mental'. Also Read: Sidhu Moosewala Joins Politics!
Not only a singer and actor, Parmish is also a director and has directed several music videos for various artists like Sharry Maan, Ninja, Akhil, Mankirat Aulakh, Dilpreet Dhillon, etc. Verma was born to Satish Verma, who is a theatre artist and writer, and Paramjit Verma, who is a professor in Patiala.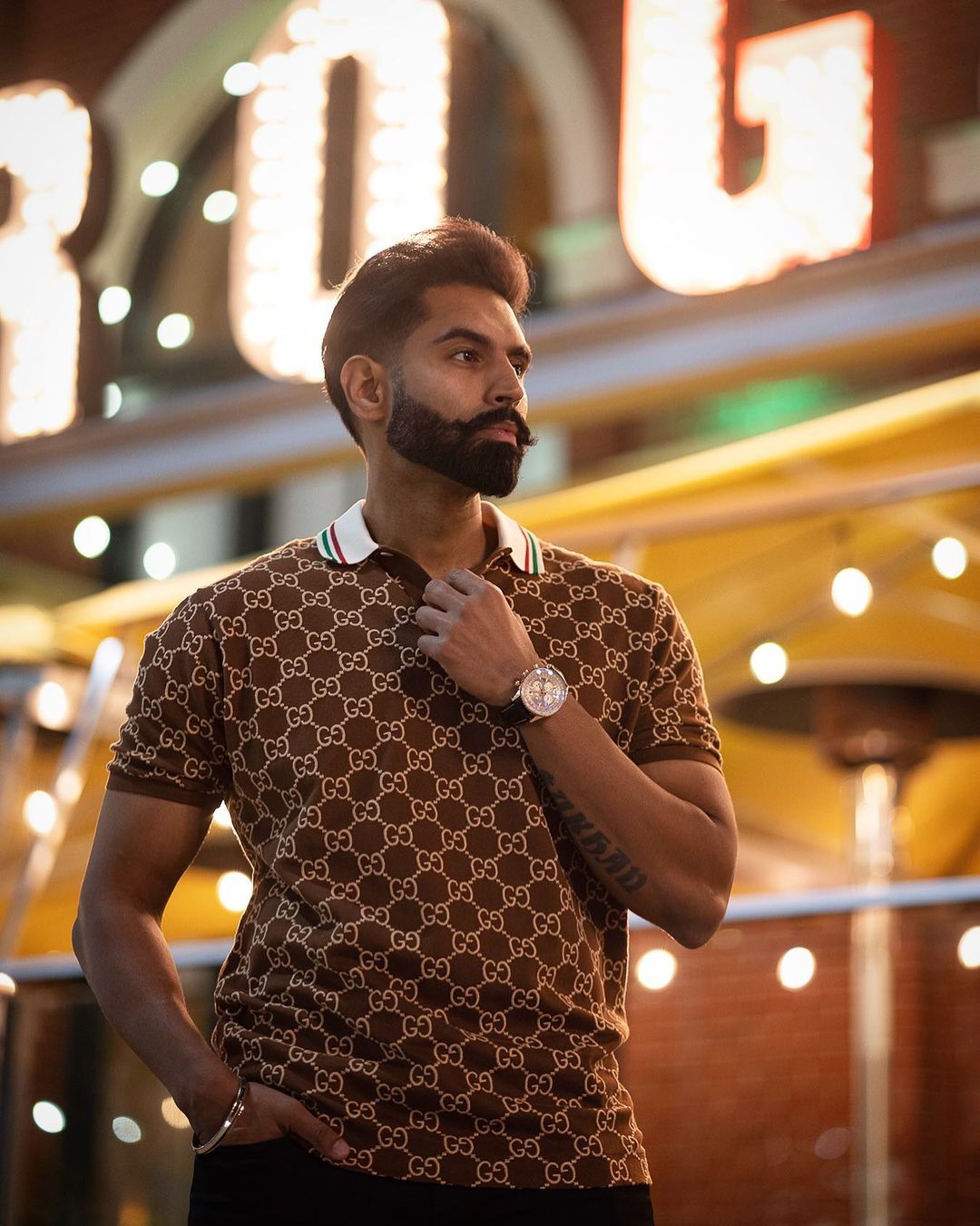 Harrdy Sandhu
Harrdy Sandhu, whose original name is Hardavinder Singh Sandhu is a Punjabi singer and actor. Known for songs like 'Naah', 'Horn Blow', 'Yaar Na Mileya', 'Joker' and 'Backbone' among others which received an overwhelming response from the audience, Harrdy even made his Bollywood debut with the film '83'.
But before becoming a singer, he played for the U-19 cricket team with Shikhar Dhawan who used to be his roommate too. He has also played with Cheteshwar Pujaara and Ishant Sharma. However, an injury made the talented artist change his career permanently. Sandhu was born in the royal city, Patiala.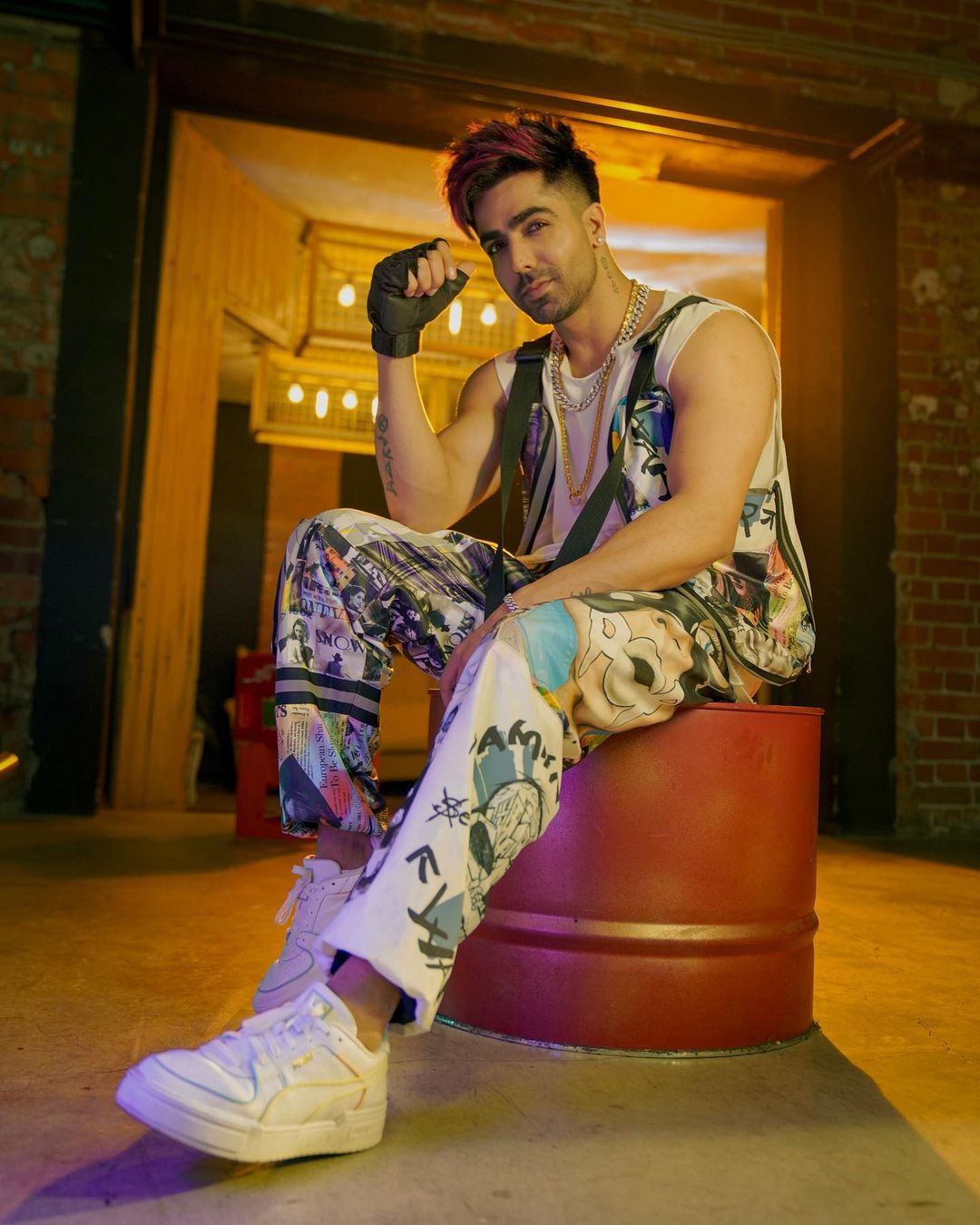 Kaka
Born in a mason's family in the village Chandu Majra of Patiala, Kaka had to work hard to get anything in his life. After doing his Bachelors degree in Mechanical engineering, he worked in PUDA (Punjab Urban Planning and Development Agency) for Rs. 25000 per month. But his main interest was in music and he had even participated in singing competitions during school and college. Also Read: This Punjabi Song Featured In The Famous Video Game 'Far Cry'!
Kaka made his singing debut by uploading a song called 'Scene 4' on youtube, but it was later removed. Finally, fame came knocking on his door with the song 'Keh Len De (2020)'. Then his songs 'Temporary Pyar' and 'Libaas' also became fan favorites!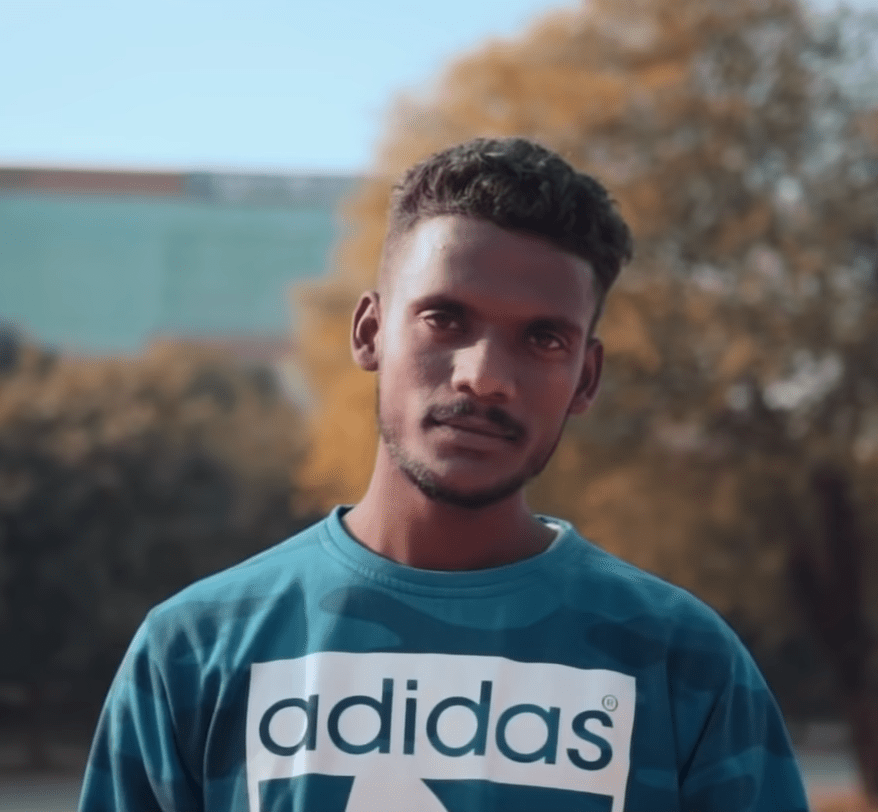 Miss Pooja
Gurinder Kaur Kainth, popularly known by her stage name Miss Pooja is an Indian singer and actress who primarily sings Punjabi songs in Bhangra, Pop and Folk genres. Her most famous songs include 'Sohnea (2017)', 'Butterfly (2018)' and 'Care Ni Karda (2020)', among others. She began her career in 2006 with the song 'Jaan Ton Piyari'. Her first two films were 'Panjaban' and 'Channa Sachi Muchi' in 2010.
Pooja married her husband Romi Tahli, a music producer in 2010 and has a son with him called Aalaap Singh Tahli. Miss Pooja also joined BJP and was projected for the Hoshiarpur Lok Sabha reserved constituency. The singer was born to Inderpal Kainth and Saroj Devi, a family in Rajpura, Punjab.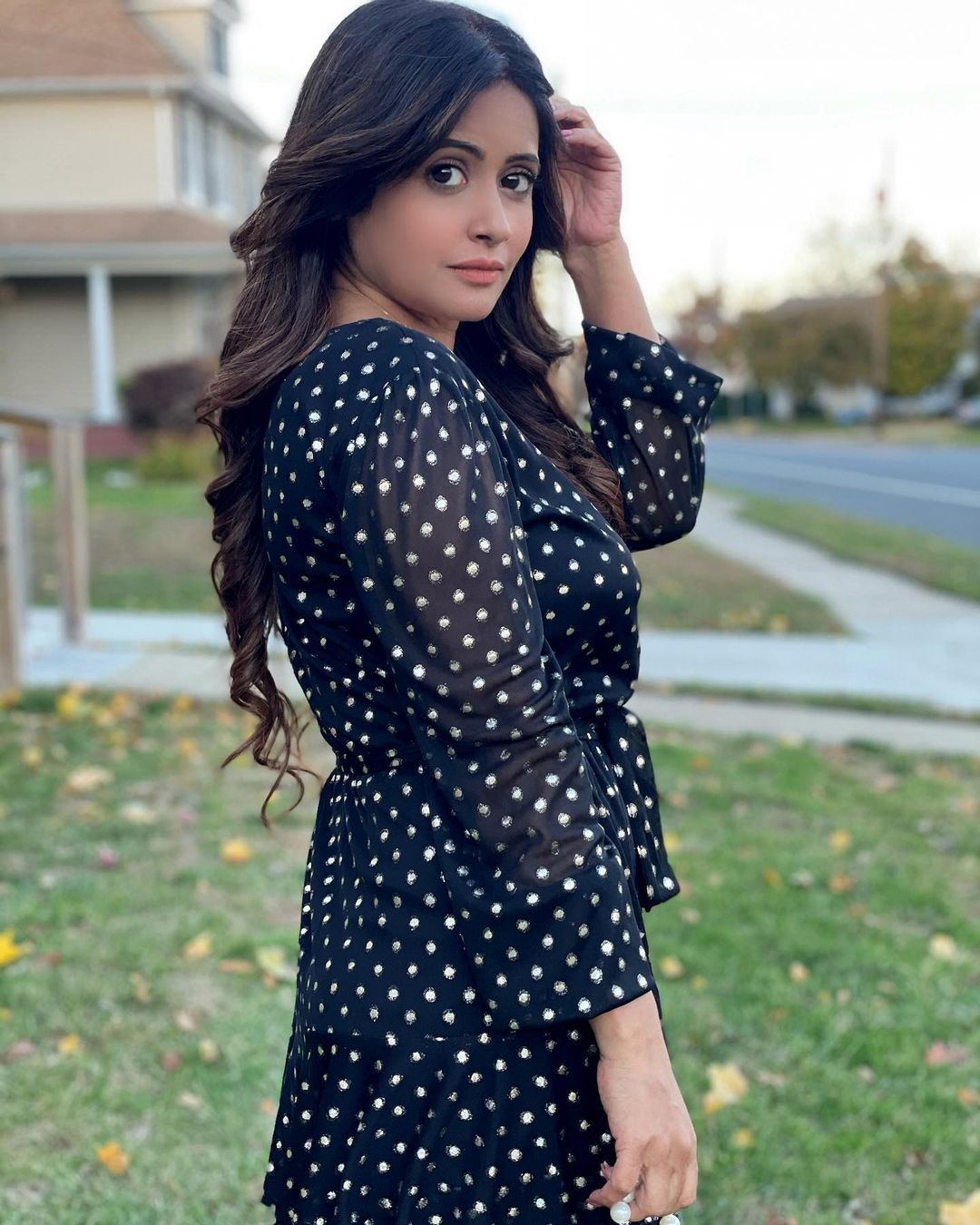 Satwinder Bitti
Who isn't familiar with the renowned singer, Satwinder Bitti? Well, she has given us many famous songs including 'Chandi Dian Jhanjran', 'Nachna Patola Banke', 'Dil De Mareez', 'Giddhe Ch Gulabo Nachdi', 'Main Ni Mangna Karauna' and 'Nachdi Main Nachdi', among others.
But she wasn't always a singer, before pursuing her career as a singer, Bitti was a national-level hockey player! Bitti was born in a Punjabi Sikh family, to father S. Gurnaib Singh and mother Gurcharan Kaur. Her father, a retired from PWD, Patiala, also had an interest in music and taught her the basics of music. In June 2016, Bitti joined politics as a member of the Indian National Congress. Also Read: Aakanksha Sareen Welcomes New Car In The Family!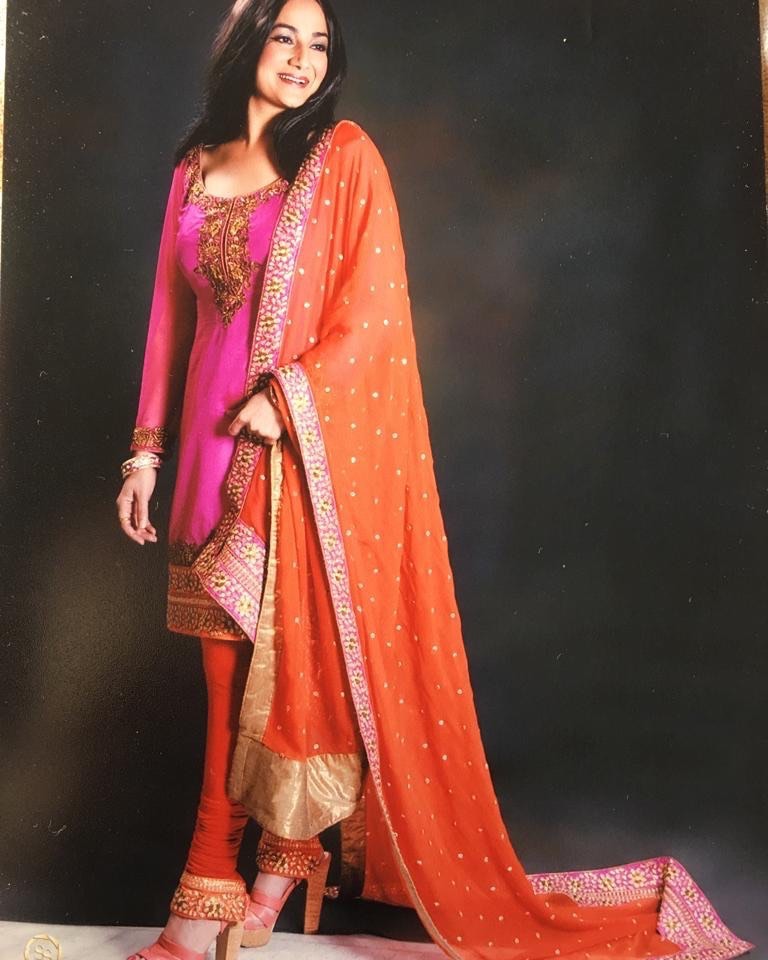 Dev Kharoud
Davinder Singh aka Dev Kharoud is a Patiala-born Punjabi actor. Kharoud began his career as a theatre artist. Then he made his debut in 2008 with the film 'Hashar - A Love Story'. He further did many movies, especially gangster-related. Kharoud's list of movies includes 'Kabbadi Ik Mohhabat (2010)', 'Rupinder Gandhi – The Gangster..? (2015)', 'Rupinder Gandhi 2 - The Robinhood (2017)', 'Dakuan Da Munda (2018)', 'Blackia (2019)' and 'DSP Dev (2019)', etc. Not only in films, but Kharoud has also acted in television series as well!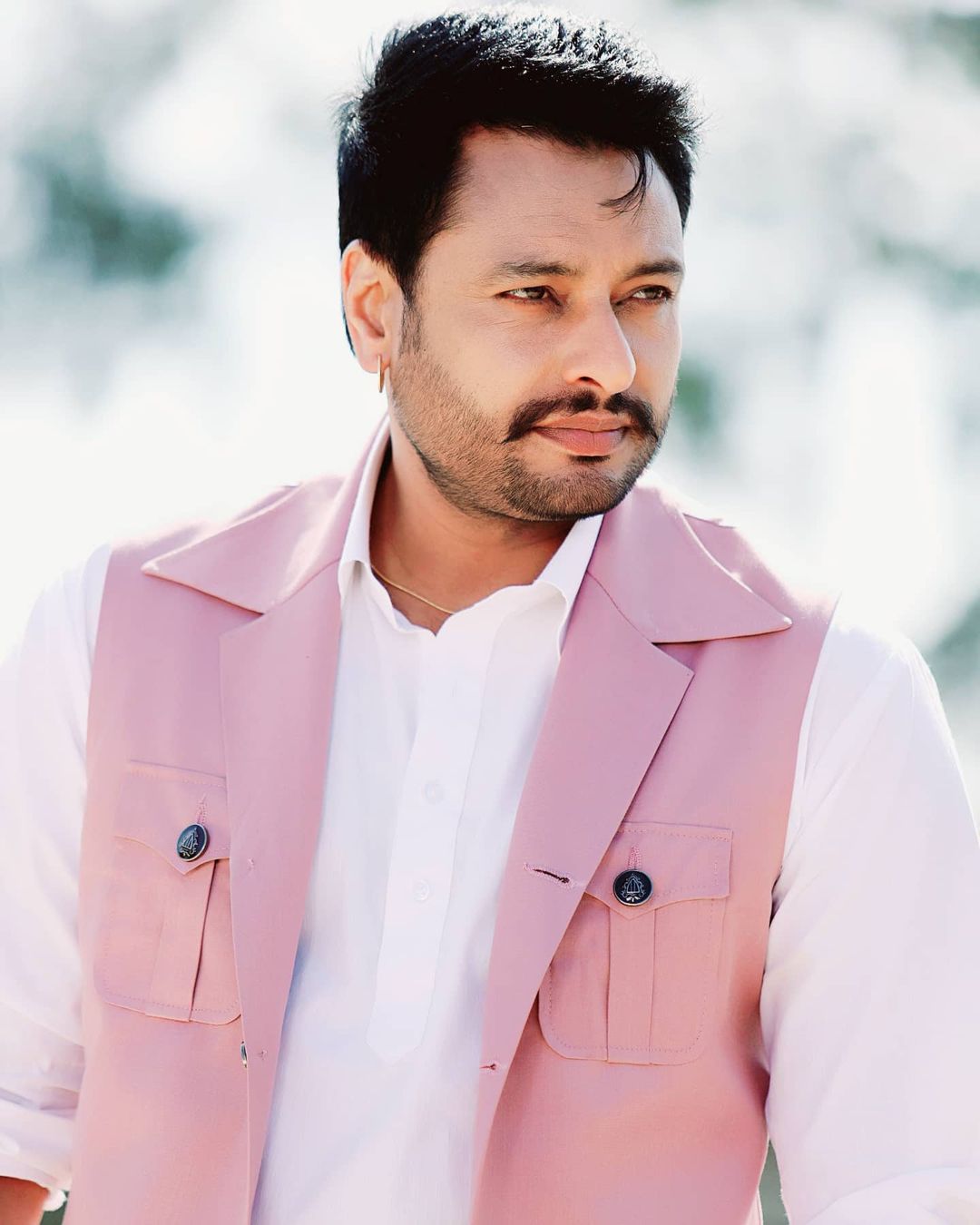 Rohanpreet Singh
The 'Rising Star' fame, Rohanpreet Singh is a Punjabi singer famous for his songs 'Pehli Mulakaat', 'Ex-Calling', 'Nehu Da Vyah', 'Khad Tainu Main Dassa' and 'Do Gallan', to name a few.
Rohan has taken part in many reality shows and was even the Runner-up of the "Sa Re Ga Ma Pa L'il Champs" reality singing show in 2007. By the year 2017, he had released his first song, 'Bang Bang'. After that in 2018, he became the Runner-up of the famous Indian singing reality show, "Rising Star Season 2". Also Read: Inside Diljit Dosanjh's Lavish Abode!
The singer married Neha Kakkar, who is a Bollywood singer, in 2021. He was born in Patiala, Punjab.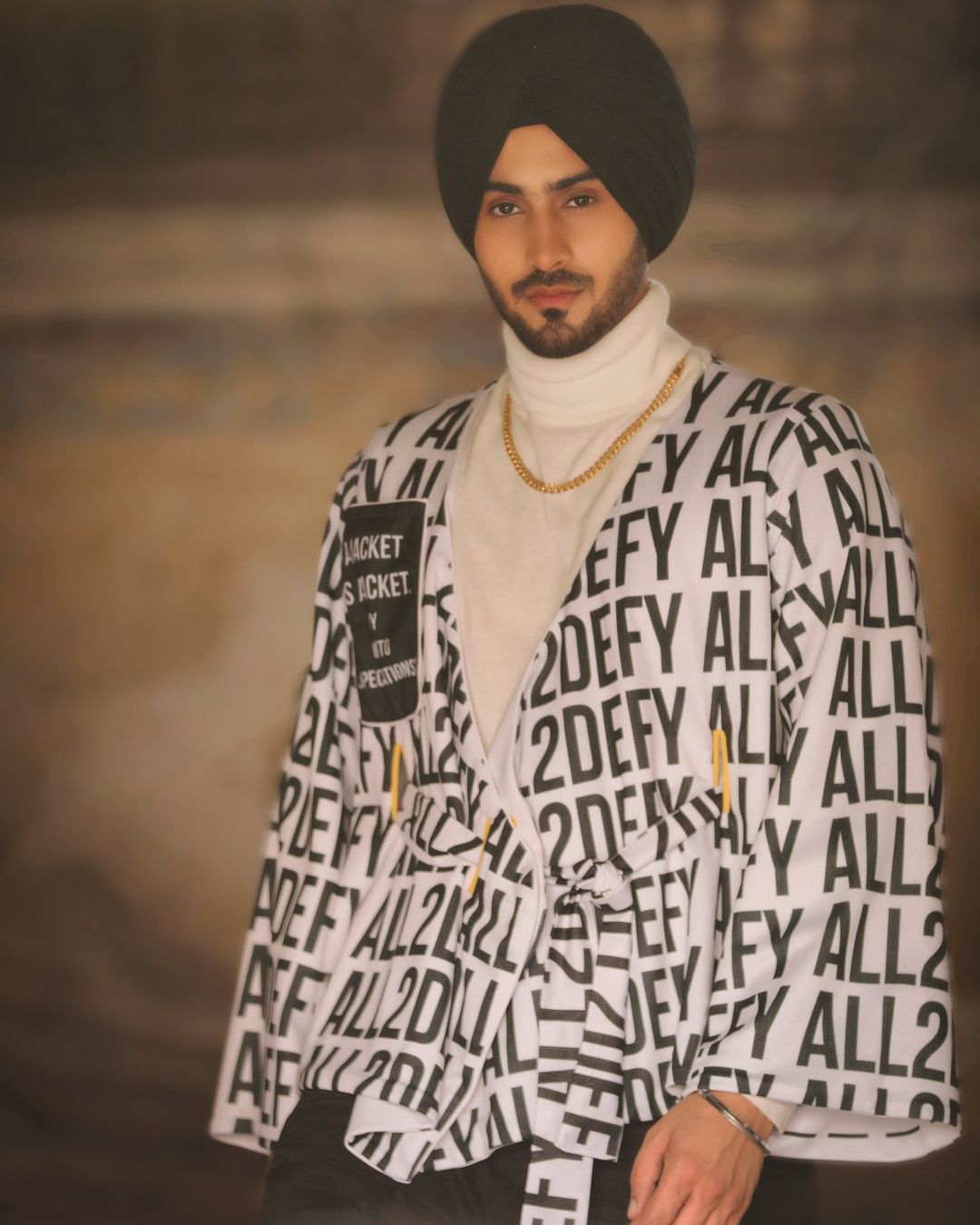 Gurjazz
The Punjabi singer who recently turned actor with the film 'Jal Wayu Enclave', is also from the culture capital of Punjab i.e. Patiala!
He made his debut in 2015 with the song 'Inch Di Ki Gall' and then gained popularity with the song 'Yaari Teri'. His other songs include 'Gussa Jatti Da', 'Dreams', 'Honsle', 'Rajinama' and 'Taap' among others.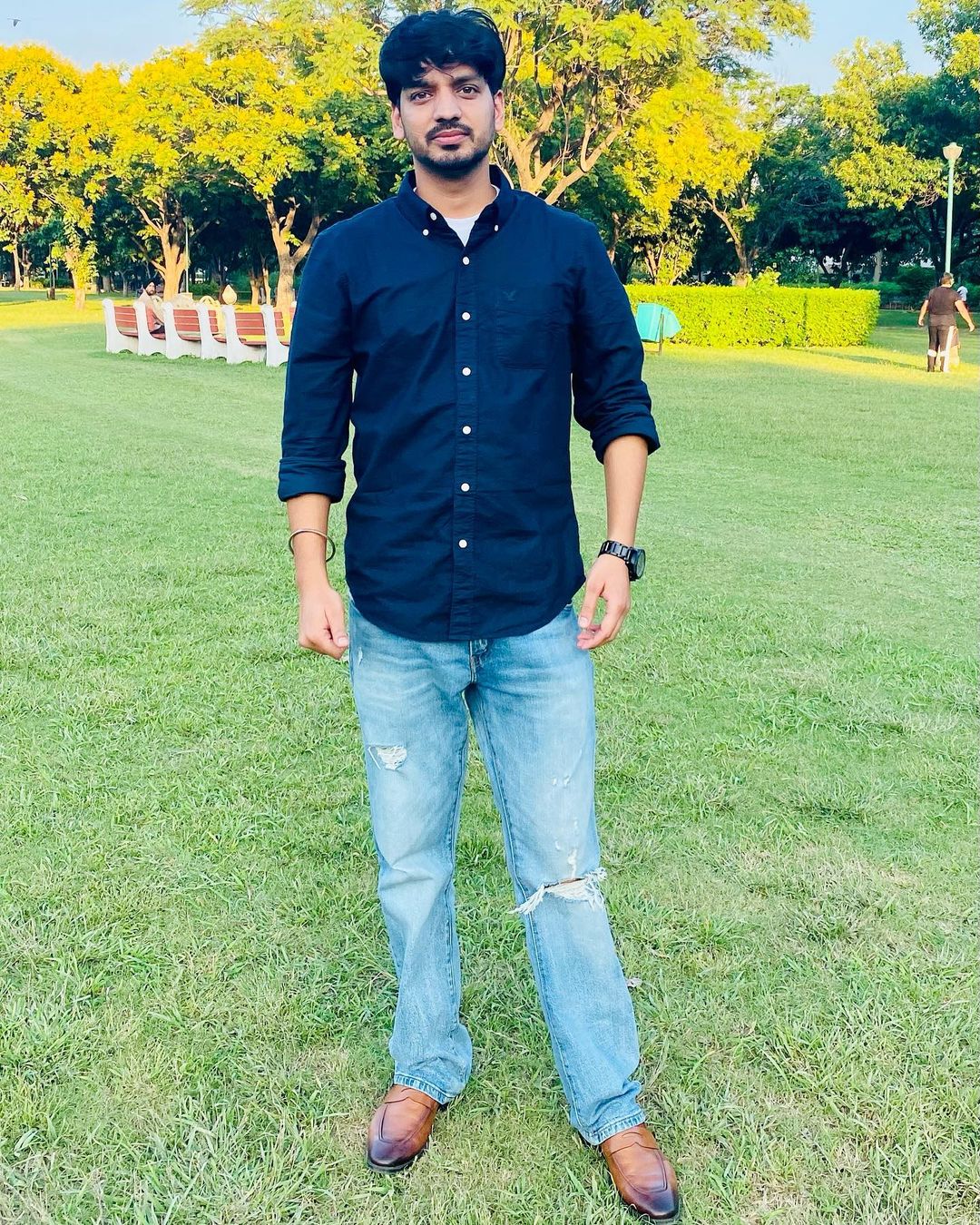 Nav Bajwa
The multi-talented personality, Nav Bajwa is a Punjabi film actor, director, writer, singer and pilot! Bajwa made his acting debut in 2012 with the film 'Pure Punjabi' and his directorial debut with 'Raduaa (2018)'. At the same time, his first singing project was with DJ Flow's music on the track 'Badmashi (2019)'.
But this isn't it, Bajwa even won the dance show 'Aja Nach Le' in 2007. The actor also works with NGOs and charities for the betterment of mentally disabled personnel. He was born in the royal city as well and his father is a retired Air Force Personnel! Also Read: Lesser-Known Canadian–Punjabi Artists You Will Listen To On Repeat!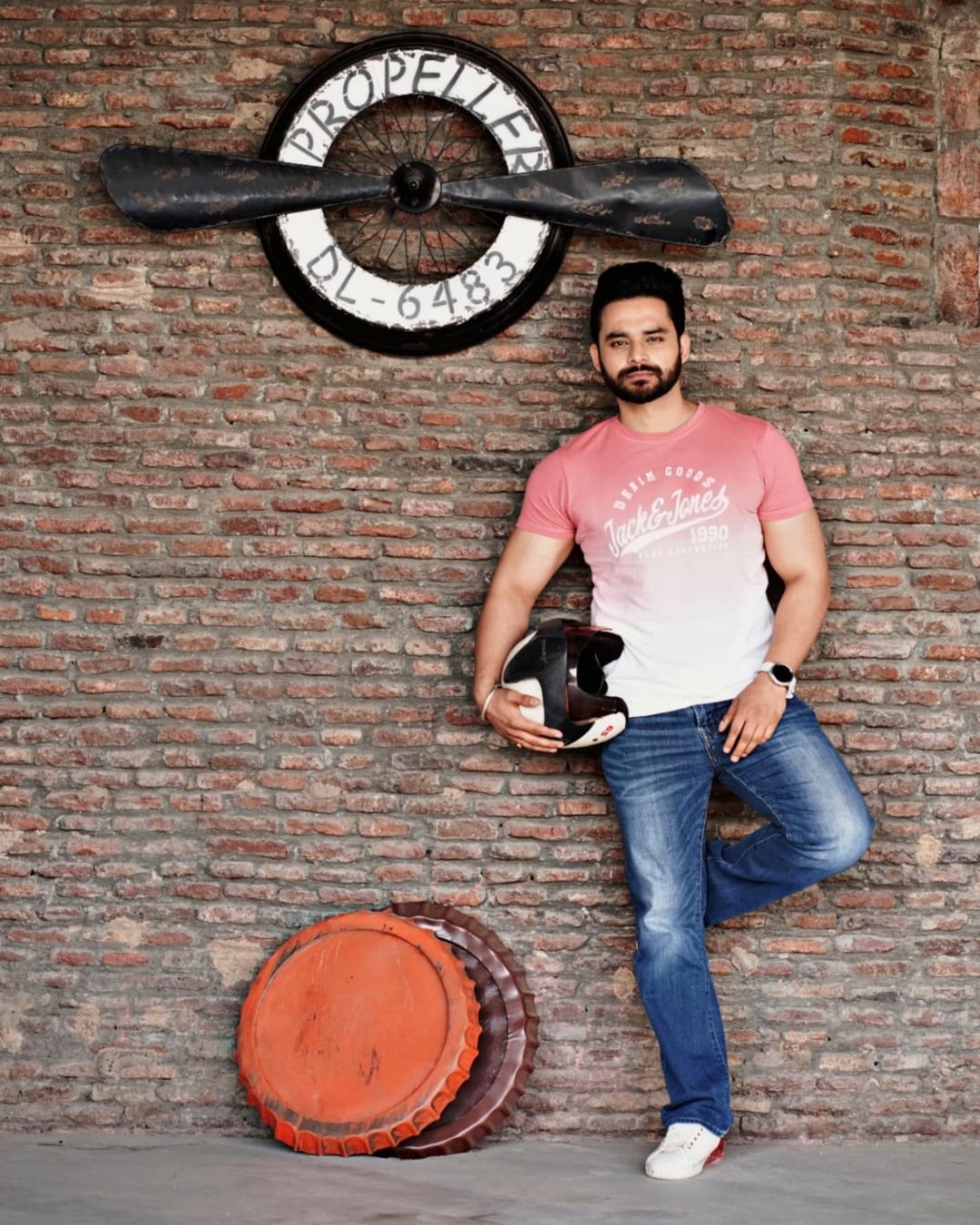 Guri
Guri Khattra, famous by his first name is a Punjabi singer. He began his career with the song 'Mashooq Fatte Chakni (2016)' and in 2017, he released the song 'Yaar Beli' which became a huge hit and got him a lot of recognition. Guri's other works include 'Yaari', 'Dooriyan', 'Nira Ishq', 'Golden Rang', 'Jimmy Choo', etc. He also hails from the city of Patiala.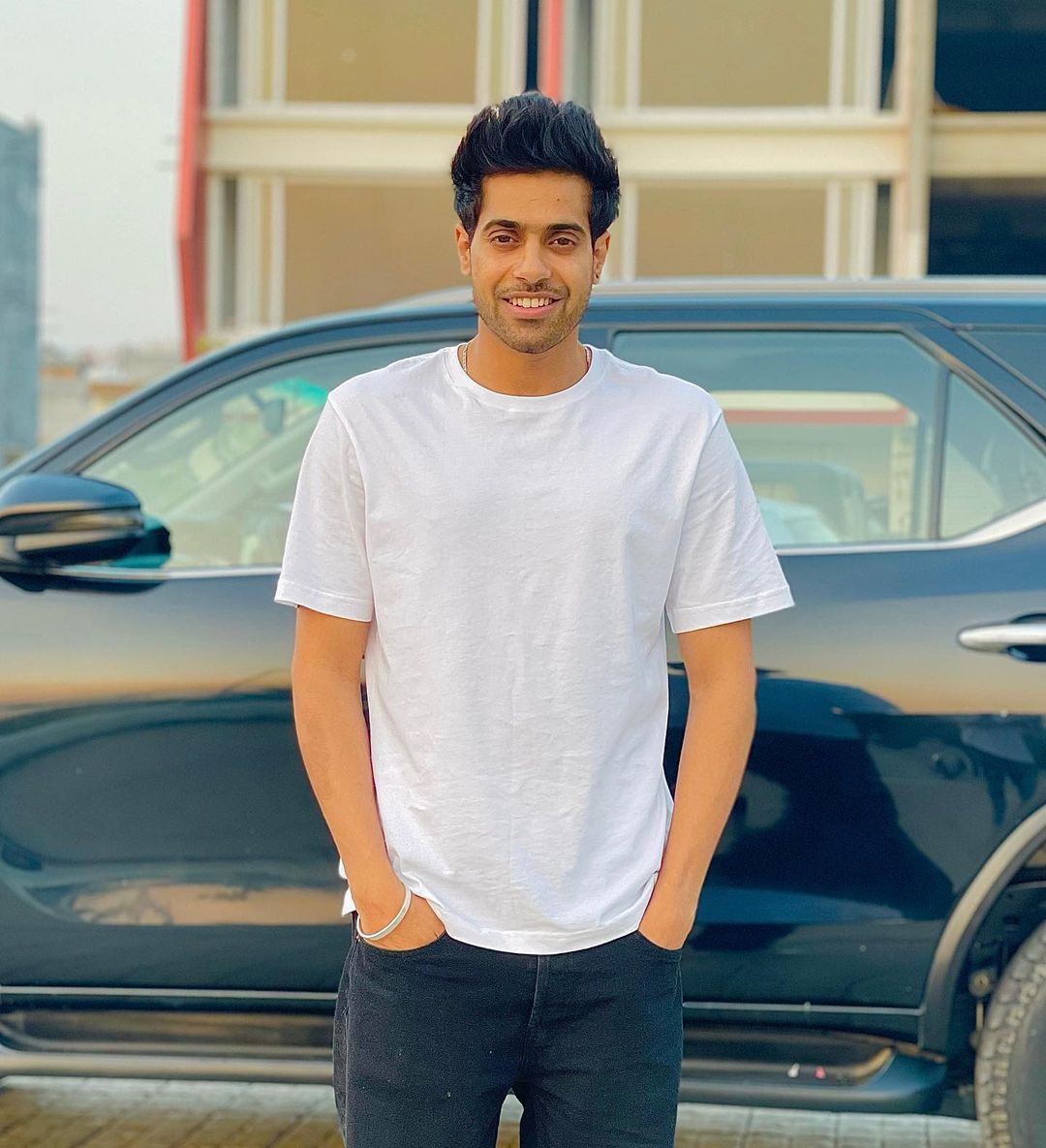 Kamal Khan
The 'Dili Sara (2017)' fame Kamal Khan is an Indian singer known for his works in both Hindi and Punjabi language. He has also won the reality singing competition, 'Sa Re Ga Ma Pa Singing Superstar' in 2010 and was awarded the Zee Cine Awards "Fresh Singing Talent 2012", for the song 'Ishq Sufiyana (Male)' from the film 'The Dirty Picture (2012)'.
Born and brought up in Reeth Kheri village, near Patiala, Punjab, to parents Zafar Khan and Sakina Ali, Kamal started learning music at age five from his Uncle(Mama ji) Ustad Shauqat Ali Deewana ji, who became his musical mentor. Kamal got his surname 'Khan' from their listeners and friends when he was a contestant of Sa Re Ga Ma Pa because he likes Ustad Nusrat Fateh Ali Khan's songs and he sings his song like him.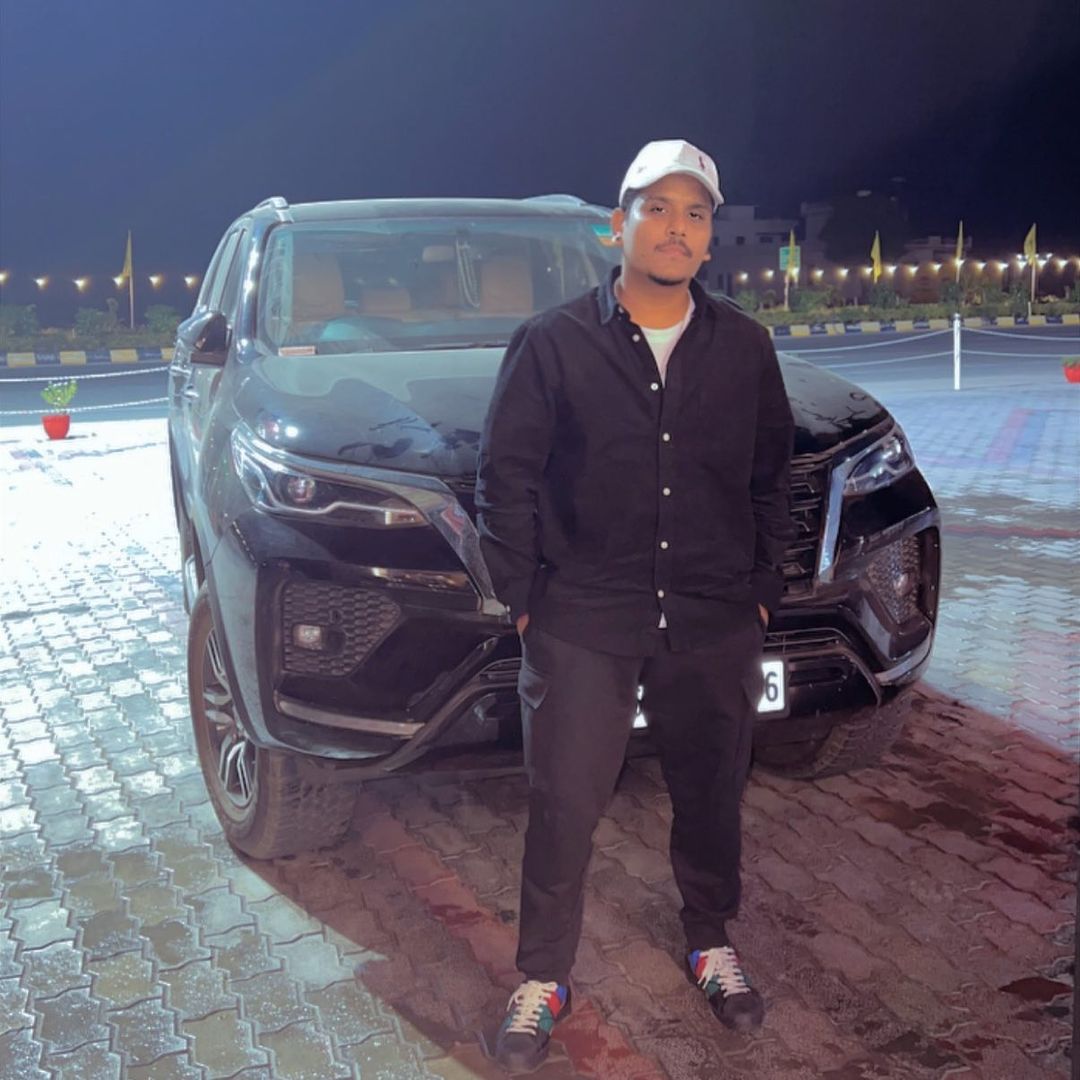 Navjot Singh Sidhu
Talking about famous names from Patiala, how can one forget politician, television personality and retired international cricketer, Navjot Singh Sidhu! Also Read: "Dhamaka" OTT Film Review
As a professional cricketer, Sidhu had a career spanning over 19 years after his debut in 1981–82. Then Sidhu joined the Bharatiya Janata Party in 2004 and contested the general election from Amritsar that year. He won the election and held the seat till 2014 winning also the next election. However, in 2017 he joined the Indian National Congress and was elected to the Punjab Legislative Assembly from Amritsar East. Other than this, he has also been involved in a number of controversies over the years.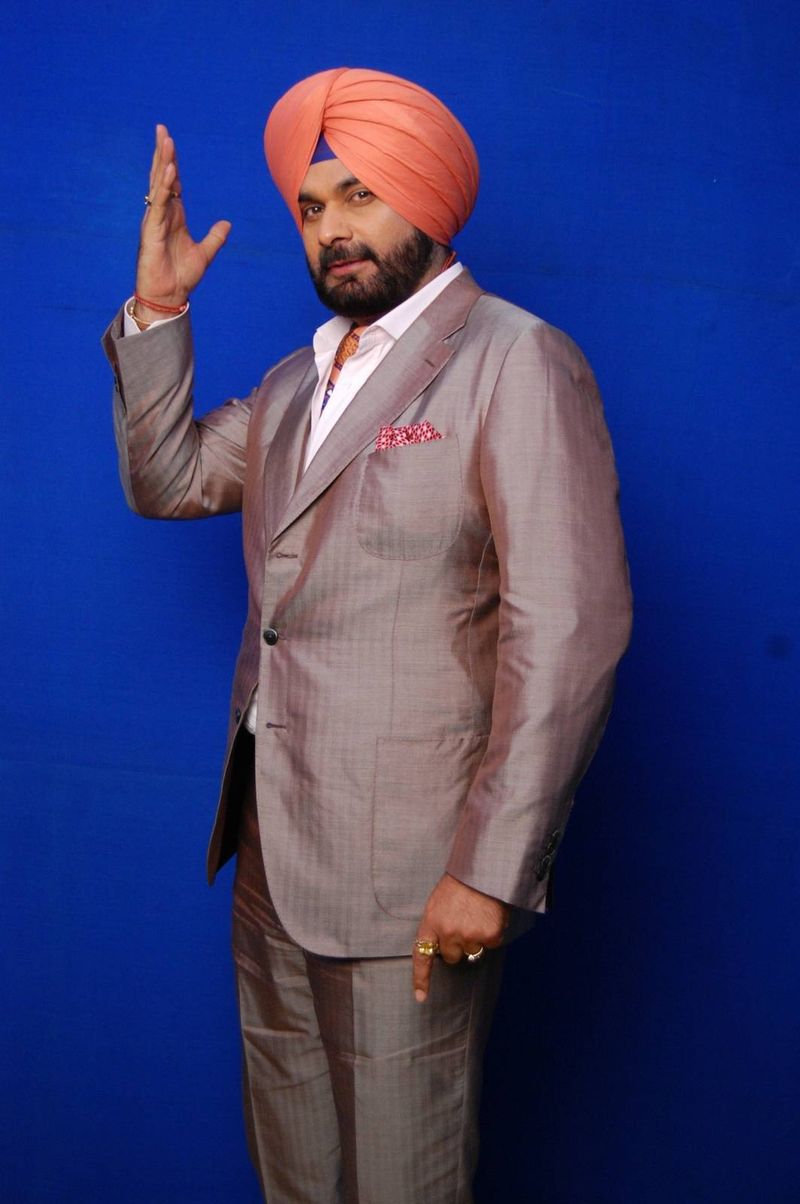 Even though our list ends here, there are many other artists which we might have missed. So go ahead and comment below any other Patiala-born artists you know about!
---