The actress and singer Jasleen Matharu, famous for her stint on big boss had claimed to be in a relationship with the much older devotional singer, Anup Jalota, after they appeared on the show together. However, even before that, the singer had entered Bigg Boss 12, Matharu had done a dance number in Jatinder Mauhar's 2010 film 'Mitti (2010)'.
Not only this, did you know that Jasleen Matharu's father Kesar Matharu, a Punjabi Film director has also worked as an actor? Also Read: Poet Surjit Patar Bestowed With Cabinet Rank By CM Channi!
The Punjabi film 'Kaun Dilan Dian Jaane (1985)' had Kesar Matharu in the lead opposite veteran actress Rajni Sharma. But when Kesar did not succeed as an actor and failed to bag roles, he shifted to film production and made some small budget B Grade Films.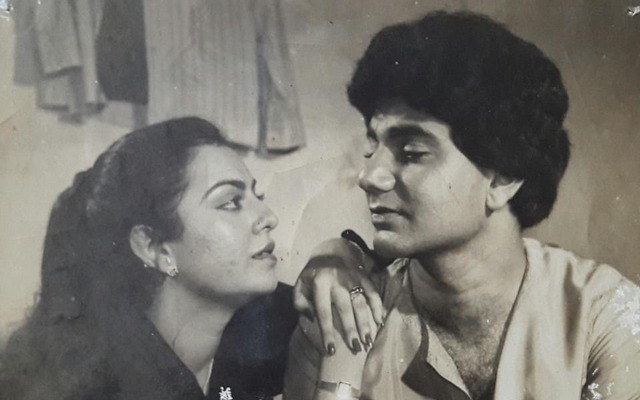 In fact, before her entry into Big Boss, Jasleen had even acted in her father's film 'Dirty Boss (2016)'. After Jasleen began getting publicity from her fabricated relationship with Anup Jalota, her father tried to cash on it and even made another film with his daughter Jasleen and Anup Jalota called 'Woh Meri Student Hai', which has been released on Mx Player. The film showed a marriage between the couple which even led to rumors that Matharu had married Jalota in real life! Also Read: Do You Know About The Original Selfie From 1979 Birmingham?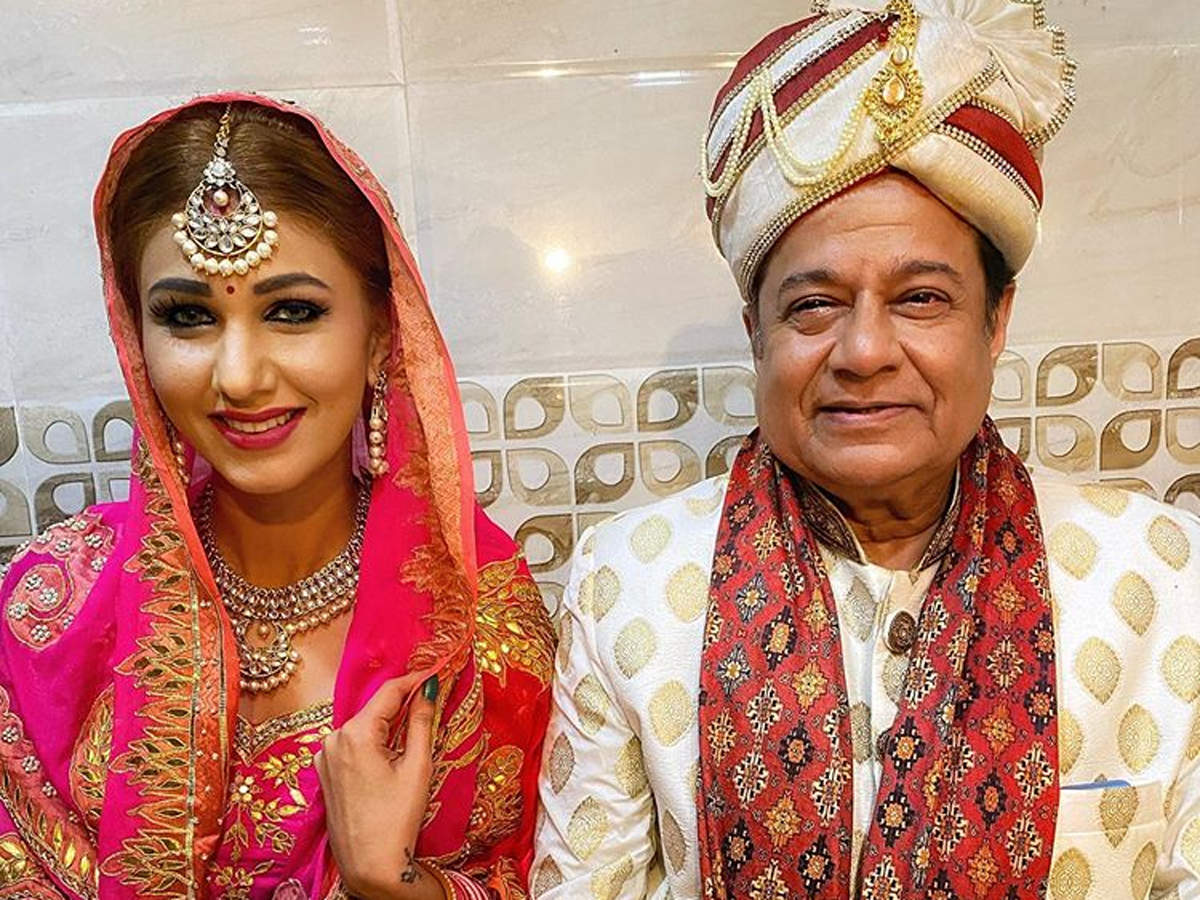 ---