Taking a selfie is not a new idea anymore. Everyone has a smartphone and clicking your own pictures is a click away. But do you remember the time when taking a selfie was a completely different experience?
While the first-ever selfie was taken in 1839 by an American, but the shared experience in 1979 Birmingham has to be one of the most reminisced one. So the story goes as such… Also Read: Yaar Jigri Kasooti Degree's Bhushan aka Parteek Vadhera Gets Married!
In 1979 England, three friends Derek Bishton, Brian Homer and John Reardon from Birmingham get an idea and put up an outdoor pop-up photography studio in the suburbs, so that passersby could take their own pictures.
Maybe it was the curiosity to try something new or maybe it was the reach, but the idea was a huge success! In over two months and five-weekend sessions, more than 500 people living in the areas nearby, who belonged to all different ethnicities stepped up and faced the camera, be it individually or in groups! Also Read: Prince KJ Shares Release Date Of Next Movie 'Warning 2'!
When contacted much later, some of the participants shared what their emotions were at that time. Nearly 40 years later, Korotania (One of those who participated) recalls, "My siblings and I – there were eight of us – went over with great excitement and decided to take a photo". When it was her and Amerjit's turn, the two 11-year-olds in their matching shalwar kameez turned their backs to the camera, showing off waist-length pigtails. Kanta clicked the cable-release button, triggering the shutter, and in unison, they spun round to take another picture facing the camera. Then they walked off, laughing.⠀
While some looked solemn and some excited, most of them struck playful poses and loved the power they felt while controlling the camera and the moment the picture was captured. Have a look at some of the pictures that Indian Sikh migrants of the time took! Also Read: Afsana Khan About Her Eviction, "Bigg Boss Is Biased, Of Course It Is"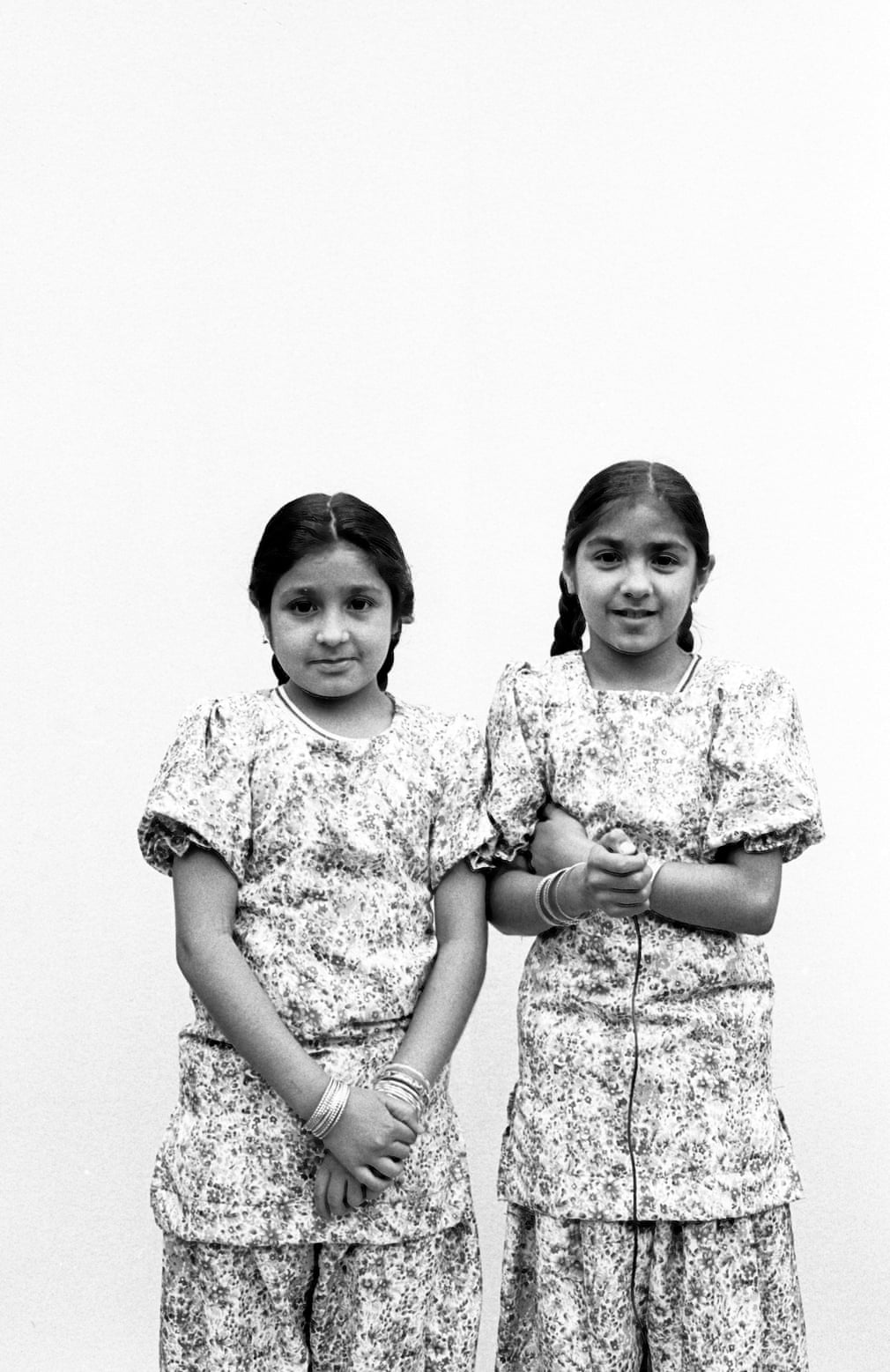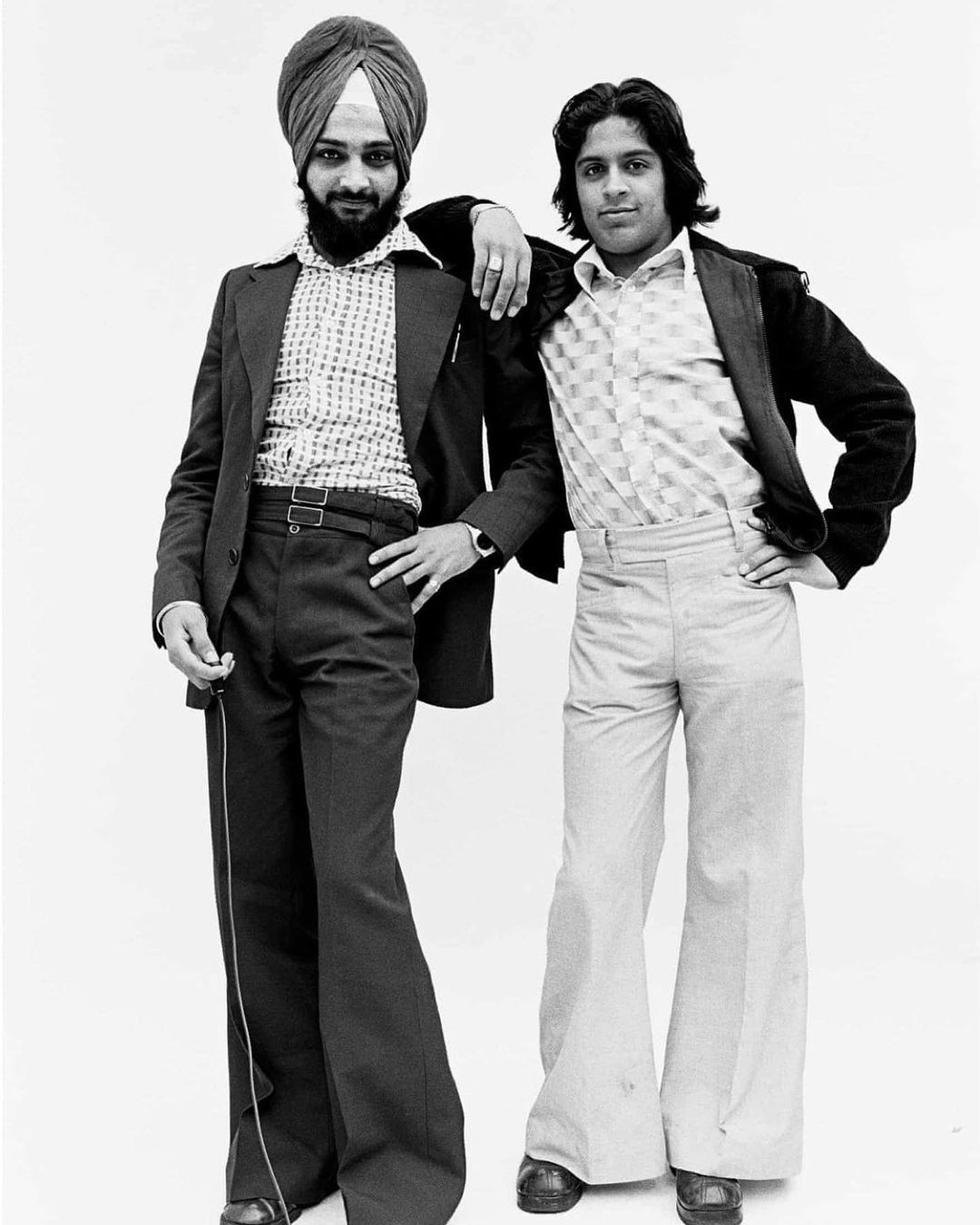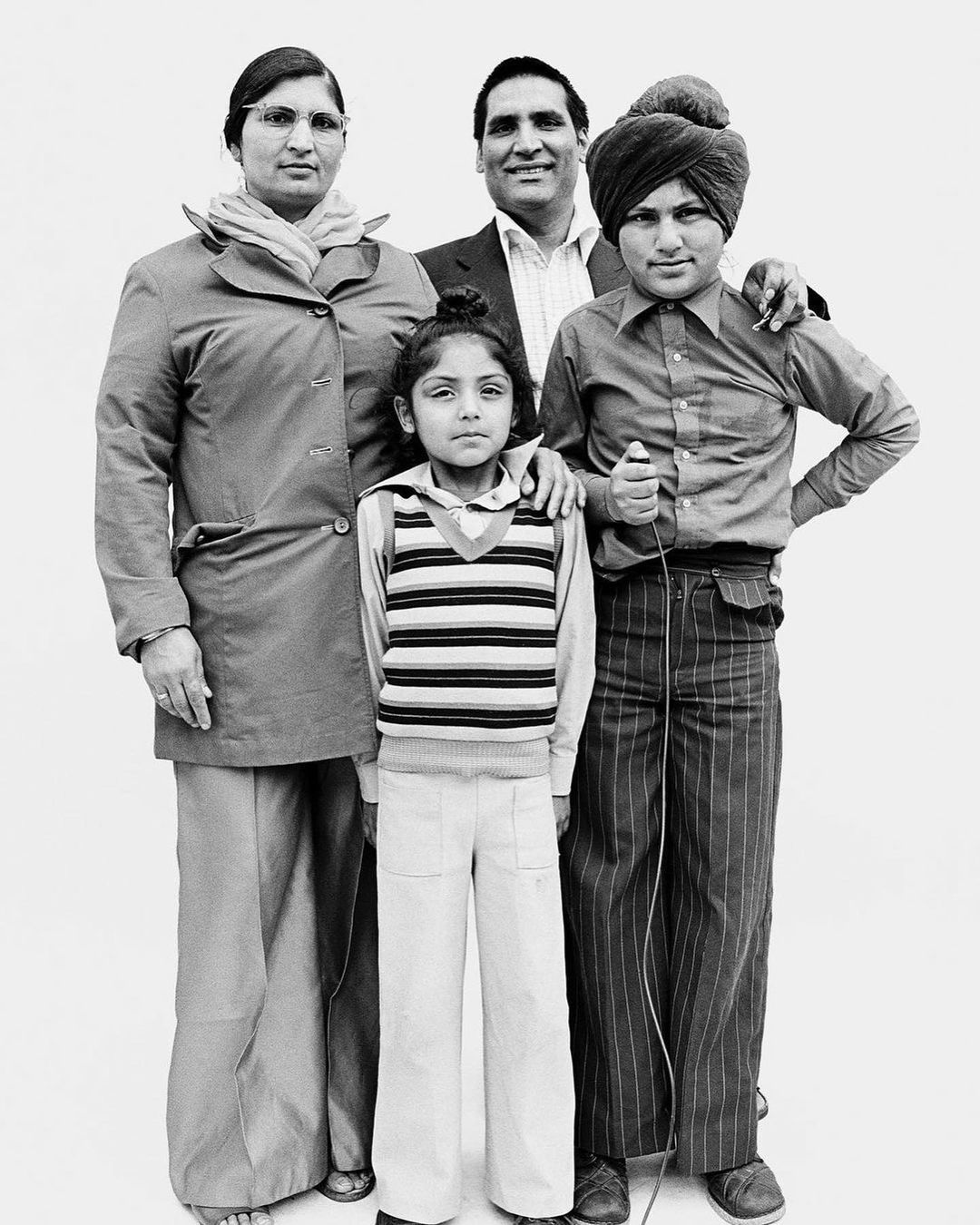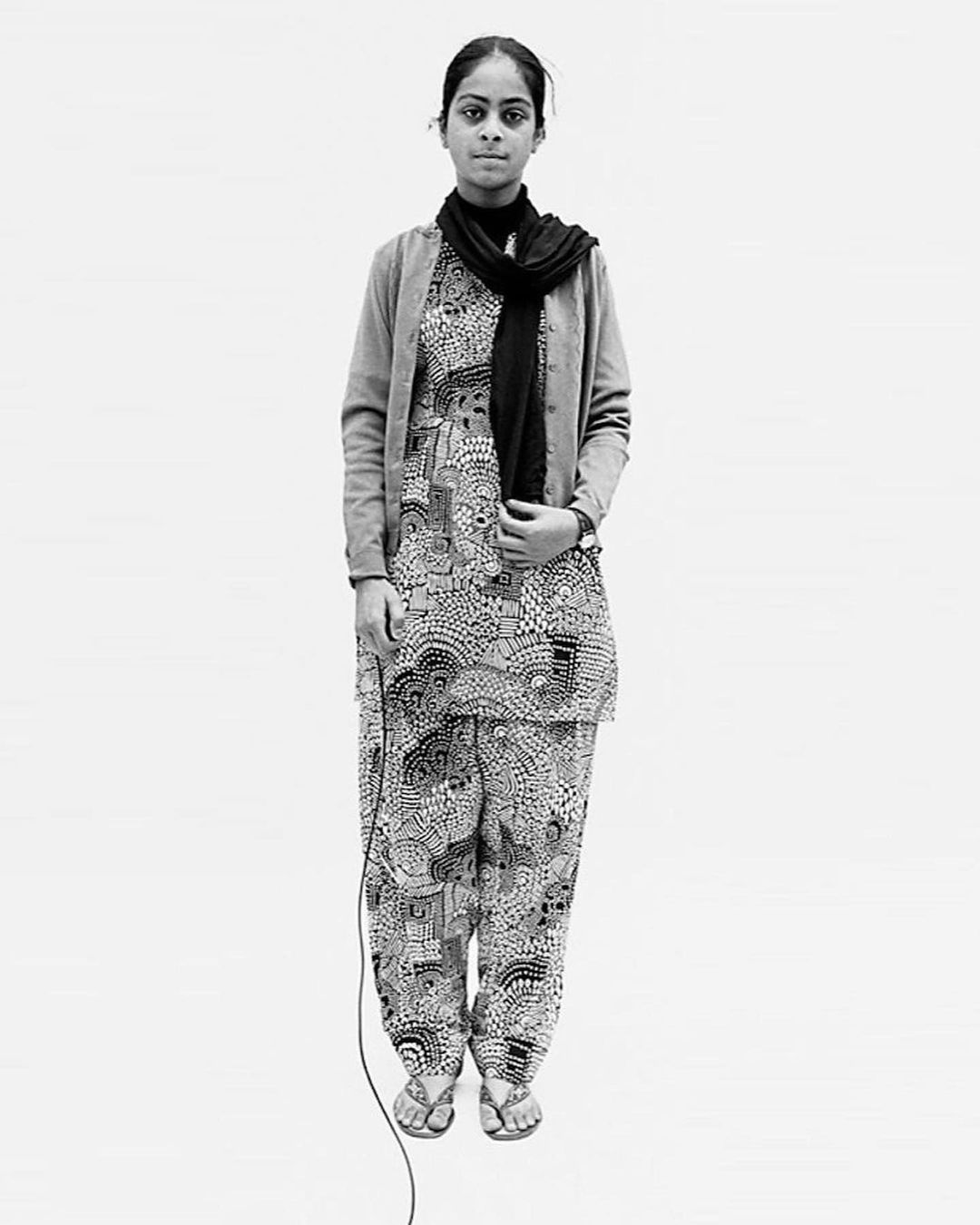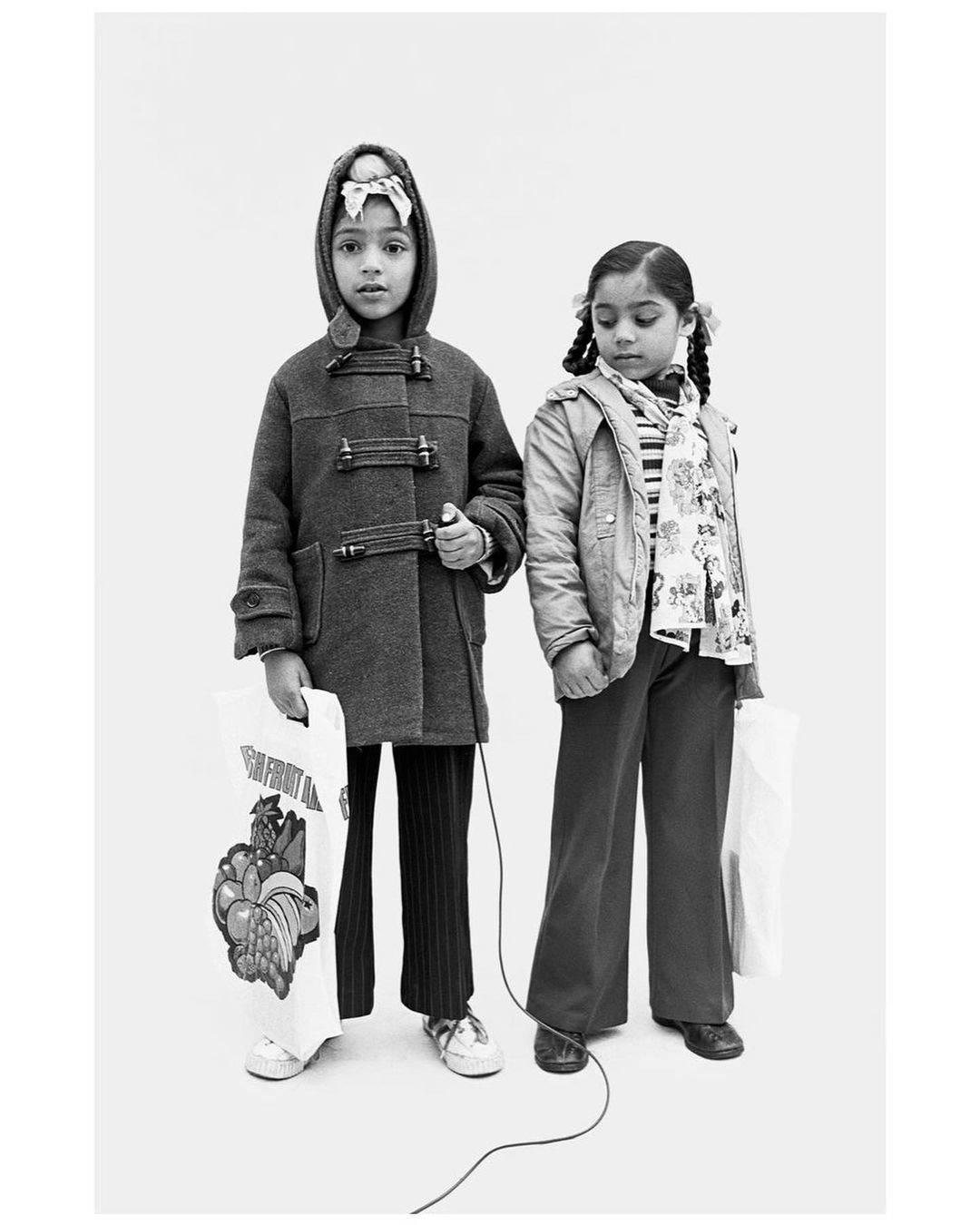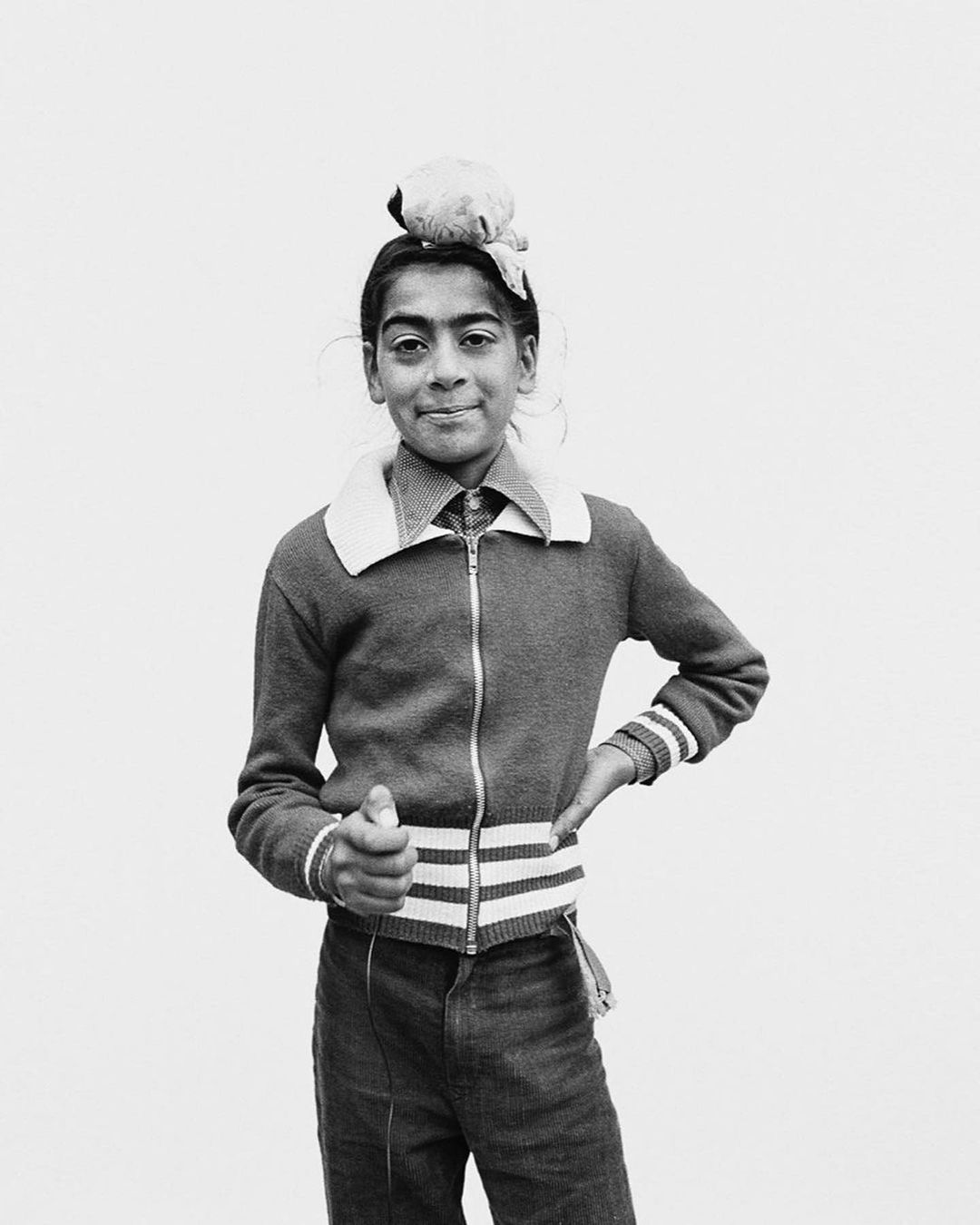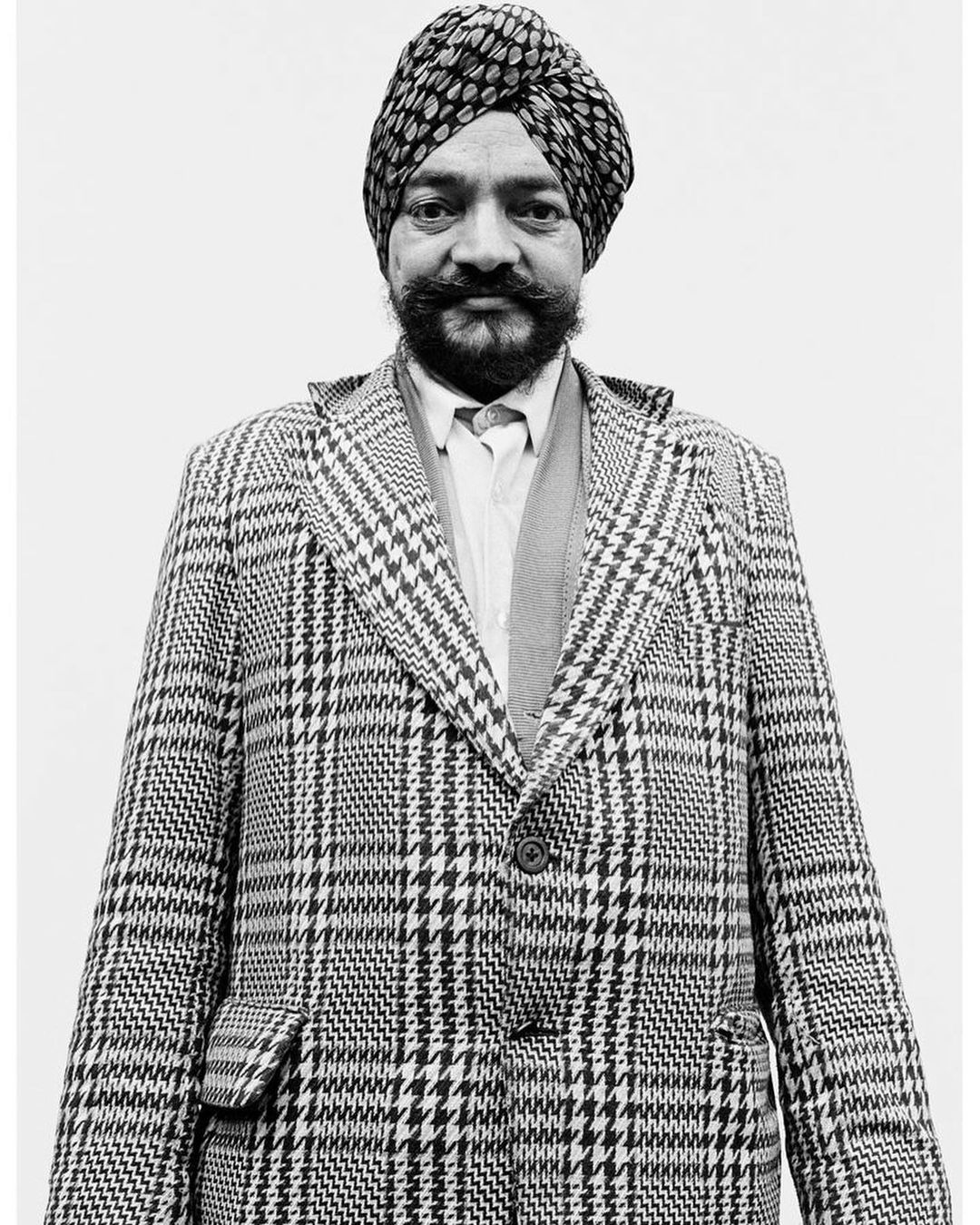 ---
More Article..
---