With the wedding season in full swing, now it is the Punjabi actor Parteek Vadhera's turn! The actor, known for portraying the role of Bhushan in the Punjabi comedy series 'Yaar Jigri Kasooti Degree' got hitched this weekend!
The marriage was a close family and friends event and the pictures have also surfaced only because his friends like Karan Deol and Sarang Sikander shared the good news. Also Read: Prince KJ Shares Release Date Of Next Movie 'Warning 2'!
Not only this, even though the event was hush-hush, it took place exactly after actor Pukhraj Bhalla's wedding. So was it planned or a coincidence? Well, it seems they are such Jigri Yaars that they even got married around the same time!
Here are a few pictures from Parteek Vadhera's wedding for you to have a look at! Also Read: Afsana Khan About Her Eviction, "Bigg Boss Is Biased, Of Course It Is"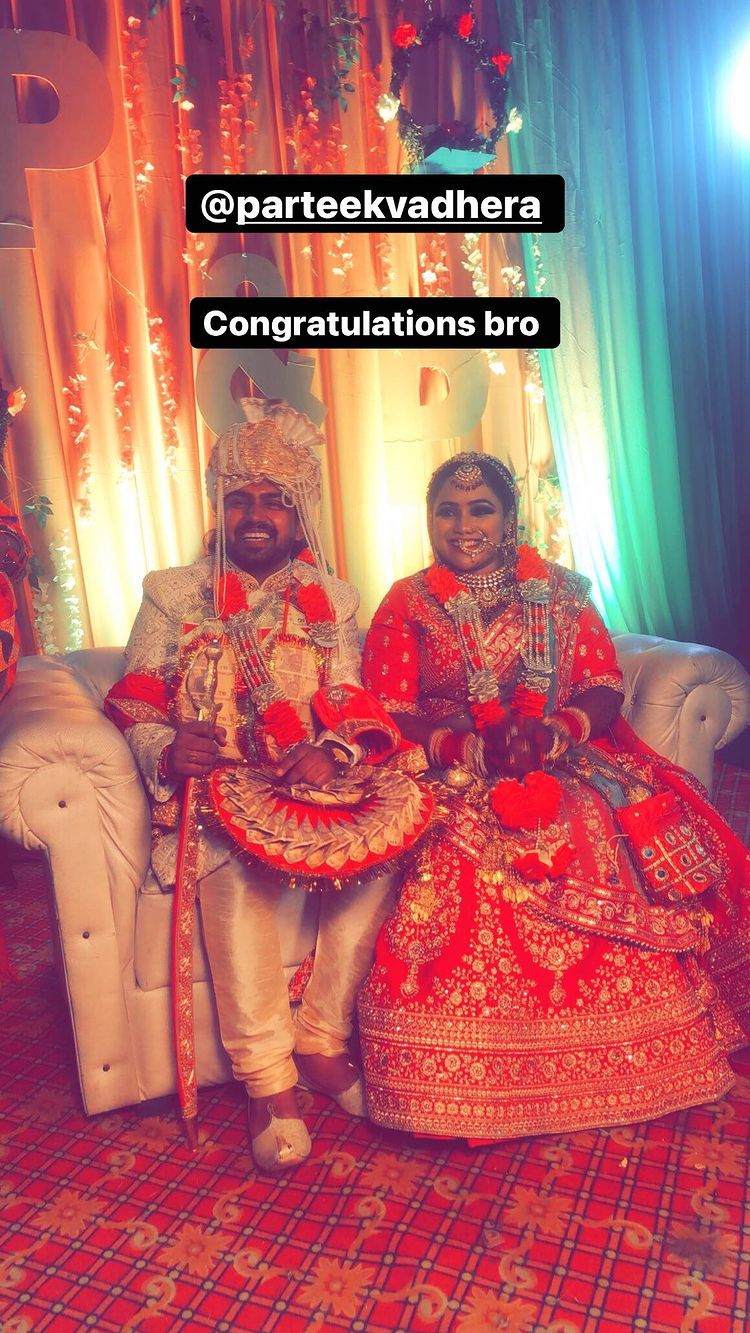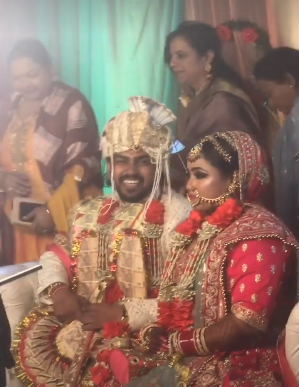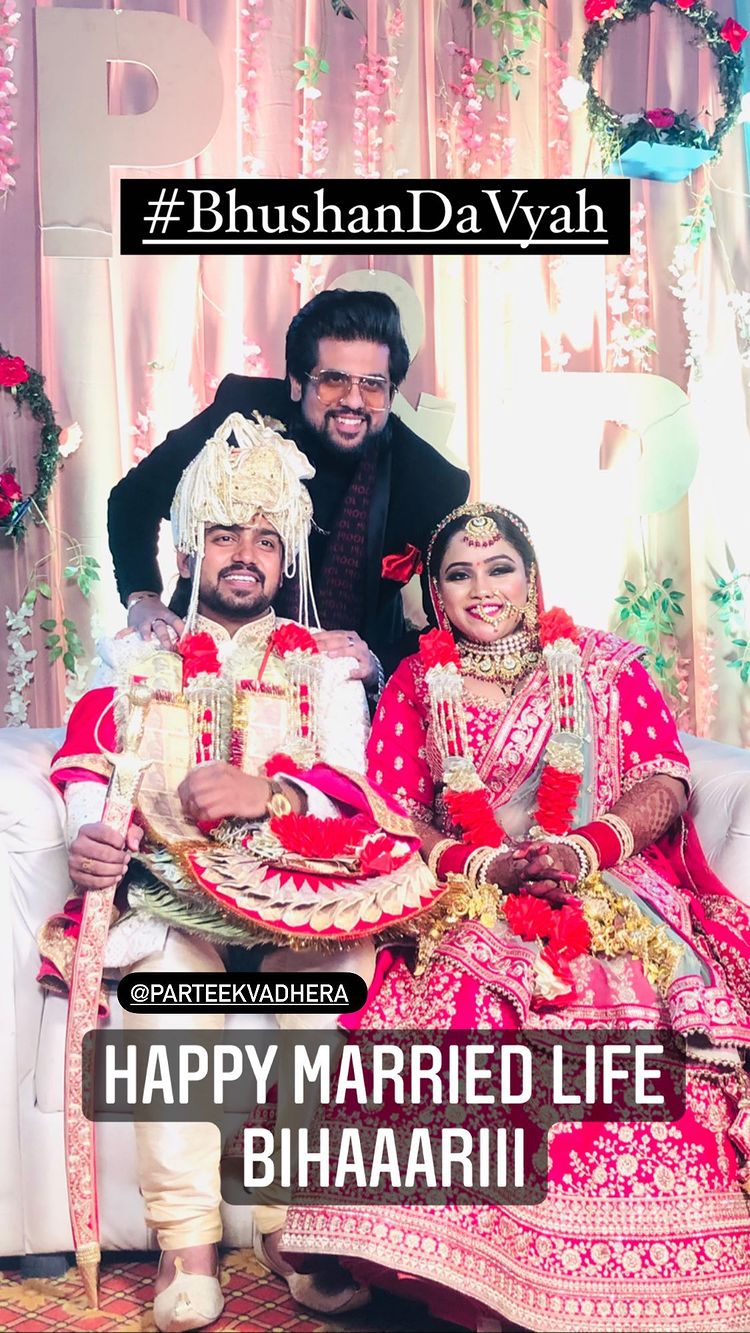 ---
More Article..
---