The son of our soil Shaheed-E-Azam Bhagat Singh was born to a Punjabi Sikh family on 28 September 1907 at the village of Banga, Lyallpur district (now in Pakistan). His parents were Sardar Kishan Singh Sandhu and Vidyavati.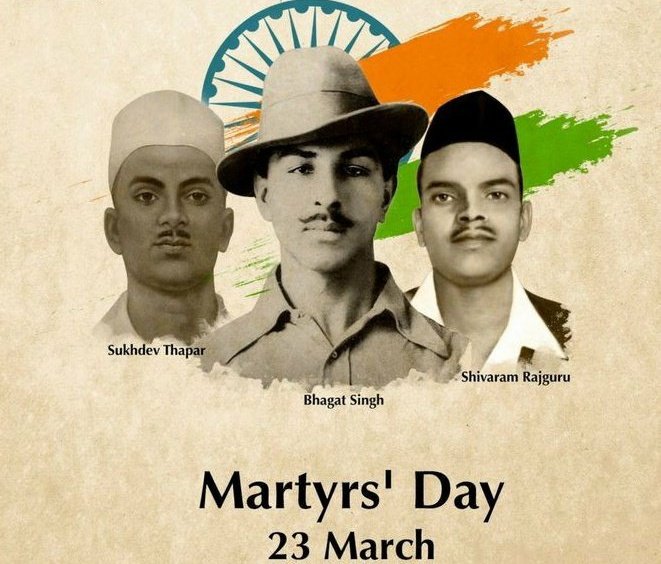 At the age of 8, unlike other kids he talked about driving out Britishers from India and not about the games or toys. As a child, Bhagat Singh wanted to grow guns in the fields, so that he could fight the British. Also Read: Did You Know Dharmendra's Cousin Veerendra Was Assassinated!
Nowadays it is not unusual to find pictures of the martyr sporting a yellow or orange turban. However, according to Professor Chaman Lal, a research scholar who has numerous books on the martyr to his credit, said there were no photographs of Bhagat Singh sporting a yellow or an orange turban.
Here's what else you need to know about this 'Sher da jigra rakhan ala naujawaan' :
When Bhagat Singh was only 12 years old, he bunked school to visit the site of the Jallianwala Bagh massacre just hours after thousands of unarmed people had been killed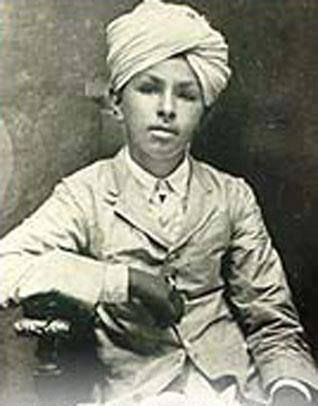 At 14, he took part in a protest against the killing of a large number of unarmed people at Gurudwara Nankana Sahib

In 1923, when Bhagat Singh joined the National College in Lahore, he participated in several extra-curricular activities. As reading and writing were his foremost interests, he participated in writing competitions.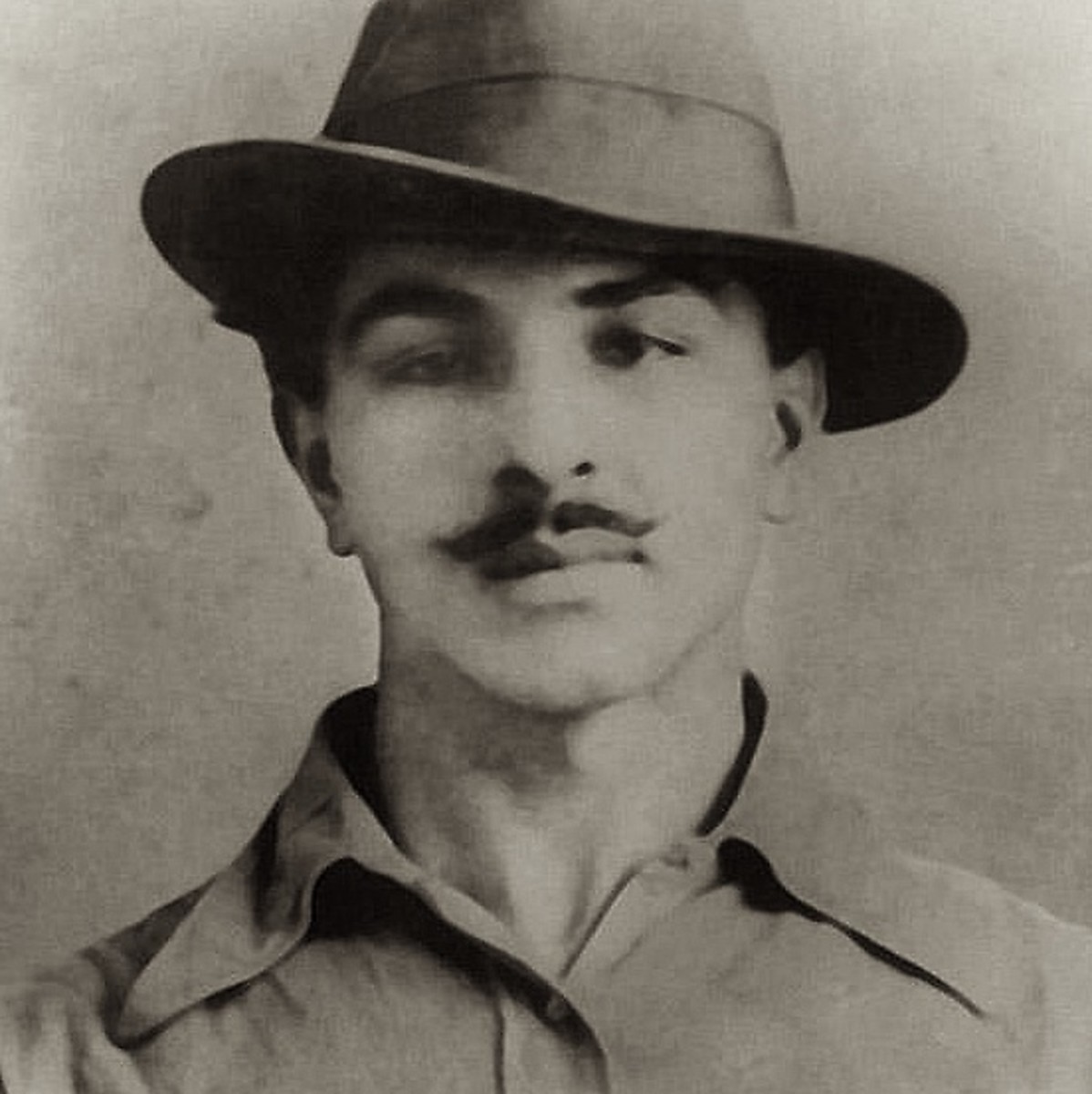 To avoid an arranged marriage, Singh ran away to Kanpur leaving a letter behind that read "My life has been dedicated to the noblest cause, that of the freedom of the country. Therefore, there is no rest or worldly desire that can lure me now."

Bhagat Singh never liked Gandhi's philosophy of non-violence. After the 1922 Chauri Chaura incident, Singh joined the Young Revolutionary Movement and began to advocate for the violent overthrow of the British Government in India

Although a Sikh by birth, he shaved his beard and cut his hair to avoid being recognised and arrested for the killing. He managed to escape from Lahore to Calcutta

Singh was arrested on the false pretext of having been involved in a bombing when the British police became aware of Singh's influence on youth

A year later, he and Batukeshwar Dutt threw bombs in the Central Assembly Hall in Delhi, and shouted "Inquilab Zindabad!" He did not resist his arrest at this point

Bhagat Singh was inspired by the ideals of socialism from an early age. Gaining interest he used to read about the socialist revolutions that were led by Lenin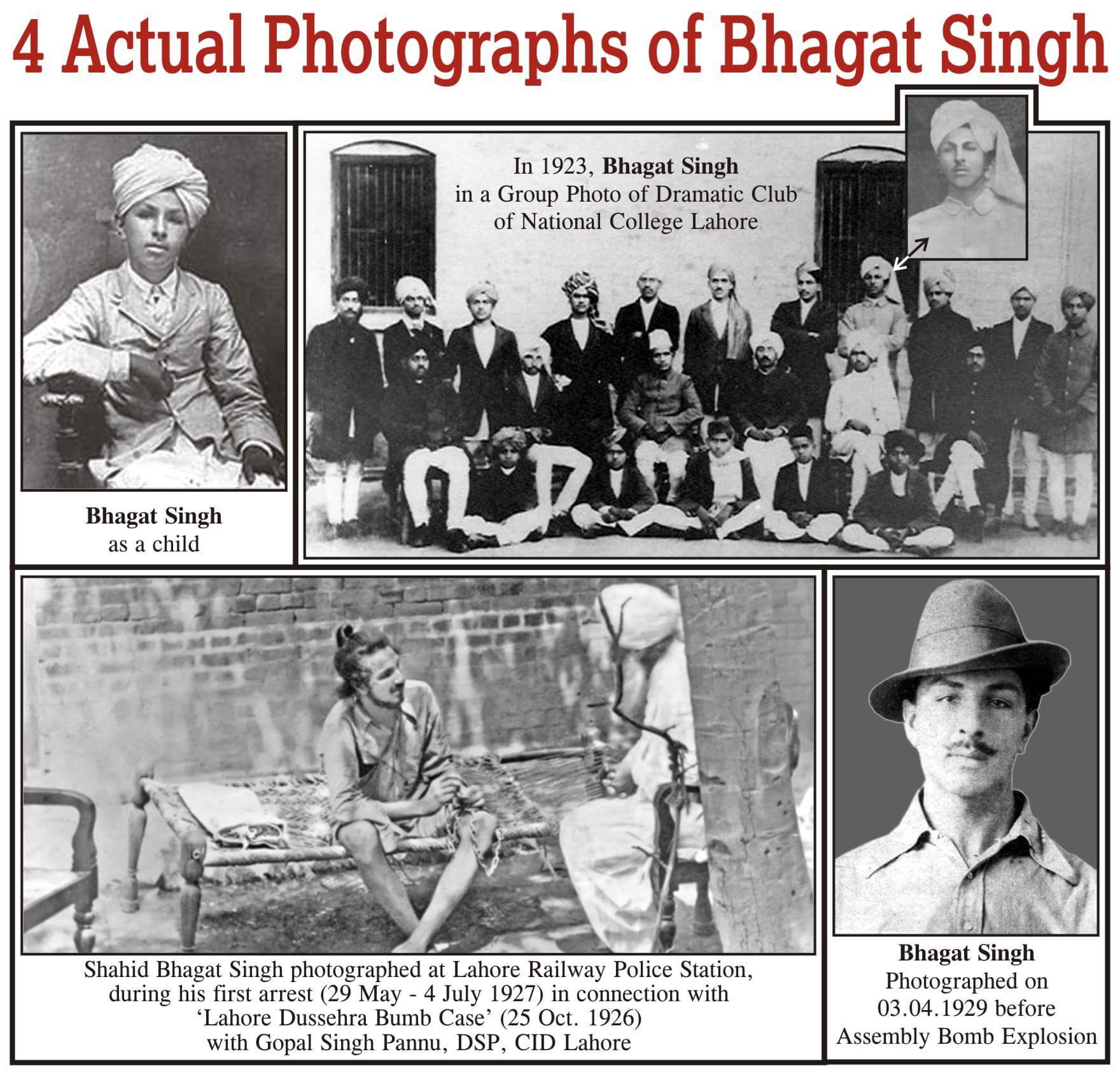 After discovering Lenin, Marx and Trotsky, Bhagat Singh became an atheist, abandoning his Sikh religious belief

Bhagat Singh kept a diary while he was imprisoned in Lahore Jail. The diary, which contains his fervent thoughts about freedom and revolution, is available for all to read, and be inspired

During his stay in prison, Bhagat Singh coined the word "political prisoner". In jail, he demanded that he and his friends be given basic facilities that other prisoners in the jail were entitled to

Singh was hanged an hour ahead of the official time on March 23, 1931.

Bhagat Singh was hanged an hour ahead of when his death sentence was supposed to have been executed. He was cremated by the prison authorities secretly at the banks of the river, Sutlej. But, upon hearing the news thousands gathered there and took out a procession with the martyr's ashes.
Bhagat Singh's legacy continues to live in the hearts of many. These lesser known facts about Bhagat Singh will surely instill an even deeper respect, and a sense of awe, about the life of the revolutionary.
"Bombs and pistols do not make a revolution. The sword of revolution is sharpened on the whetting-stone of ideas."
---