With all the extravagant weddings going on in the Punjabi industry and multiple photos being shared by the celebrities, it's easy to get confused and overwhelmed. Well if you want to specifically look at Pukhraj Bhalla's wedding pictures, you're at the right place! Also Read: "Little Things Season 4" OTT Series Review
Son of Jaswinder Bhalla and actor-singer, Pukhraj Bhalla's engagement pictures recently surfaced and got viral. The 'Vaisakhi List' actor's marriage was rumored to take place on 19th November, 2021 and now his friends and family have shared photos from the couple's pre-wedding ceremonies and the main event!
The actor married Dishu Sidhu and the duo looked compelling in their traditional wedding attire. Have a look at the photographs from their pre-wedding shoot, Jaago ceremony and wedding. Also Read: The Three Most Significant Places In Guru Nanak Dev Ji's Life!
In the pre-wedding shoot, the couple looked stunning with the to-be bride in a ravishing red dress while Pukhraj himself was in a semi-formal black and grey suit.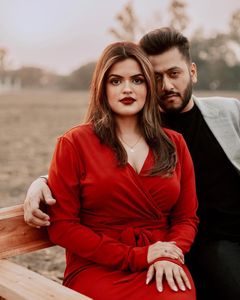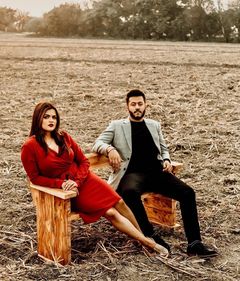 For their wedding, the couple color-coordinated Dishu's red lehenga with Pukhraj's turban. Also Read: Gurnam Bhullar And Tania Starrer 'Lekh' To Hit The Theatres Next Year In 2022!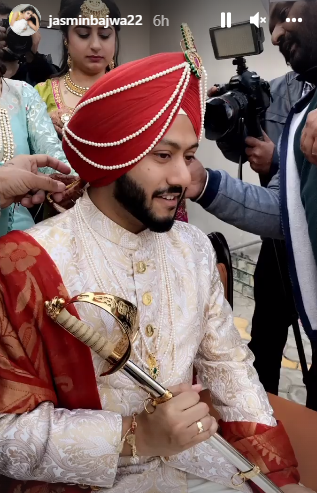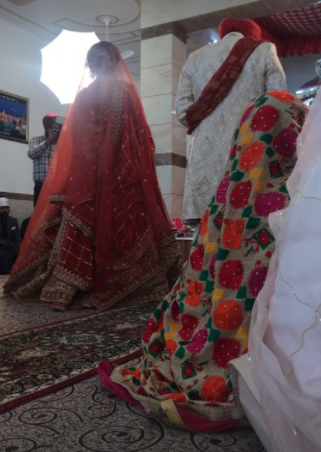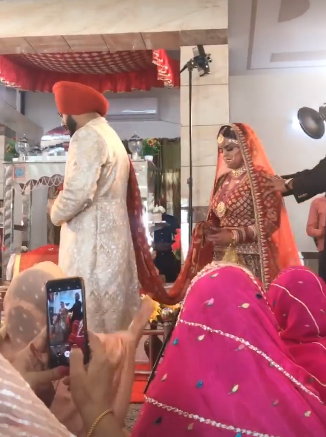 ---
More Article..
---