Nowadays we talk about the educational background and alternate careers that our actors and actresses have, but do you know about Devika Rani also known as the first lady of Indian cinema?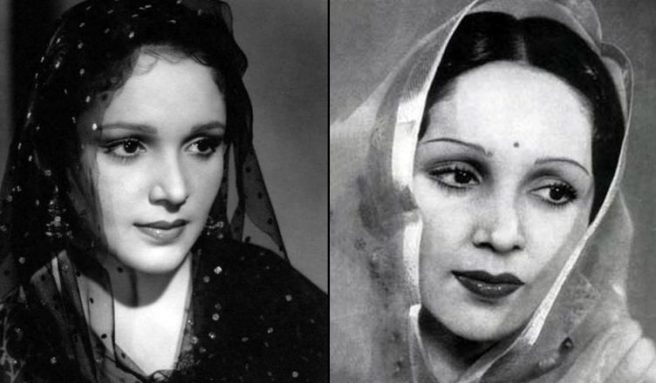 Born in 1908 near Vishakhapatnam, Devika Rani Chowdhury belonged to an affluent and well-educated Bengali family. At a time when education was a privilege in itself, Rani became the first actress with a degree, that too in film! Also Read: Actor Pukhraj Bhalla's Wedding Is On The Cards Next!
Rani was sent to a private school in London. After completing her schooling in the mid-1920s, she enrolled in the Royal Academy of Dramatic Art (RADA), where she studied acting on a scholarship, and the Royal Academy of Music to study music. She also enrolled for courses in architecture, textile and decor design!
Not only this, did you know that Rani was also related to Rabindranath Tagore?
Well, Rani's father Colonel Manmatha Nath Chaudhuri was the first Indian surgeon general of Madras Presidency and her paternal grandmother, Sukumari Devi was Rabindranath's sister while her mother Leela Devi Choudhary was Tagore's niece. Also Read: Kimi Verma Honored With 'Certificate Of Recognition' From The State Senate, California!
To add, Rani was not just an actress but also a textile designer, director and singer. She married Indian film producer Himanshu Rai, whom she even assisted in costume design and art direction for the experimental silent film 'A Throw of Dice (1929)'.
Both husband and wife even went to Germany and received training in film-making at UFA Studios in Berlin. The couple returned to India in 1934, where Himanshu Rai established a production studio, 'Bombay Talkies' in partnership with certain other people. The studio produced several successful films over the next 5–6 years, and Devika Rani played the lead role in many of them. Her on-screen pairing with Ashok Kumar became really popular in India. Also Read: Chandigarh Hosts Rajkummar Rao- Patralekhaa's Wedding!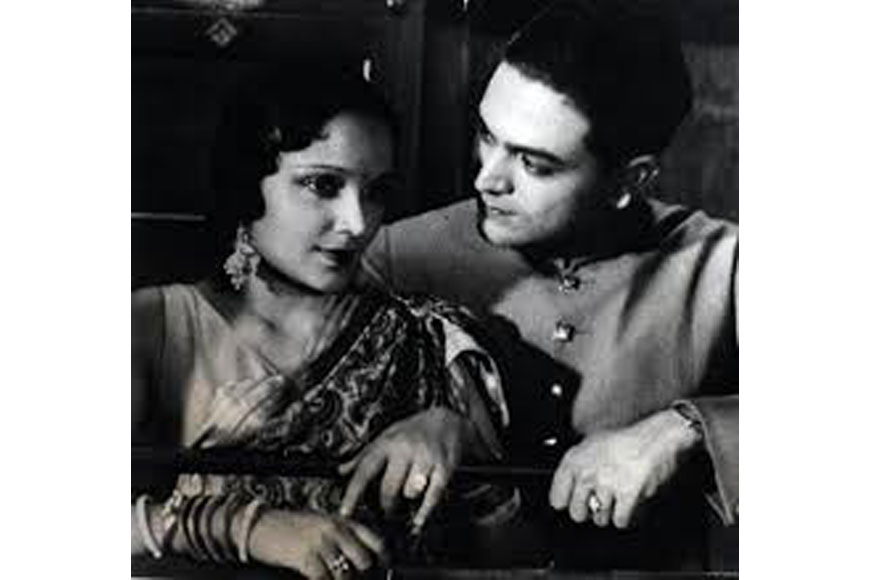 ---