The Indian film, stage and television actor Rakesh Bedi won the 'Best Actor' Award for the short film 'Mera Number Kab Aayega'.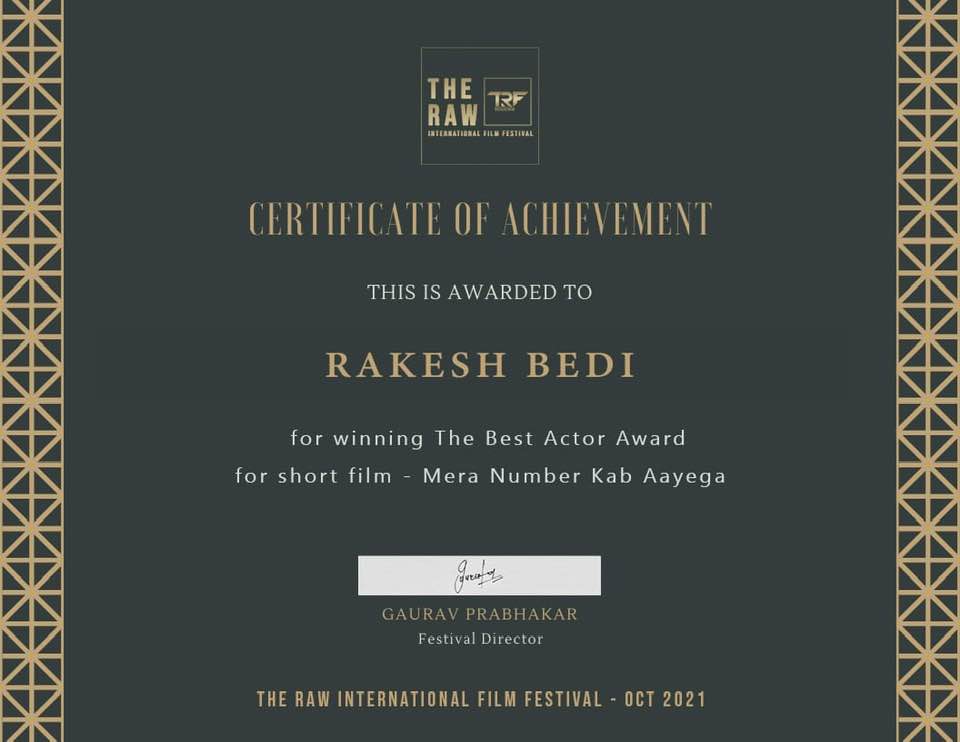 Rakesh Bedi, who began his career with a supporting role in the 1979 film 'Hamare Tumhare', starring Sanjeev Kumar. He has a long list of works under his belt with more than 150 movies and tv serials over the years. Also Read: Banjara Actress Shraddha Arya To Get Hitched On November 16
His most famous works include 'Mera Damaad', 'Chashme Buddoor (1981)' and the television series 'Yeh Jo Hai Zindagi (1984)', 'Shrimaan Shrimati (1995)' and 'Yes Boss (1999–2009)'. Bedi has even worked in recent films like 'Uri: The Surgical Strike (2019)' and 'Game Over (2017)' among others.
Bedi was awarded the award for the 2021 short film 'Mera Number Kab Aayega' during the Raw International Film Festival (October 2021). The film, which is directed and written by Jayant Gupta is a futuristic story about a new law in the year 2030, because of which couples need to take permission to give birth to a child. To know what happens when a woman on the verge of separation, goes to the family planning office to take permission for pregnancy, you'll have to watch the film! Also Read: Ahan! Babbu Maan Will Now Sell Groceries Too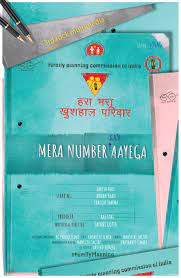 The actor shared the news on social media and was congratulated by all.
---