With the wedding bells ringing, now Jaskaran Singh Saini aka 'Chidda' got hitched! The Punjabi model has starred in multiple Punjabi music videos like Diljit Dosanjh's 'Patiala Peg' and especially for Punjabi singer Sharry Mann. The singer and model are supposedly close friends.
However, it is shocking that the singer did not even wish the newlywed couple. Many fans are assuming that after the Parmish Verma fiasco, Sharry Mann might be keeping his thoughts about being a wedding guest to himself! Also Read: Chargesheet Filed Against Badshah For Buying 72 Lakh Views For His Music Video!
Even though this marriage went ahead without a controversy, Sharry Mann was not seen at the event. Jaskaran Singh Saini married his girlfriend this week, and here are the wedding pictures. Have a look!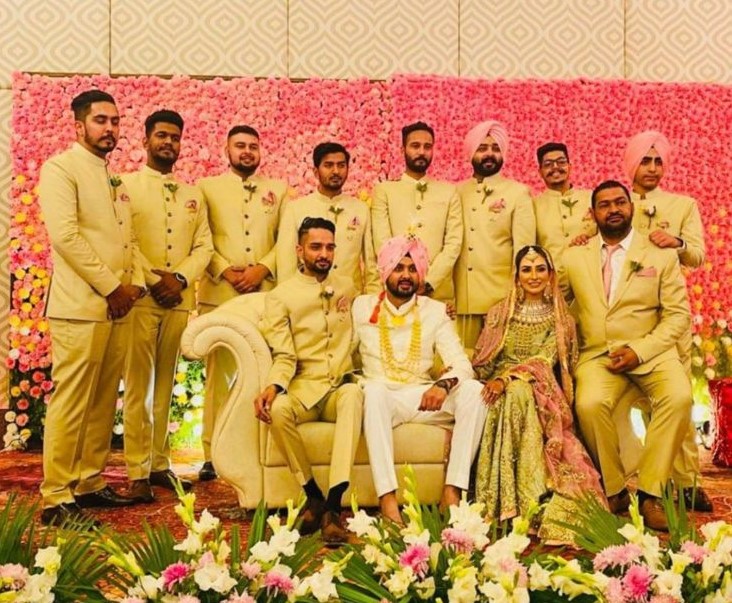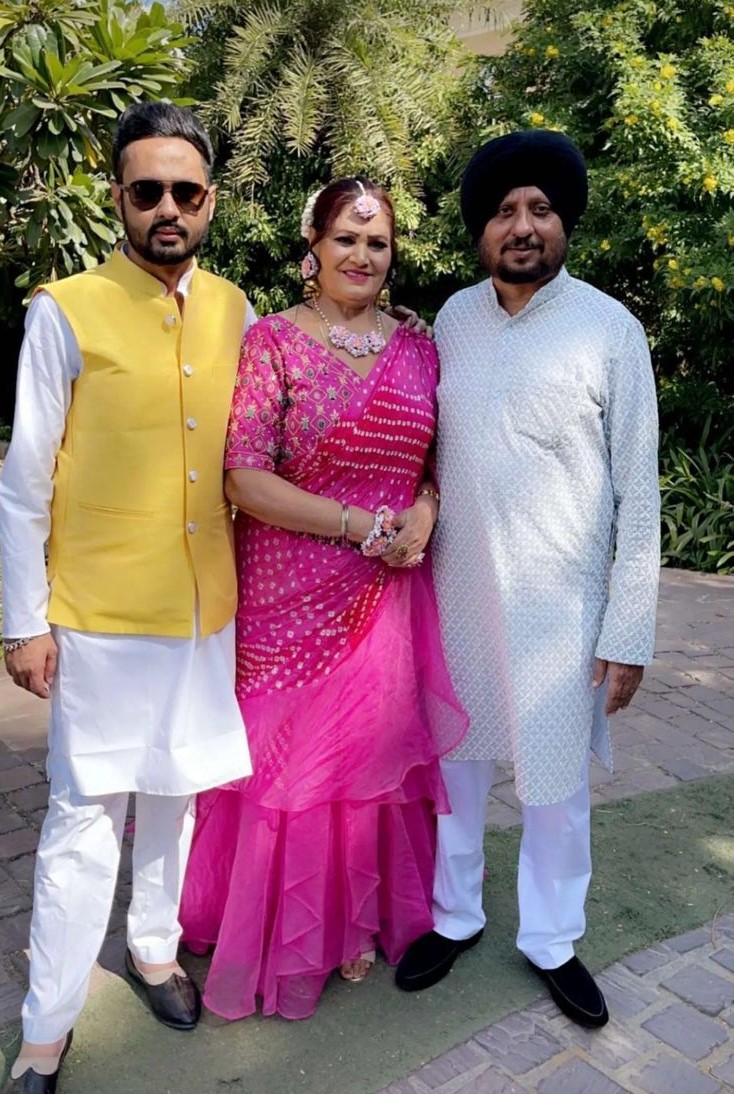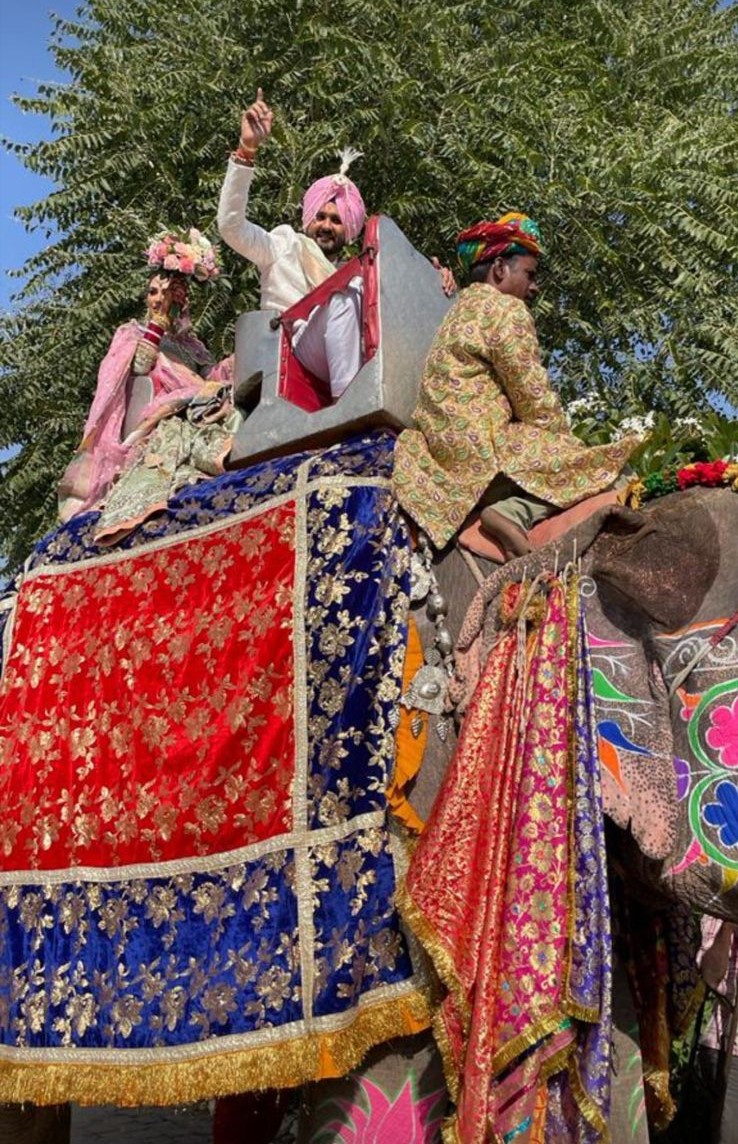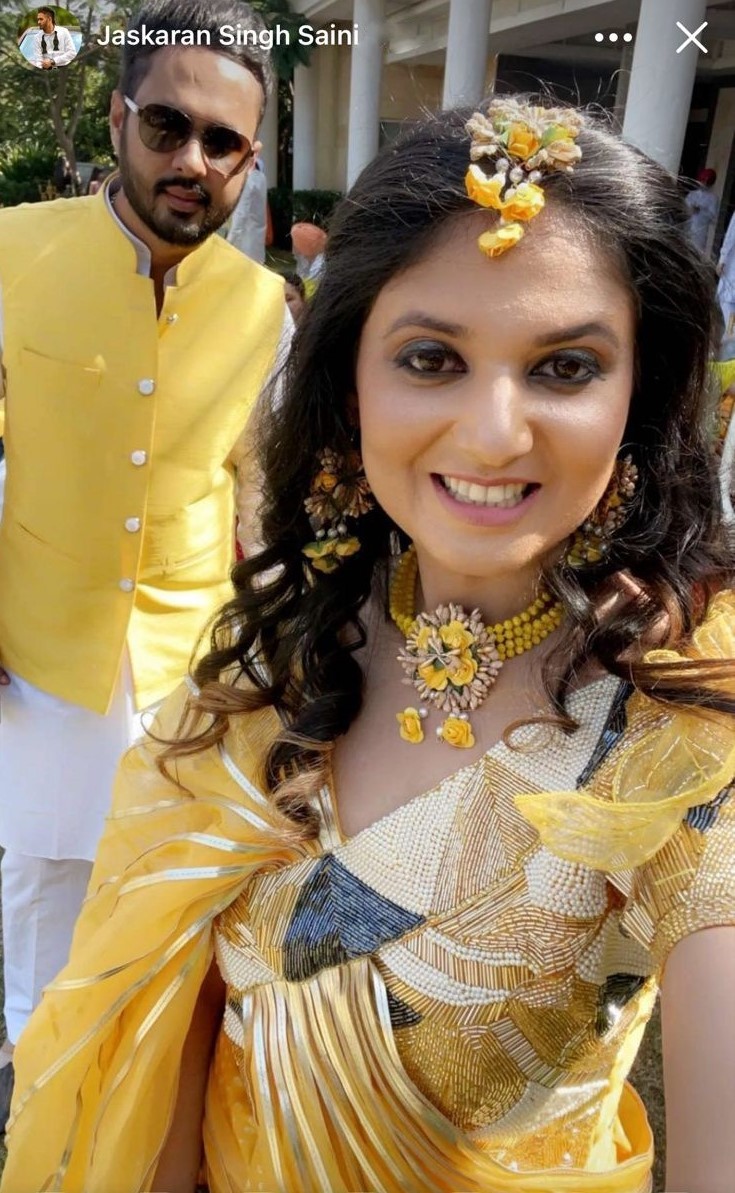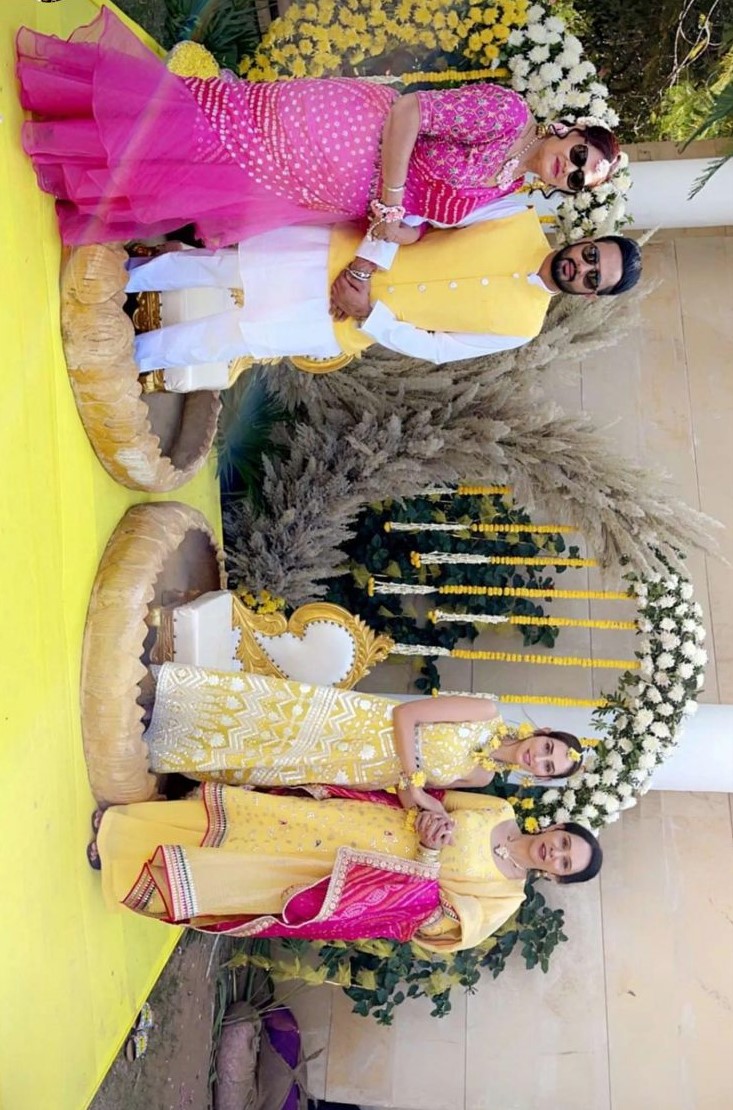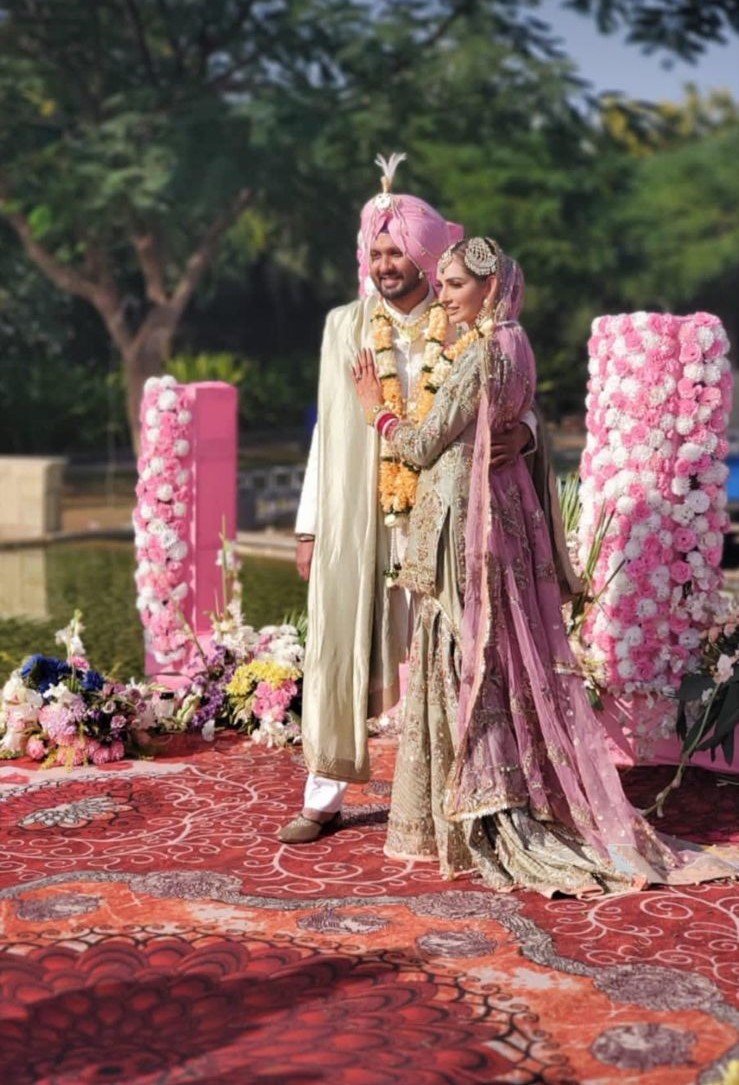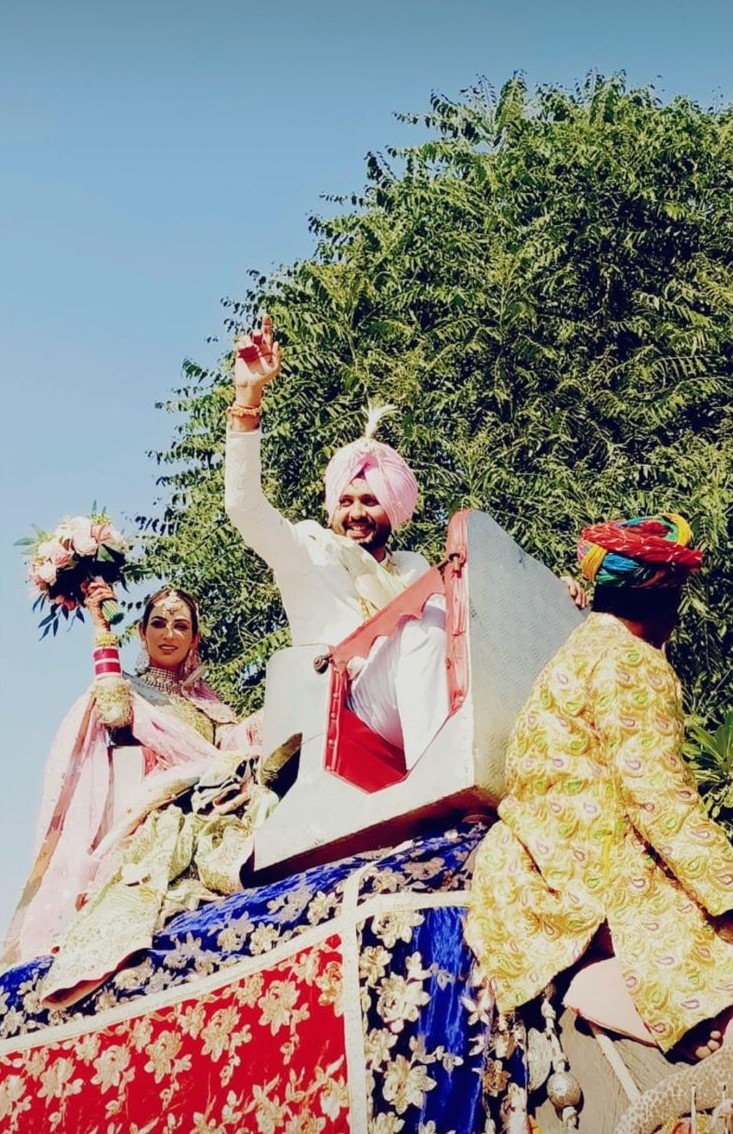 ---