Nikeet Dhillon is a Punjabi actress and model. The actress is known for her cute looks and pretty smile. Recently, the actress has shared a number of pictures on her social media which has grabbed our attention and made the fans love her even more!
Usually when an actress or model posts something revealing she gains more traction from the media, however, it is the opposite in Dhillon's case. During this festive season, the beauty is giving us major inspiration in her traditional looks. See her pictures below for yourself! Also Read: Punjabi Veteran Actor Kanwaljit Shares His Adorable Childhood Picture And His Smile Has Won Us Over!
The actress looks on point in her pista green suit while her innocence is visible in the yellow attire.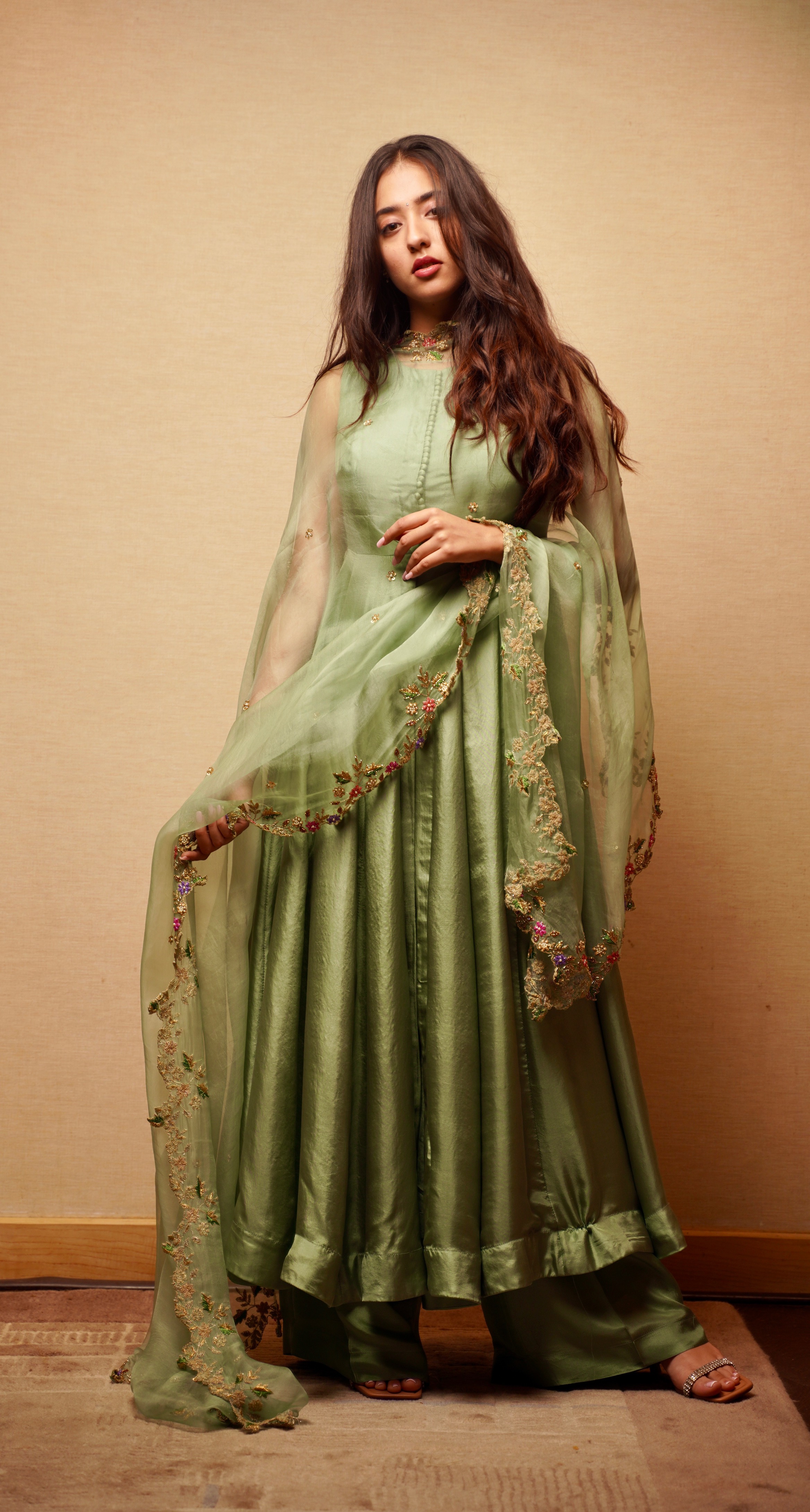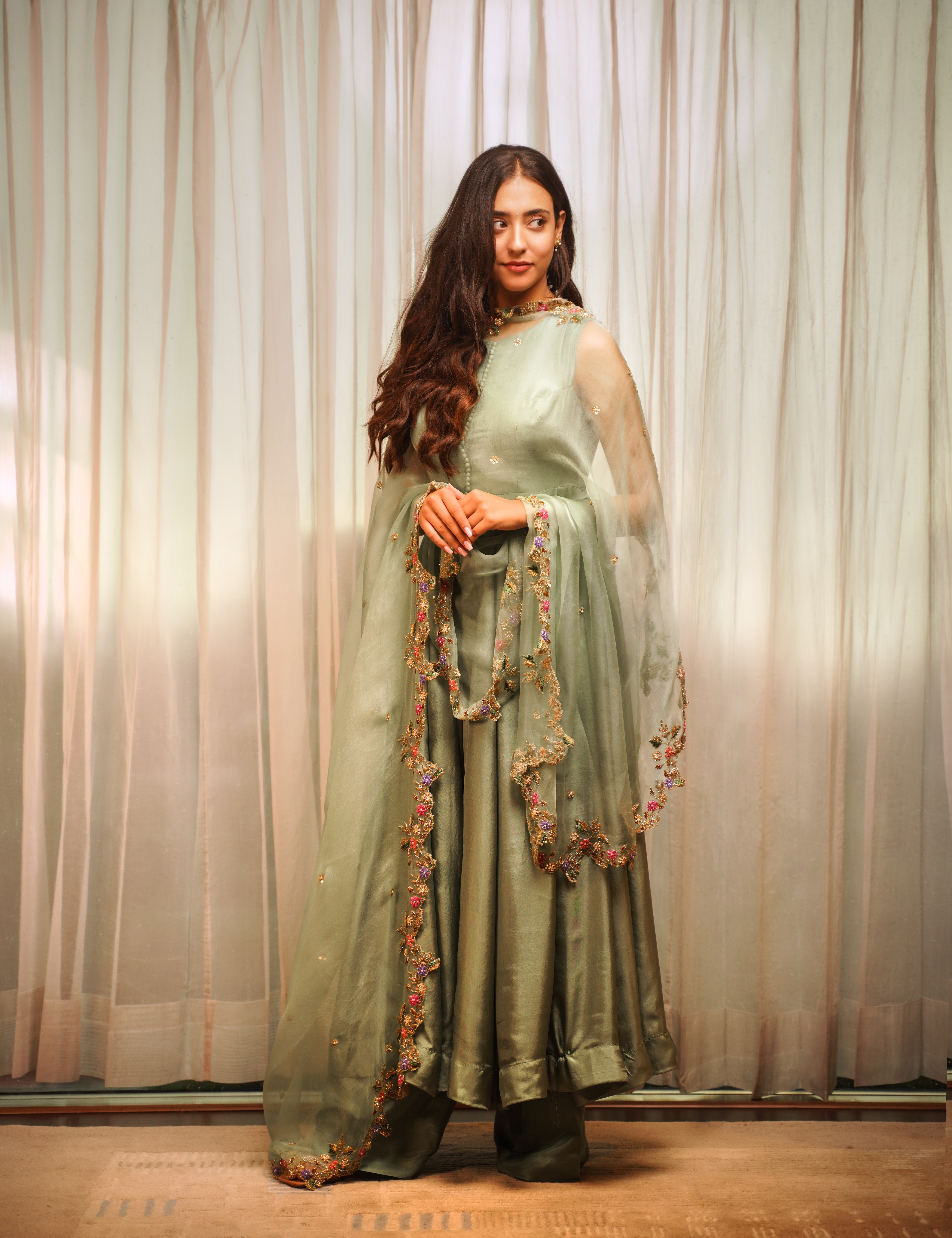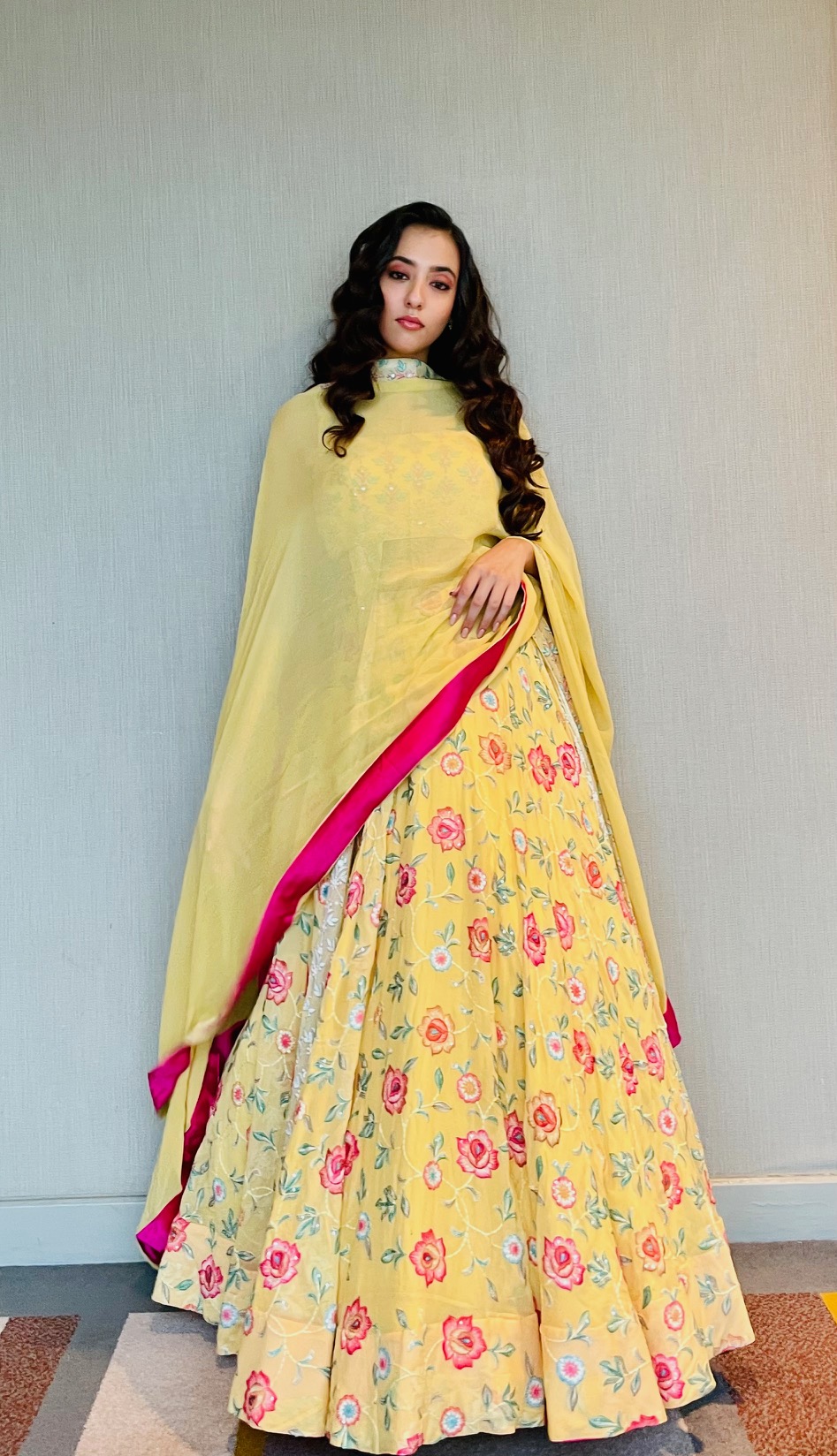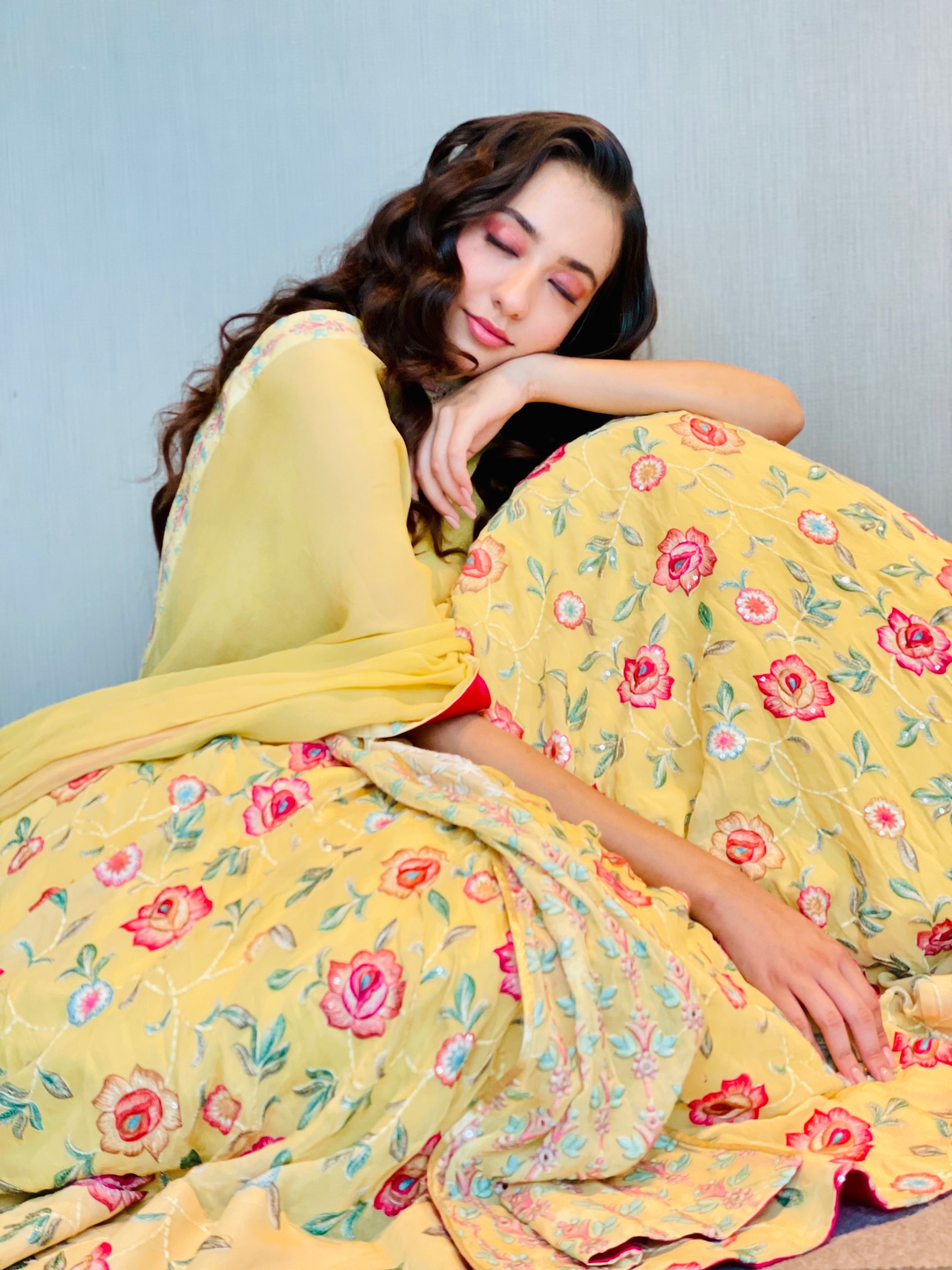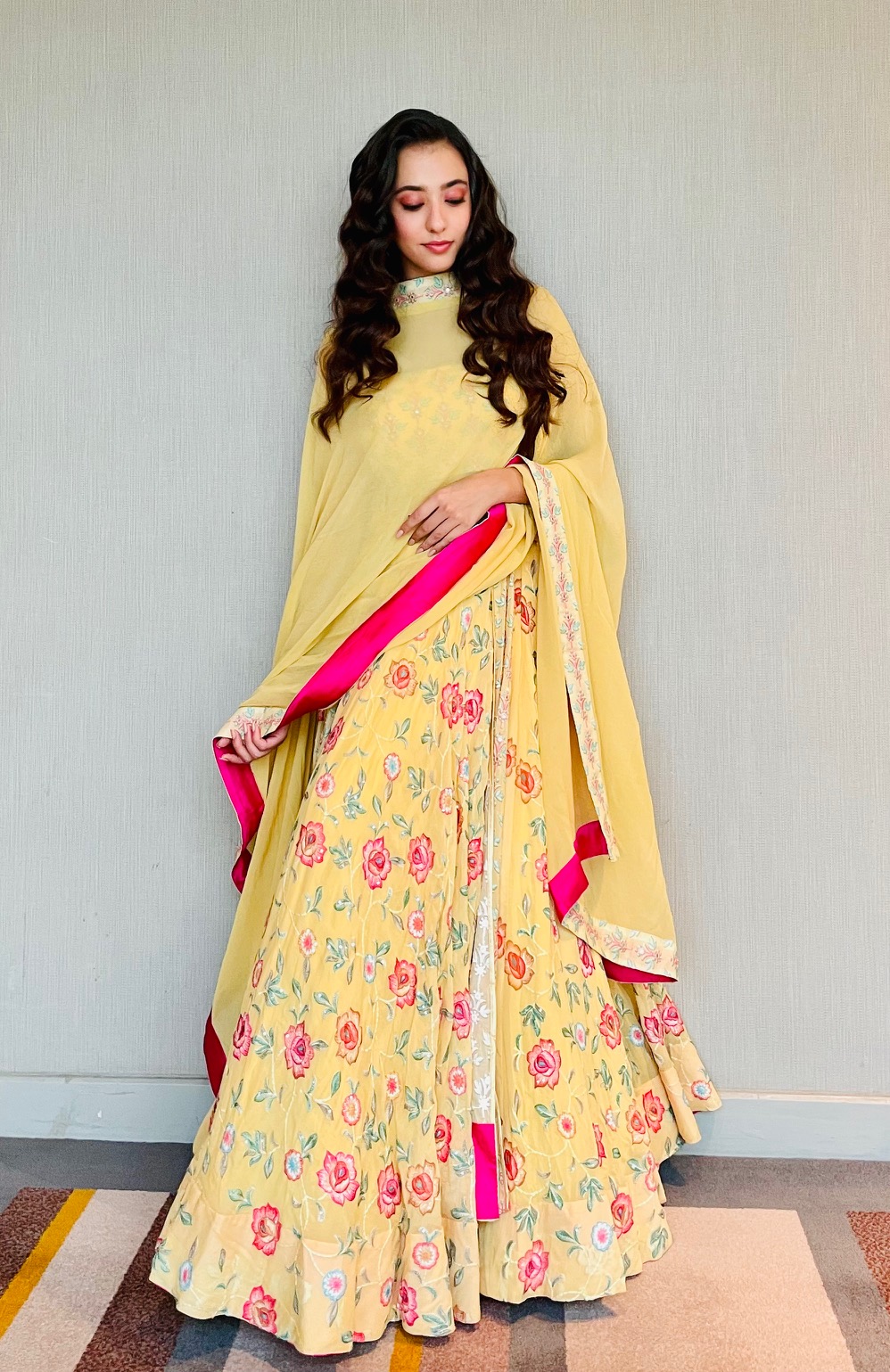 We can obviously not forget the eye-catching pink jumpsuit dress which is chic and also shows off her well-kept figure. Also Read: Punjabi Singers Who Brought Back The 'Kurta Pajama' Look!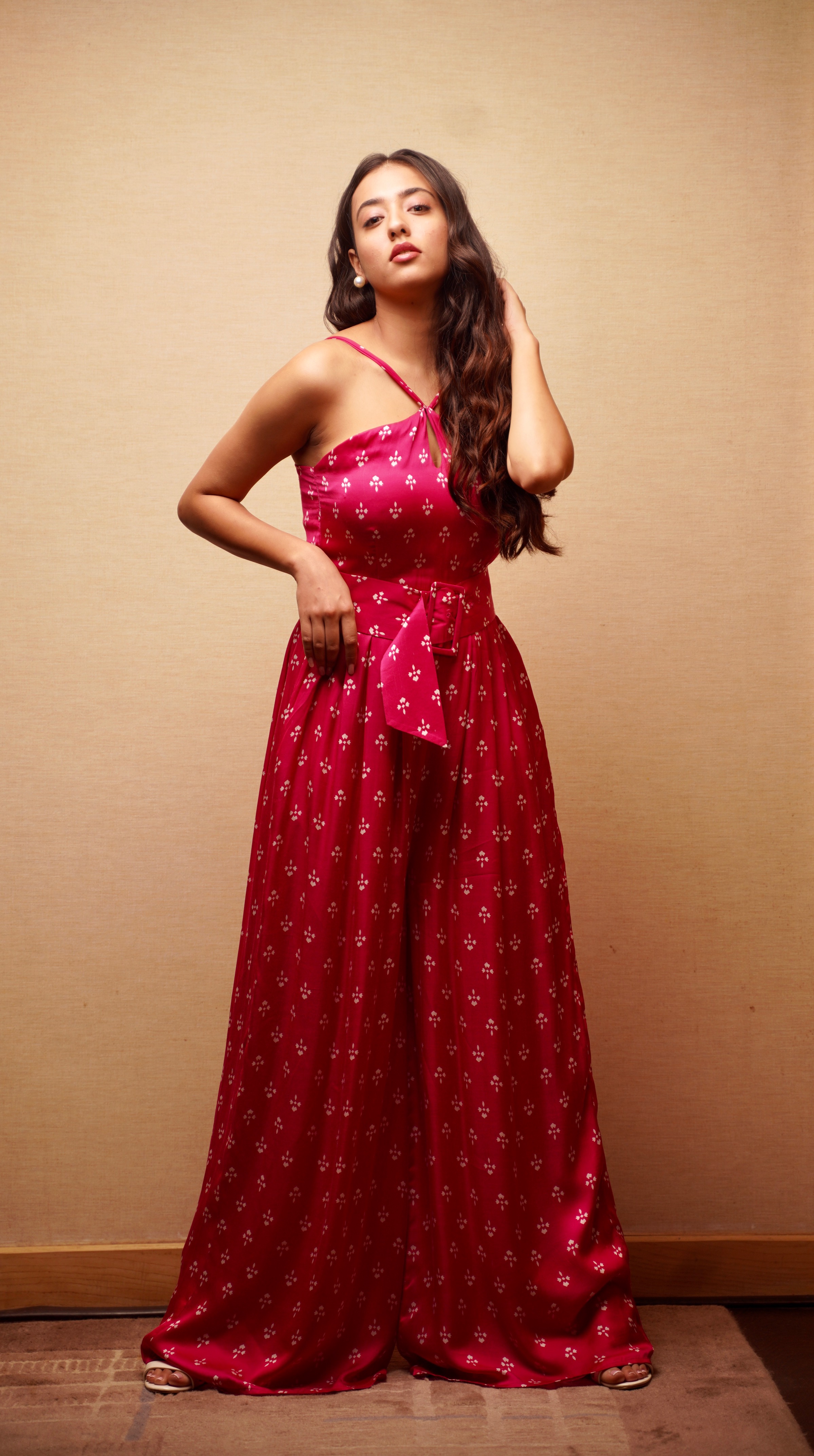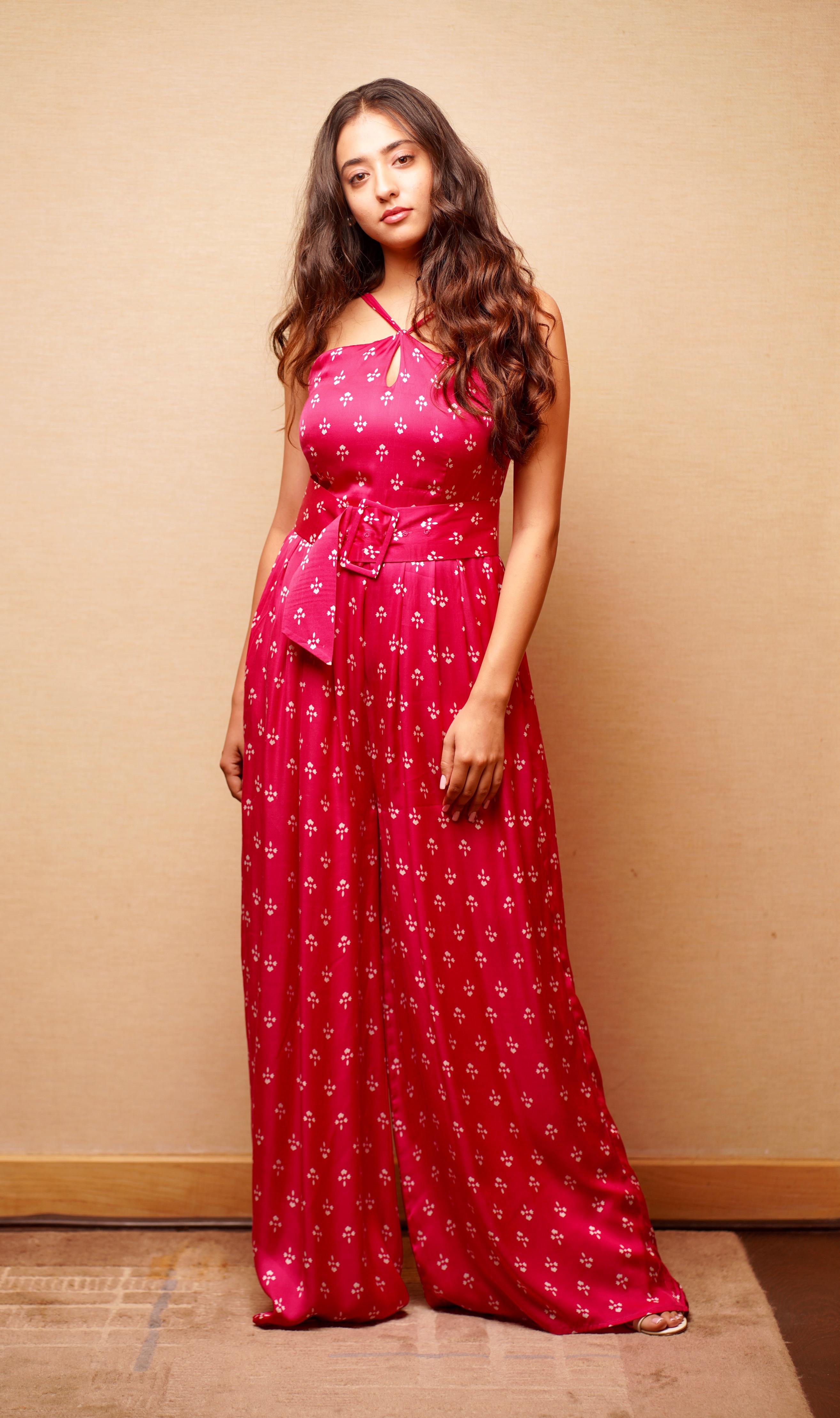 There is of course the extravagant mehndi green colored lehenga which will prove as inspiration for many girls' future dresses!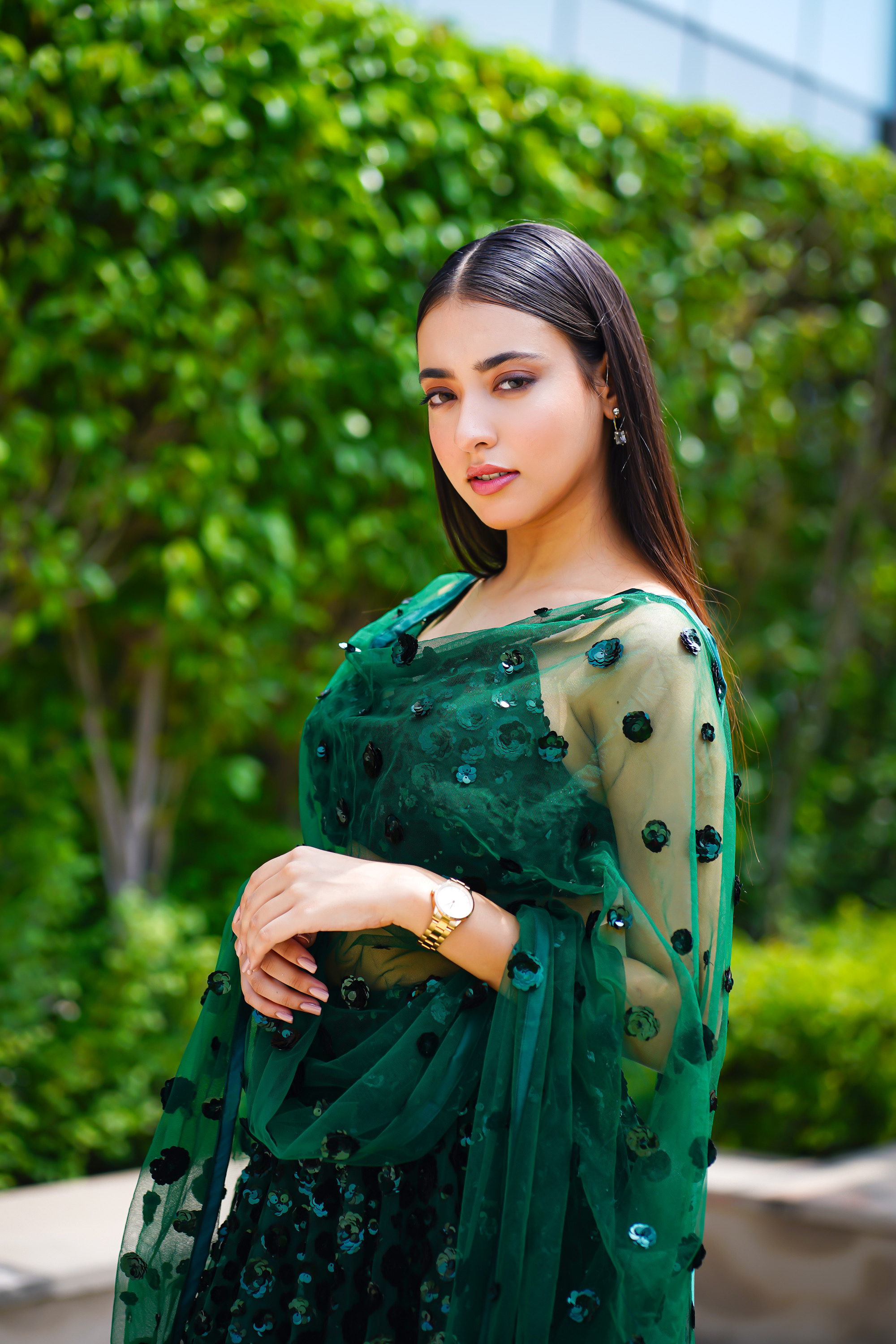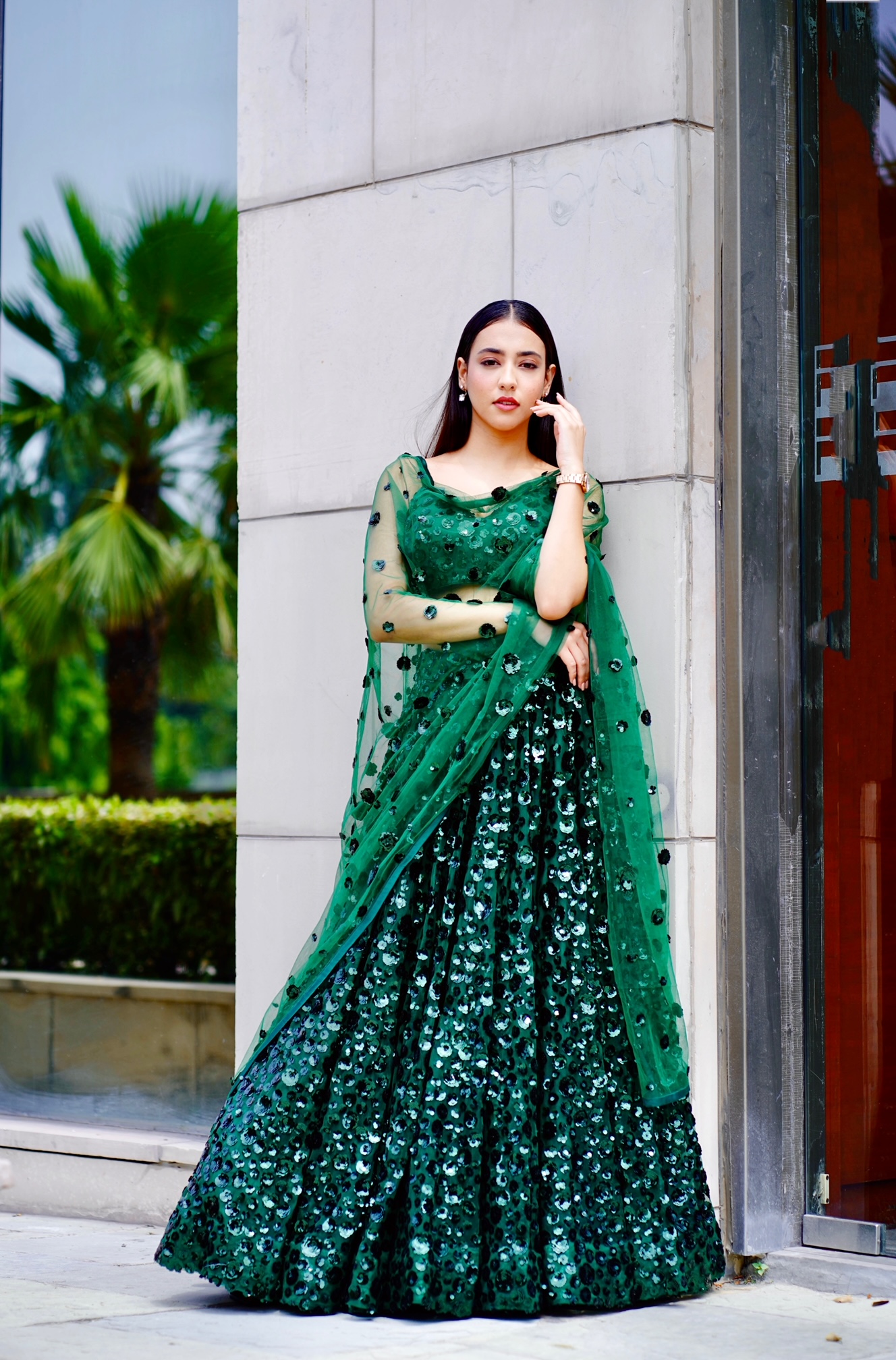 Not to forget the purple fusion saree which provides a traditional look with a modern twist making it suitable for any event! Also Read: Did You Check Out Randeep Hooda's Striking Turbaned Look!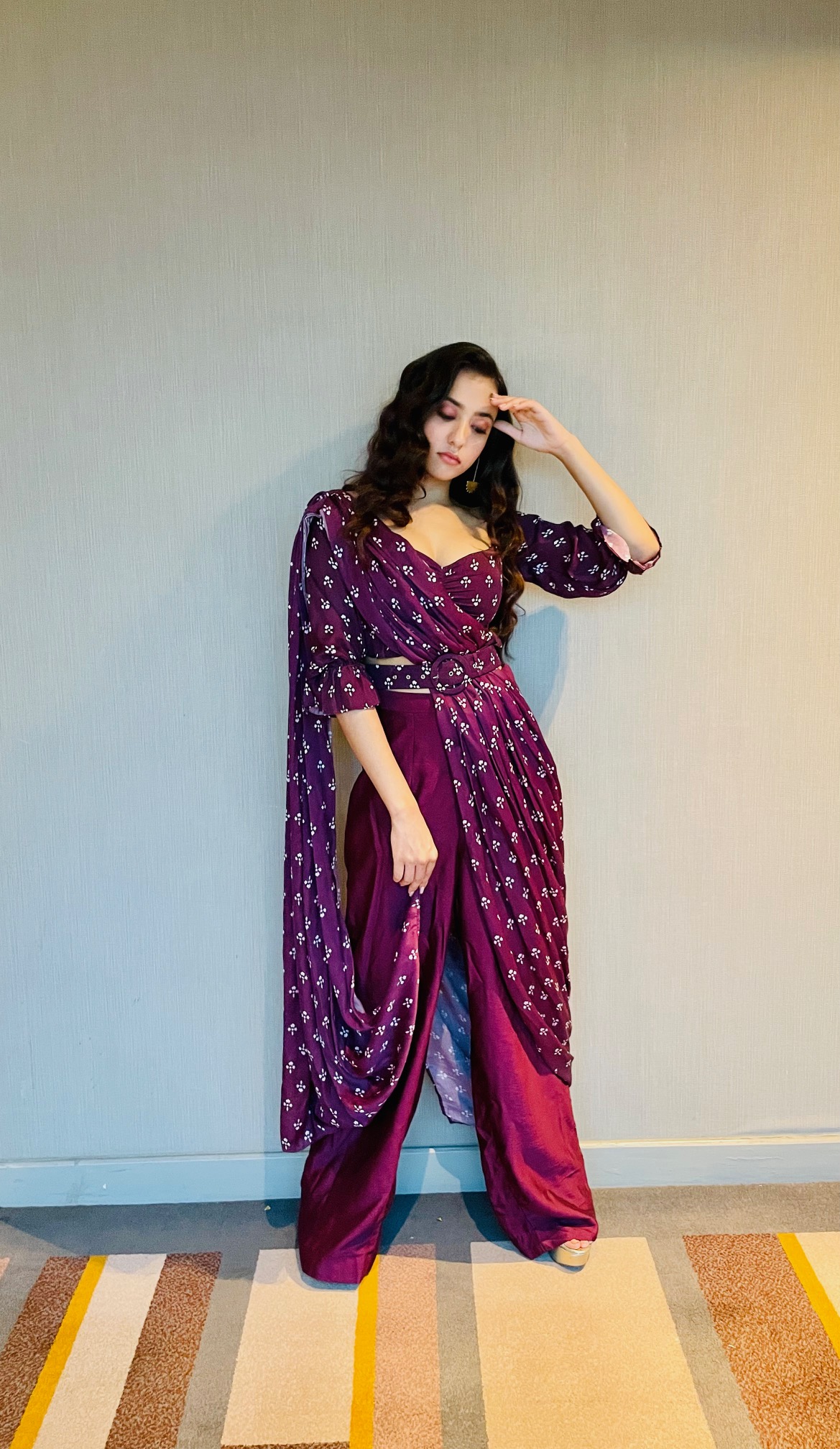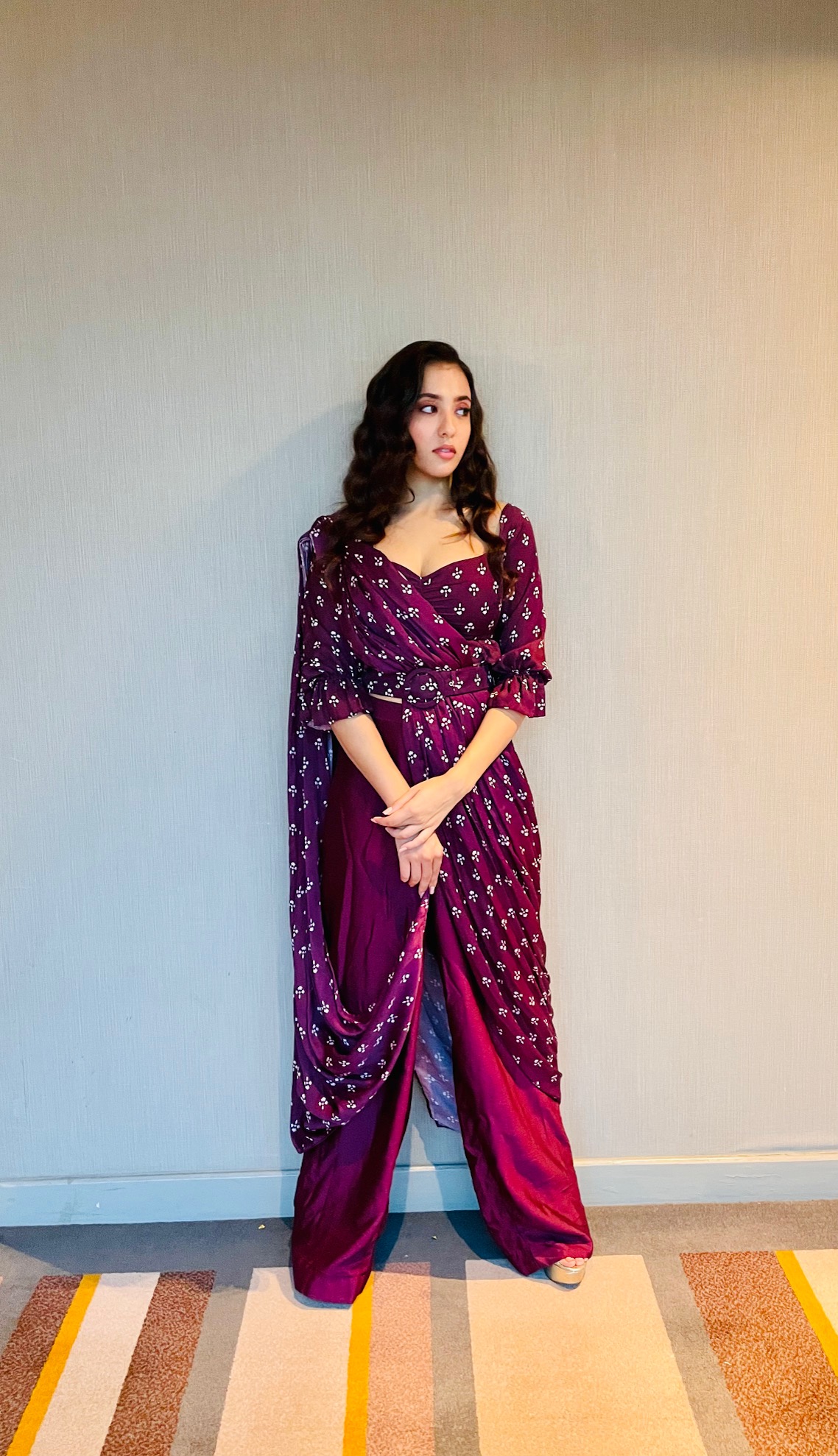 Here are a few other awe-spiring pictures of Dhillon that will make you want to dress up as well!
---