Cricket is one of the most popular sports in India. Not only are the cricket players worshipped like God, but the fans are no less than devotees. There is no doubt that cricket is in the blood of Indians. So much so that irrespective of the place, an Indian dreams of playing the sport. One such example is Inderbir Singh Sodhi aka Ish Sodhi.
With the T-20 world cup ongoing, every Indian household has the sports channels playing on their television sets. However, yesterday's game of India Vs New Zealand revealed an exceptionally good player who is actually Punjabi! Also Read: Fans Trend #Stopusingsidharthshukla, Slams Shehnaaz Gill For Her Tribute Song
Ish Sodhi was born in Ludhiana, Punjab, the 29-year-old moved to South Auckland, New Zealand with his family when he was four years old. He made his international cricket debut in a test match against Bangladesh (2013). Sodhi bowls right-arm leg-spin, and bats right-handed. He reached the no.1 ranking for T20I bowlers in January 2018, jumping from no. 10 at the end of the previous year.
For the IPL, he was appointed as spin bowling consultant and operations executive of the team 'Rajasthan Royals'. In the T-20 World Cup match between India and New Zealand (held on 31st October 2021), Sodhi got 4 wickets and was even awarded the 'Man of the Match' title! Also Read: Blog: Celebrities Who Hail From Amritsar!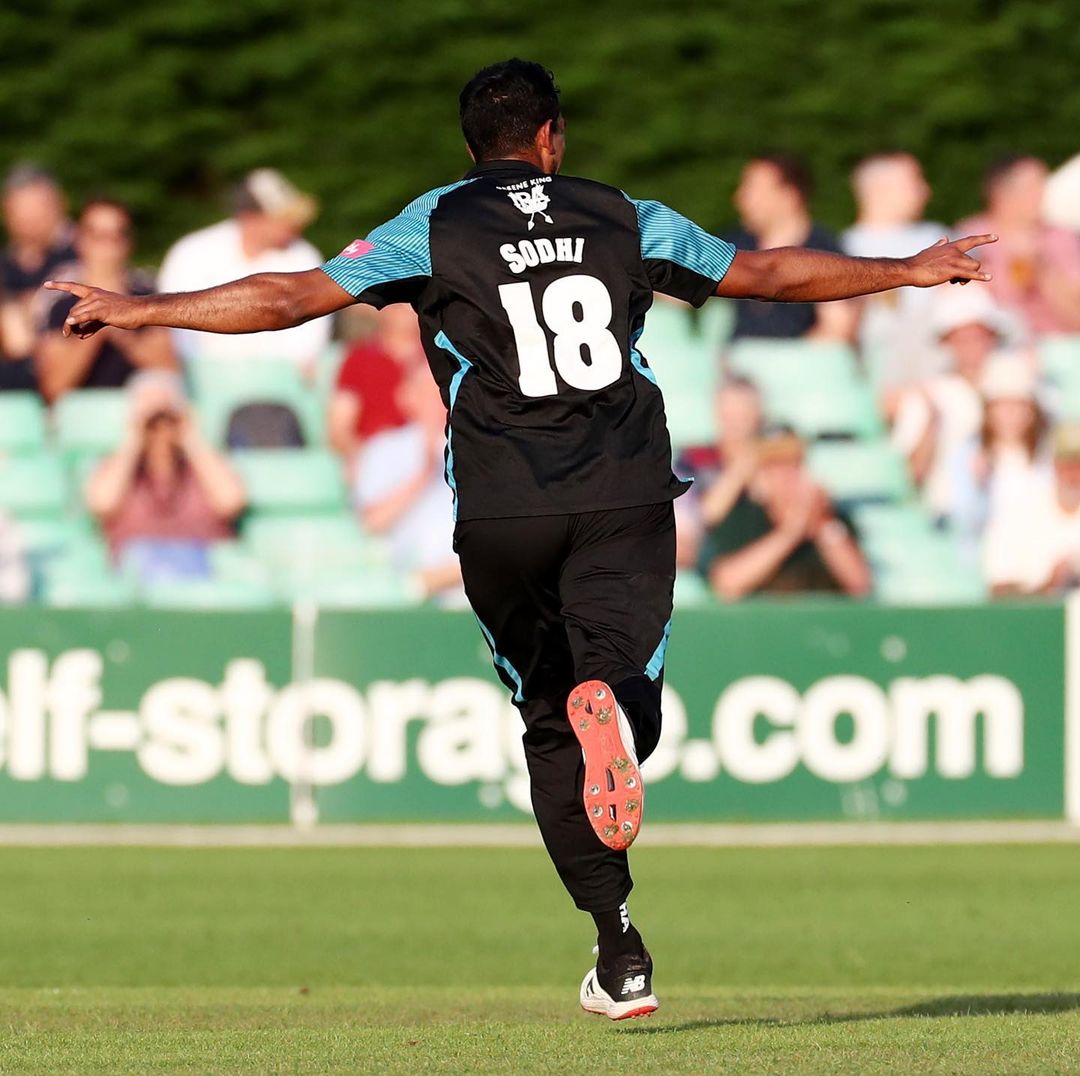 ---