When we talk about Punjab, how can one forget about the holiest city of the state— Amritsar! So here are a list of well-known names who were born in the city.
Amrinder Gill
The 'Family Di Member' singer Amrinder Gill is one of the most well-known singer and actor, not to forget songwriter and filmmaker of the Punjabi Industry. His own family lives in Amritsar where Gill was born and raised.
Gill has released over eight studio albums, fifteen singles, and fifty-seven songs in film soundtracks. He made his singing debut in 1999, in the program Kala Doria with his track "Sanu Ishq Ho Gaya" on Jalandhar Doordarshan. Also Read: Movies Updates: Here's A List Of All The Punjabi Movies Releasing In November – 2021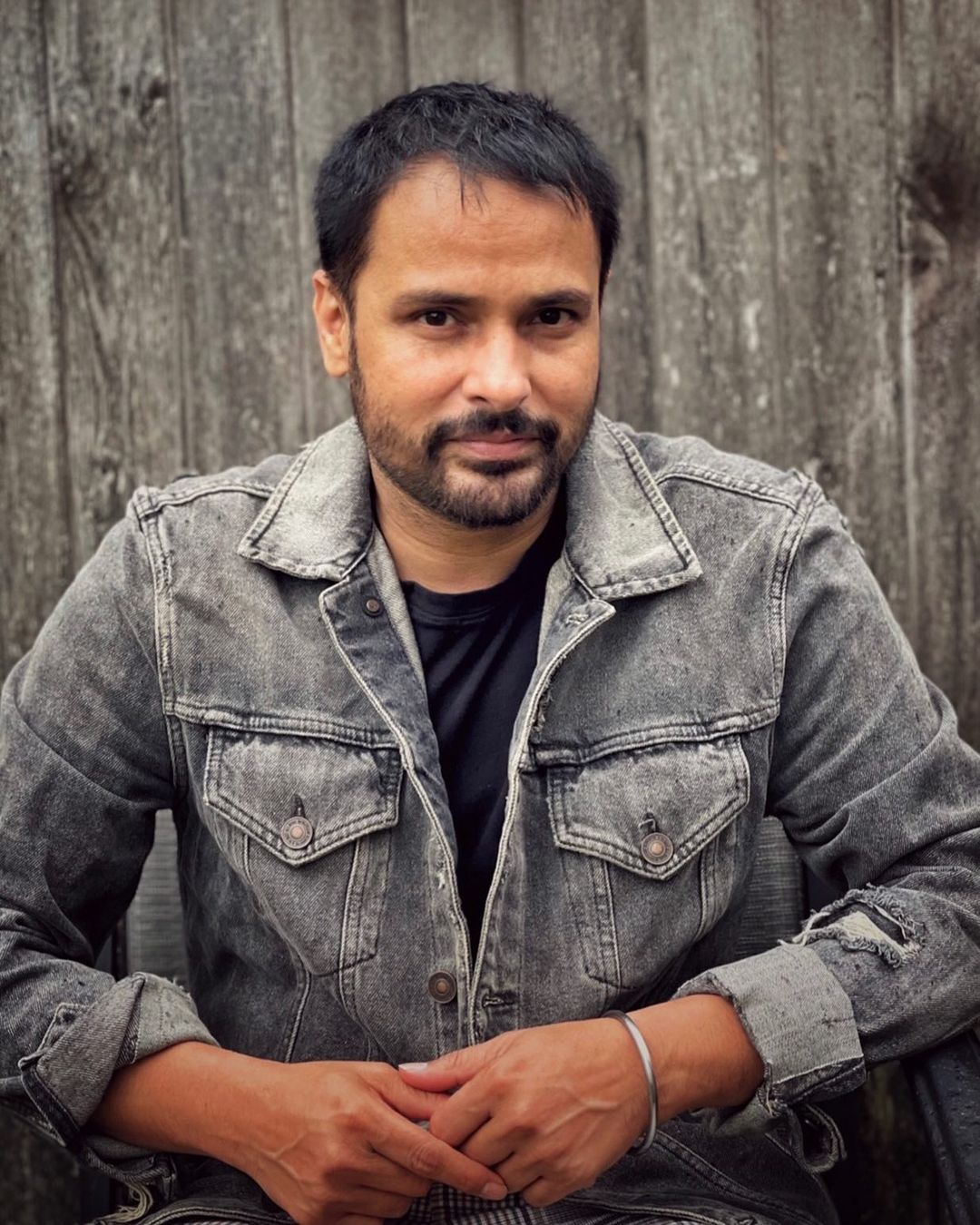 Akshay Kumar
Rajiv Hari Om Bhatia aka Akshay Kumar is an Indian-born naturalized Canadian actor, film producer, martial artist and television personality who works in Bollywood. Over 29 years, Kumar has appeared in over 100 films and has won several awards, including a National Film Award for Best Actor and two Filmfare Awards.
Kumar was originally born in Amritsar to parents Aruna Bhatia and Hari Om Bhatia.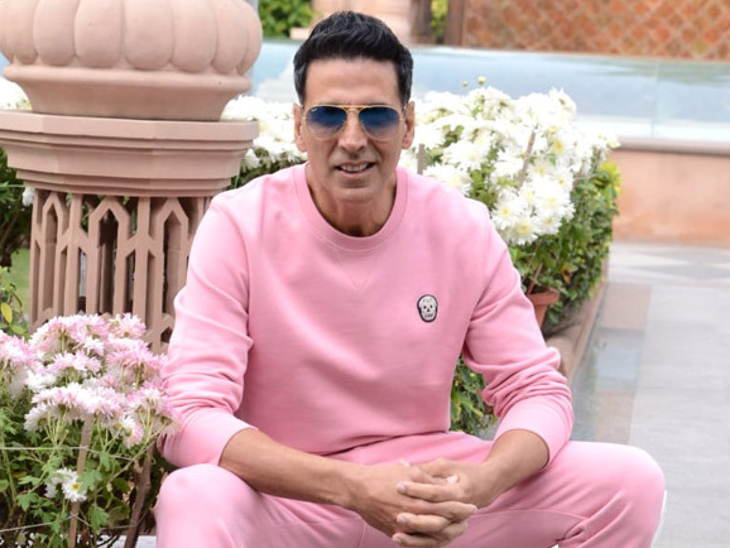 Kapil Sharma
Who doesn't recognize the name Kapil Sharma, the Indian stand-up comedian, television presenter, actor and film & television producer known for his show 'The Kapil Sharma Show'! He previously hosted the television comedy shows 'Comedy Nights with Kapil' and 'Family Time with Kapil'.
Sharma has received various accolades throughout his career. He was rated the most popular Indian television personality in April 2016 by Ormax Media. Furthermore, Forbes India ranked him at 11th and 18th in their Celebrity 100 list in the year 2016 and 2017 respectively. Also Read: B Praak Receives Golden Visa For UAE
Sharma was born in Amritsar, Punjab as Kapil Punj to his father Jeetendra Kumar Punj and mother Janak Rani.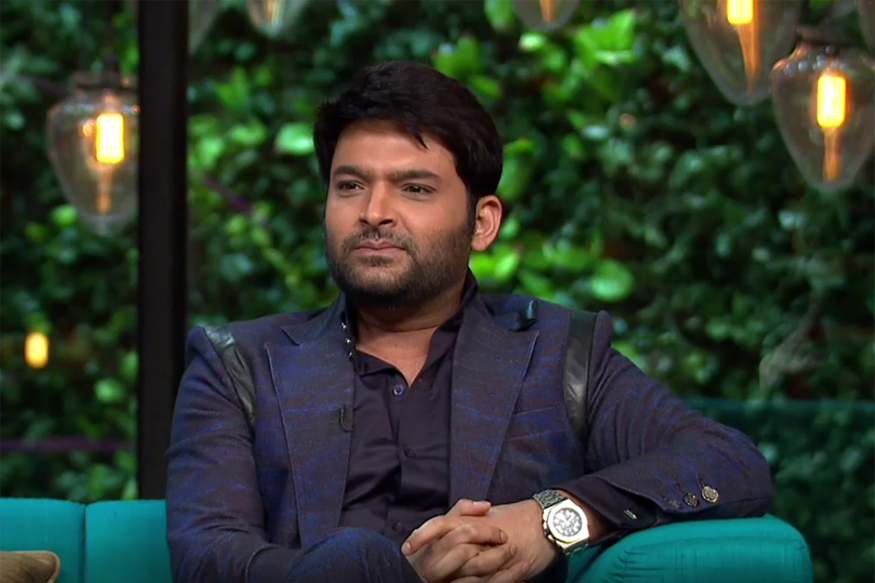 Bharti Singh
Another comedian on the list, Bharti Singh was born in Amritsar to a Punjabi Hindu mother and Nepali descent father.
Singh is an Indian comedian, actress and host who even partook in reality shows 'Jhalak Dikhhla Jaa (2012)', 'Nach Baliye 8 (2017)' and 'Fear Factor: Khatron Ke Khiladi 9 (2019)'. Bharti was the second runner-up of stand-up comedy reality series 'The Great Indian Laughter Challenge (Season 4)' on STAR One. Singh even hosted 'India's Got Talent 5 (2014)', 'India's Got Talent 6 (2015)' and 'India's Got Talent 7 (2016)'.
Did you know that Bharti Singh has also been nationally ranked in archery and pistol shooting?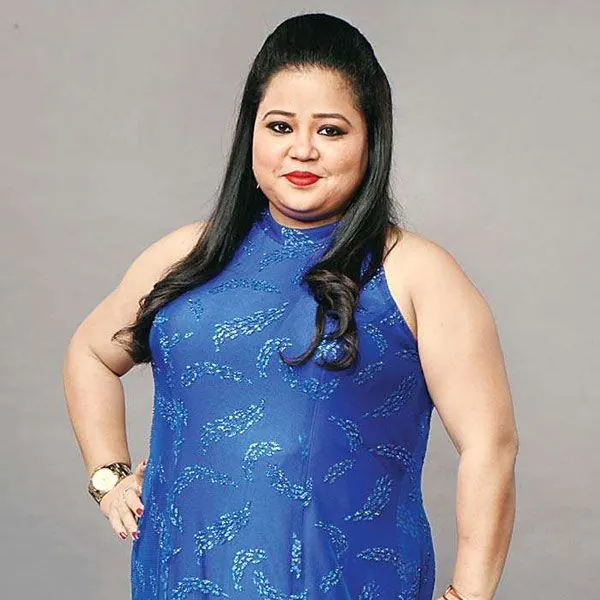 Jordan Sandhu
The Punjabi singer Jasminder Singh Sandhu, better known as Jordan Sandhu got recognition in the industry aftr his songs "Teeje Week", "Muchh Rakhi Aa" and "Handsome Jatta". Sandhu started his career with the song "Much Phut Gabruu" which was released under the record label T-Series in 2015. The song got huge success also he was Best Debut Vocalist (male) Award at PTC Punjabi Music Awards. Also Read: Miss Pooja Announces Motherhood With First Pictures Of Her Son Aalap Singh Tahli
His other hits like "Sardar Bandey", "Birthday", "Jattiye Ni" and "Defend" carried on his image. The "Ambersar Waala" singer is actually from the Golden City!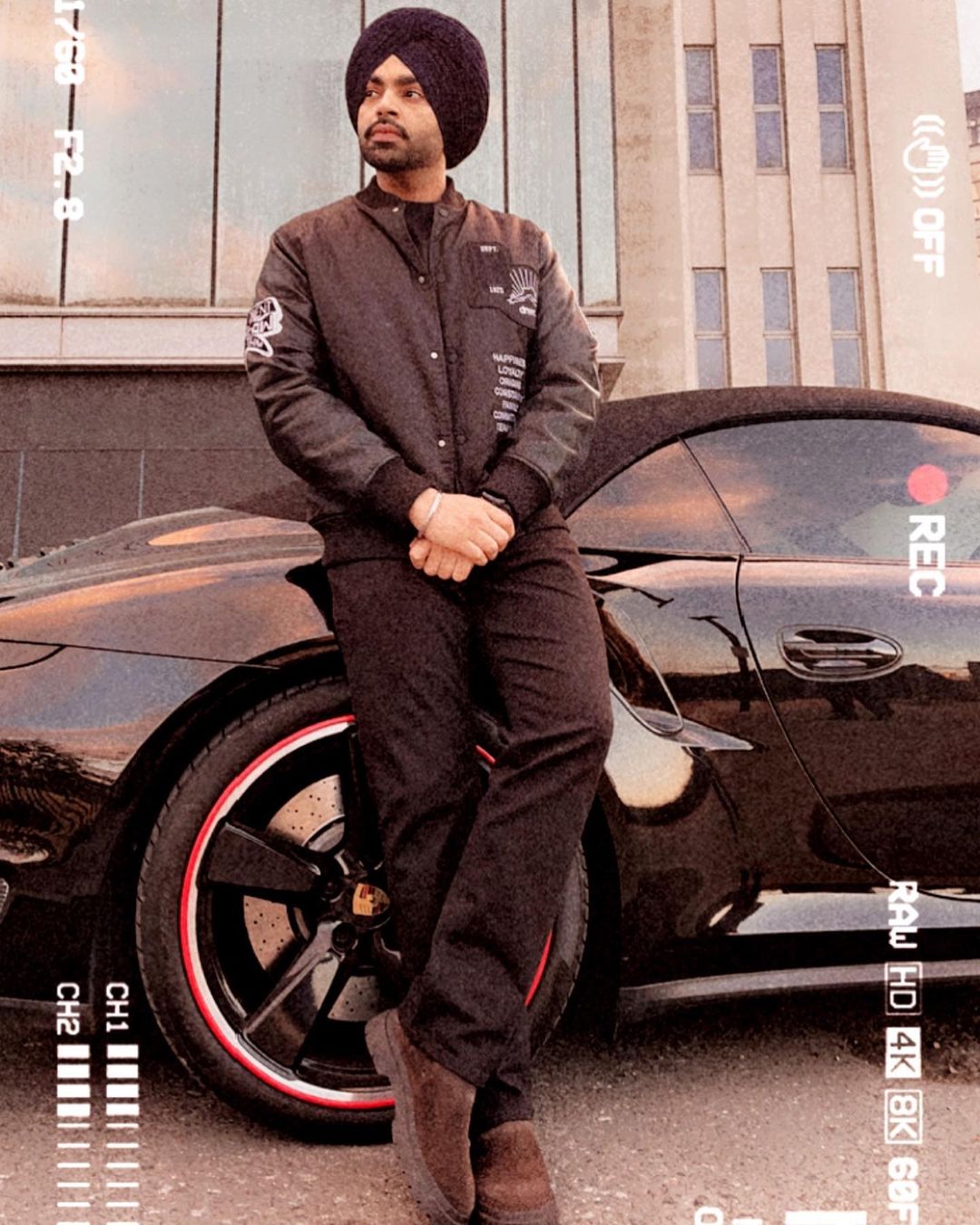 Jaspal Bhatti
The King of Satire, Jaspal Singh Bhatti is most well known for his television series "Flop Show", "Full Tension" and mini capsules "Ulta Pulta" which ran on Doordarshan during the 1980s and 1990s. He was honoured with the Padma Bhushan award in 2013, a year after his death.
Even though Bhatti shifted to Chandigarh for his college education which he did in Punjab Engineering College (PEC), his birthplace was the Holy City, Amritsar.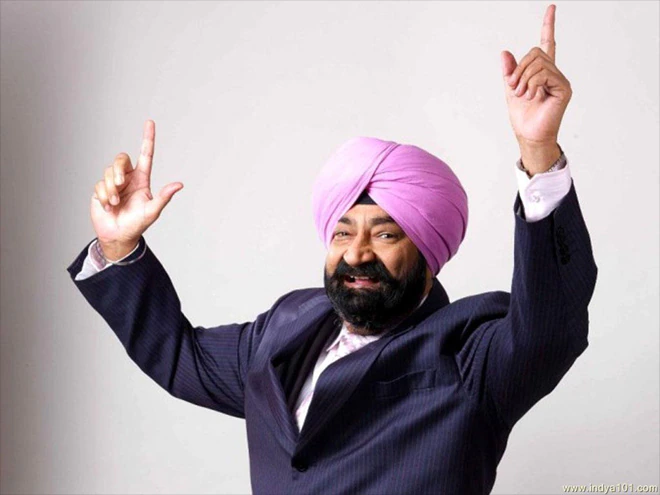 Sukhwinder Singh
One of the best singer/ musician from Bollywood— Sukhwinder Singh also hails from Amritsar! The singer's soulful voice bagged him multiple awards including an Oscar for 'Best Original Song' and a Grammy for 'Best Song Written for motion picture, television or any other visual media'.
From foot thumping beats in 'Slow Motion Angreza' and 'Chaiyya Chaiyya' to rhythmic beats in 'Chali kahani' and 'O Re Rangreza (Qawaali)' which shifts your mood in an instant, there isn't any music genre Singh hasn't experimented with. Hailing from Amritsar, this Punjabi Munda has rightfully earned his way into the people's hearts. Also Read: These Underrated Punjabi Movies You Should Surely Watch!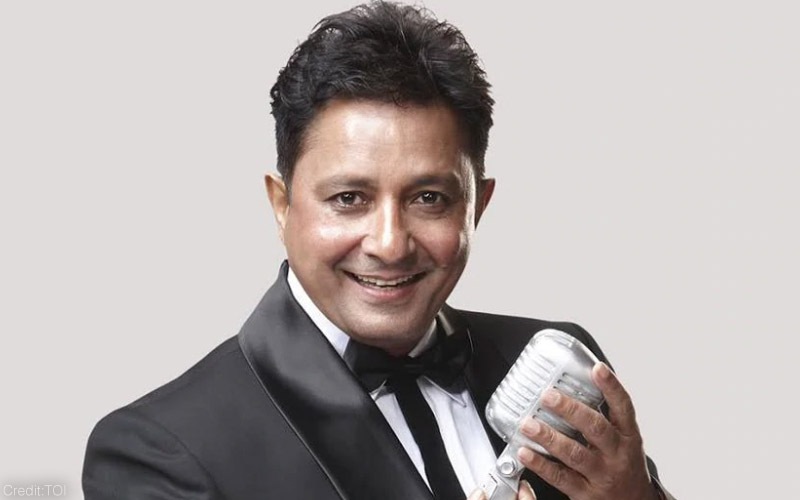 Dara Singh
Dara Singh Randhawa, the famous Indian wrestler, actor and then politician is also from the city of Amritsar. Singh was born in a Jat family as Deedar Singh Randhawa on 19 November 1928 in the village of Dharmuchak in the Majha area of the Punjab region of India. At the time, it was still under British Raj colonial rule.
There isn't anything that Singh did not try, he worked as a Hindi and Punjabi film producer, director and writer, and acted in films and television. He was a great wrestler, known for his undefeated worldwide streak in wrestling and later became the first sportsperson to be nominated to the Rajya Sabha – the upper house of the Parliament of India. He served in that role between 2003 and 2009.
Singh died in 2012 at the age of 83. He was inducted into the "Legacy Category" of the WWE Hall of Fame Class of 2018.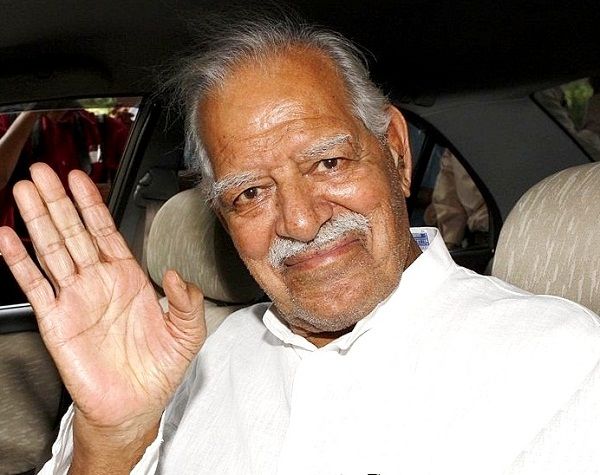 Wadali Brothers
Born into the fifth generation of musicians given to singing the messages of Sufi saints, the Wadali brothers– Puranchand Wadali and Pyarelal Wadali – are Sufi singers and musicians from Guru Ki Wadali in the Amritsar District in Punjab, India. Also Read: Do You Know About Preity Zinta's Only Punjabi Film?
The brothers dabbled in the most unexpected of professions before they became Sufi singers. While Puranchand Wadali, the elder brother, was a regular in an akhara (wrestling ring) for 25 years, Pyarelal contributed to the meager family income by playing the role of Krishan in the village Ras Lila.
As far as music was concerned, their father, Thakur Das Wadali, compelled Puranchand to learn music. Puran Chand studied music from celebrated masters such as Ustad Bade Ghulam Ali Khan of the Patiala Gharana. Pyarelal was trained by his elder brother, who he considered his guru.
The Wadali Brothers sing in the gurbani, kafi, ghazal and bhajan genres of music. They entered Bollywood in 2003 rendering music director and writer Gulzar's soulful lyrics in their unique style in the film Pinjar. Unfortunately, Pyarelal Wadali, the younger of the two died on 9 March 2018 at the age of 75 due to cardiac arrest at the Fortis Escorts Heart Institute, Amritsar.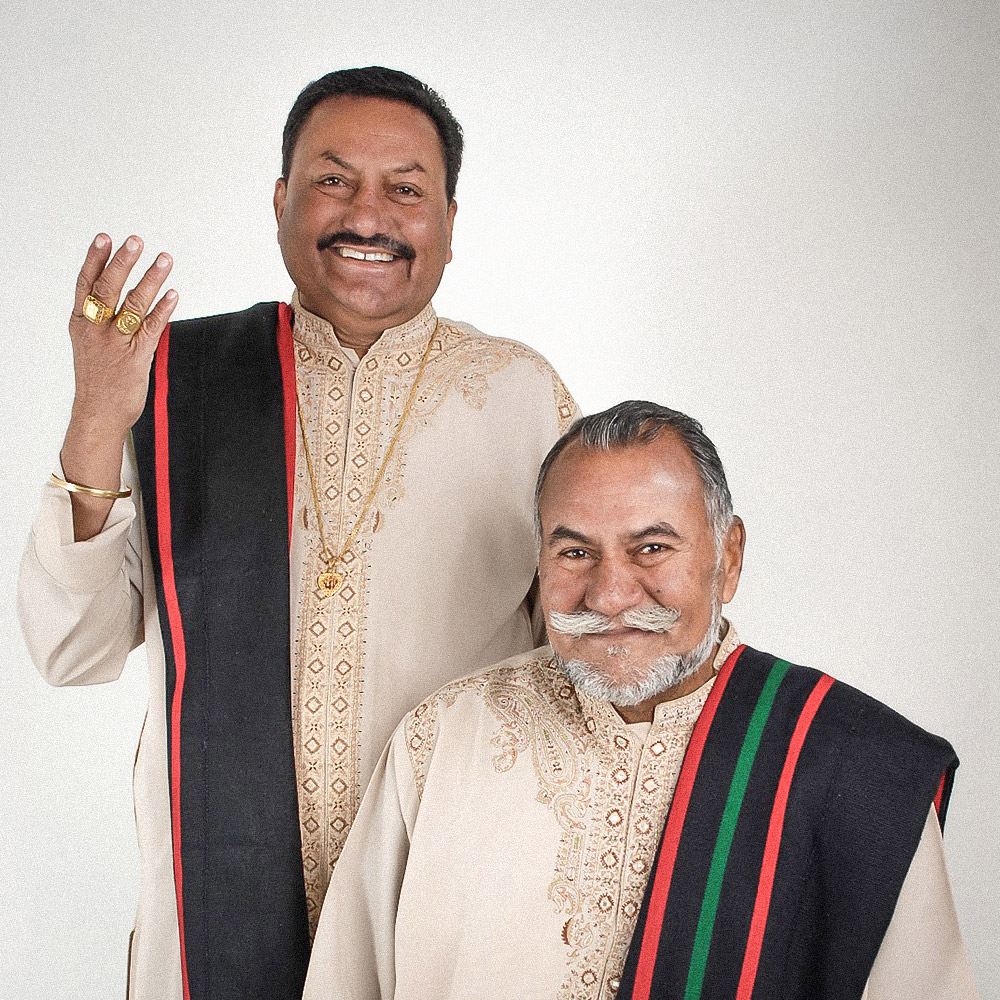 Aditi Dev Sharma
The Indian television and film actress Aditi Dev Sharma is known for her portrayal of Gangaa Shukla in &TV's 'Gangaa' and Mauli in Colors TV's 'Silsila Badalte Rishton Ka'. Other than Hindi television, she has done Punjabi films like 'Angrej' (2015), 'Subedar Joginder Singh' (2018), 'Golak Bugni Bank Te Batua' (2018), 'Nankana' (2018), 'Laatu' (2018) and 'Ikko Mikke' (2020).
She is another personality that hails from Amritsar, while her family lives in Lucknow.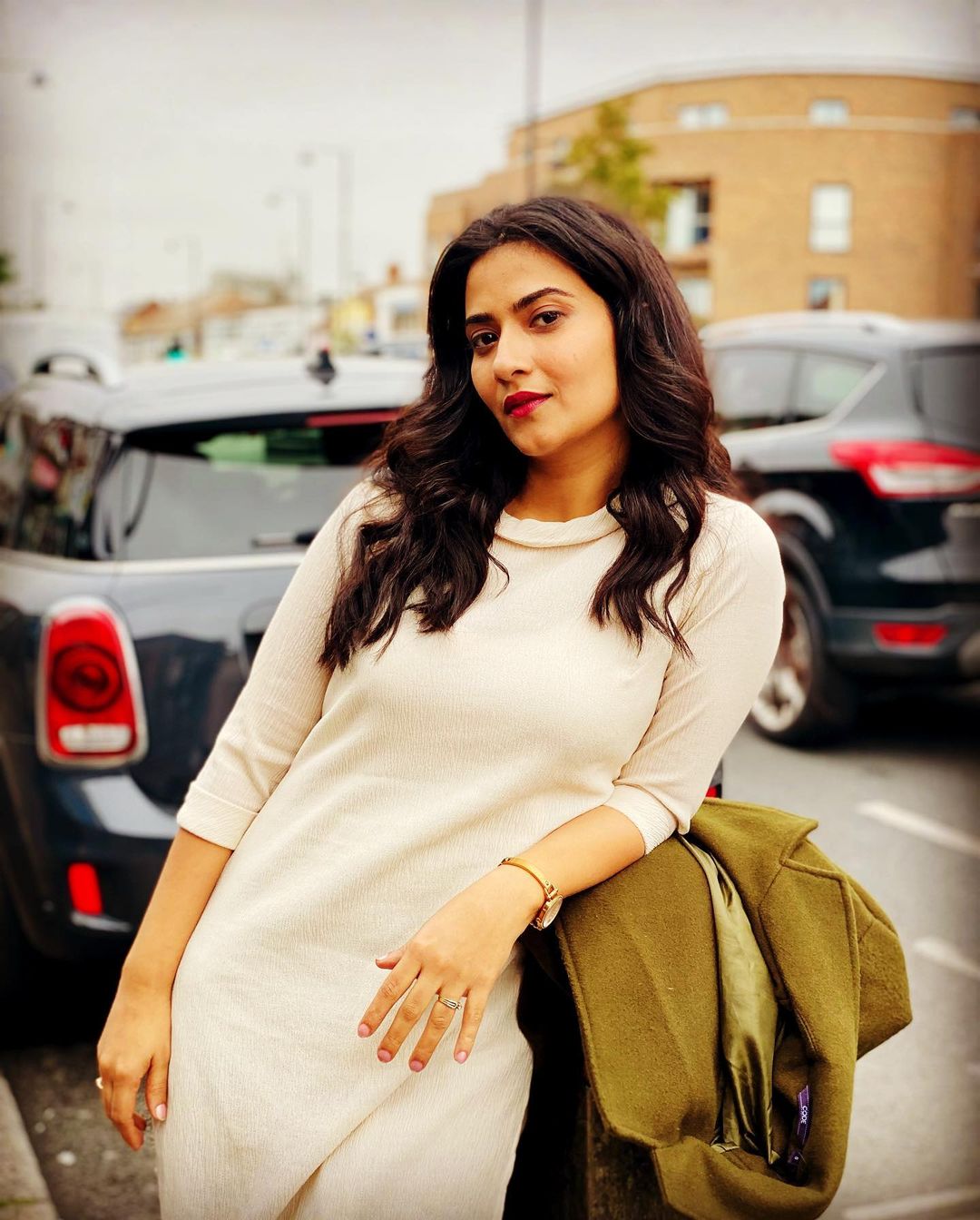 The talent that comes out of a populated city like Amritsar cannot be confined to a list. There are innumerable names inside the media field itself like J Star, Baani Sandhu, Deepa Mehta that those outside like Vikas Khanna are not even mentioned. Also Read: Bipasha Basu Featured In A Punjabi Song Before Her Debut In B-Town!
There are also famous Bollywood names like Jeetendra Kapoor, Mohammad Rafi, Rajesh Khanna and Richa Chadda who come from the Golden city.
Which of these famous names is your favorite?
---