With each year new movie announcements especially after the pandemic conditions have gotten better, people are flocking multiplexes with their families to watch their favorite stars. But we've seen typicality in our Punjabi cinema that only the comedy movies have been considered as the formula movies to mint money.
But this is not true to all the makers in the Punjabi industry. Even before the introduction of OTT there were several movie makers who made an attempt at choosing concept which challenged the usual generic subjects but as a result remained under rated.
So here we curated a list for you of these under rated movies which you might have missed out but should surely watch.
IK KUDI PUNJAB DI: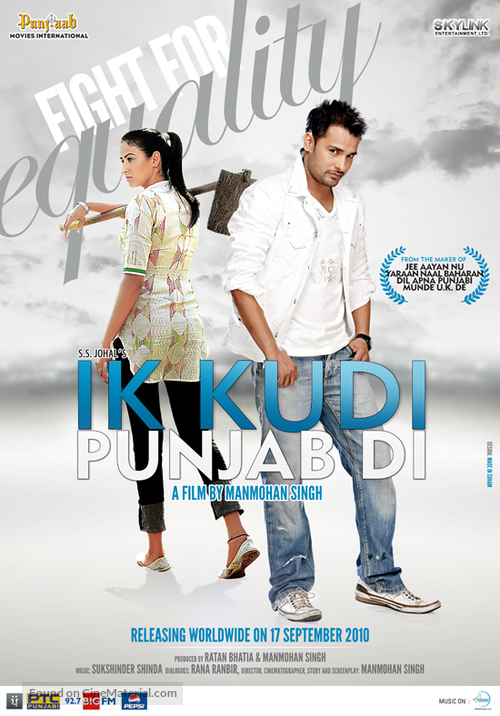 'Ik Kudi Punjab Di'(2010) is a must watch for it portrayed the story of a girl who challenges the ideology prevailing in the male dominated society with a love angle. The girl fights for having a society where equality prevailed. Amrinder Gill and Sarabjeet Cheema were seen in the lead playing the role of Sehajpal and Navdeep. The film also featured Rana Ranbir, Surbhi Jyoti, Guggu Gill (in a never seen avatar before), Gurpreet Ghuggi and others in the supporting roles. The film was nominated for the Best Film, Best Actor, Best Music, Best Director, Best Debut Female, Best Singer, Best Lyricist, Best Screenplay and Dialogues categories, out of which Amardeep Singh Gill won for the Best Lyricist and Manmohan Singh and Rana Ranbir won the award for Best Screenplay and Dialogues. Also Read : 'Ik Kudi Punjab Di', Revisiting The Offroad Tale On Its 10th Anniversary
HARJEETA: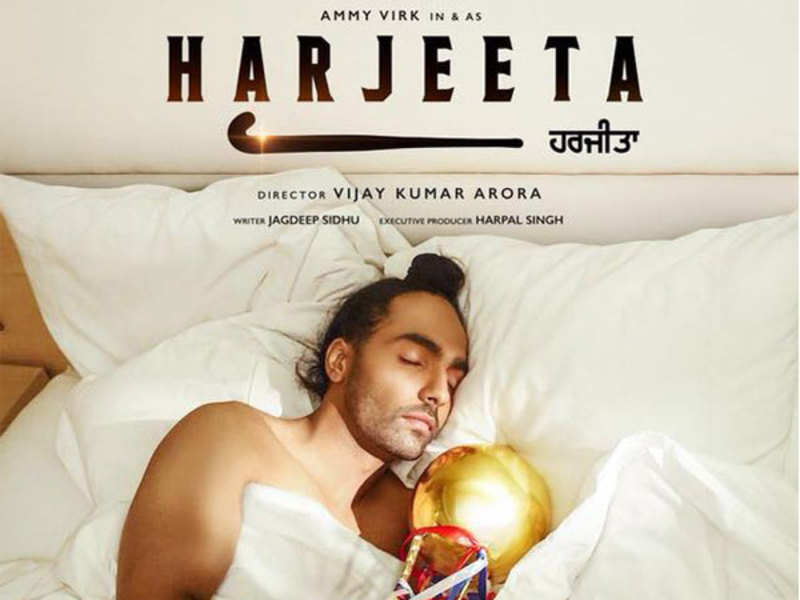 'Harjeeta'(2018) saw Ammy Virk in the lead role and marked the debut of ace actor Pankaj Tripathi in the Punjabi industry. Directed by Vijay Kumar Arora the film was based upon a young boy who dreams of joining the Indian national field hockey team and winning the World Cup.
Though the critically acclaimed film had won National Award for Best Child Artist and best feature film but could not earn much on box office. Also Read : Upcoming Punjabi Movies - 2021!
But it is important to mention here that Ammy's performance will surely blow you over.
CHAUTHI KOOT: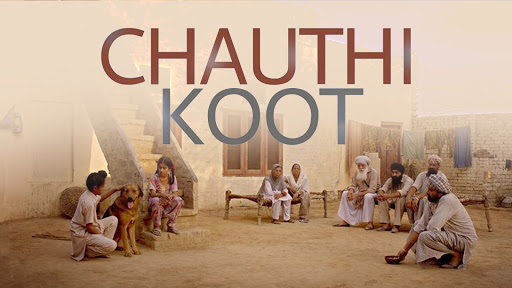 Released in 2015, the movie was directed by Gurvinder Singh. The story evokes the atmosphere of suspicion, fear and paranoia of the Punjab in 1984. The film beautifully portrays the lives and stories of two men and their families which are connected very closely.
The film starred Suvinder Vicky, Gurpreet Bhangu, Kanwaljit Singh and others. You can surely watch this one on Netflix, if you feel like! Also Read : Pollywood Artists Who Are Hardcore Pet Lovers!
EH JANAM TUMHARE LEKHE:
Released in 2015 and directed by Harjit Singh this one is surely a must watch.
The movie portrays the story of Bhagat Puran Singh played by the very talented Pawan Malhotra who chooses a life full of difficulties in order to selflessly serve humanity and later becomes a great writer, environmentalist and philanthropist. Also Read : "Creating Content For OTT Is A Bigger Challenge": Director Prem Singh Sidhu
Pawan Malhotra's looks for this one were quite surprising!
NEEDHI SINGH: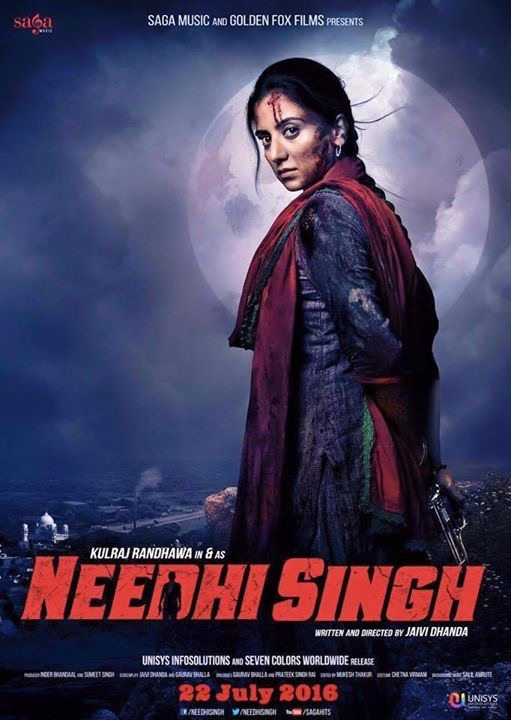 The film featured Kulraj Randhawa in the lead role and this can be called as a female centric in its truest sense. Directed by Jaivi Dhanda, Dhagga Raman and Gaurav Bhalla, the movie presented the life of a carefree woman's life which got changed after a series of hardships and forced her to become a rebel and fight against her oppressors.
SARDAR MOHAMMAD: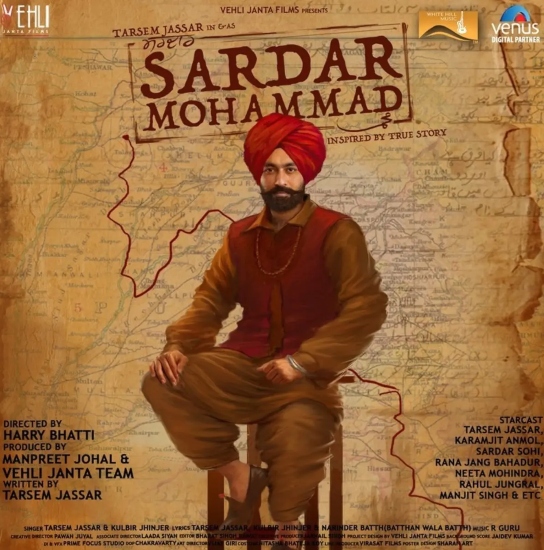 Released in 2017, the film starred Tarsem Jassar, Karamjit Anmol, Sardar Sohi and others. The movie was directed by Harry Bhatti which showed the story of an Indian Sikh police; who adopts an infant whom he saved during the India-Pakistan partition. After the boy grows up, he goes to Pakistan to find his biological parents.
OH MY PYO JI: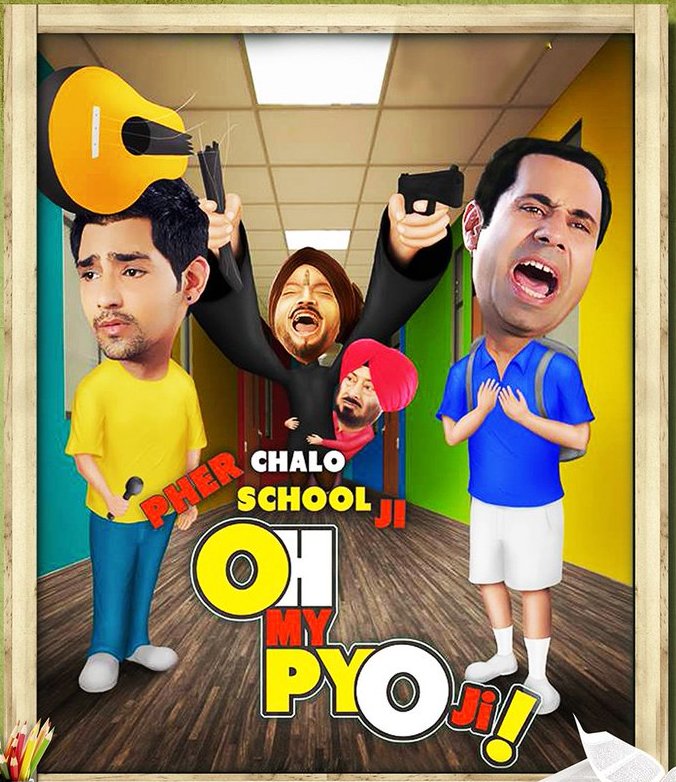 This one is a sure laughter ride and in case you are having a bad day, this can be your pill. Directed by Niharika Sahni, the movie is about the two sons (Binnu Dhillon and Babbal Rai) of a gangster (Sardar Sohi) but it ofcourse is easier said than done. Why? For that you surely should watch this one! Also Read : Do You Know Binnu Dhillon Has Also Featured In Bollywood Movies!
Especially, Binnu Dhillon has performed extremely well in this one.
So, this was our list! Did we miss out on any films? Do let us know in the comments section, we'll surely add it to our list!
---