The 'Mexico' singer Karan Aujla has been in the headlines with his latest album, 'Bacthafucup'. Earlier today, he posted a video on his Instagram story where he can be seen showing off his Lamborghini.
The singer has been a youth icon for young Punjabis. Even though his name gets attached to multiple controversies and his songs are more on the violent side, his fans love him dearly. Also Read: Amrit Singh Mann— The First Turbaned Sikh Anchor In United Kingdom!
We can often see Aujla flaunting his lavish lifestyle be it through his expensive watches or his car collection. Now, owing to his success, the singer has added another car to his collection, which is a brand new Lamborghini.
The video he shared showed a joyous Aujla along with Dilpreet Dhillon and other friends, listening to songs and celebrating the new purchase. Here are a few shots from the video story he shared! Also Read: Gurchet Chitarkar Gifts Himself A Brand New Thar!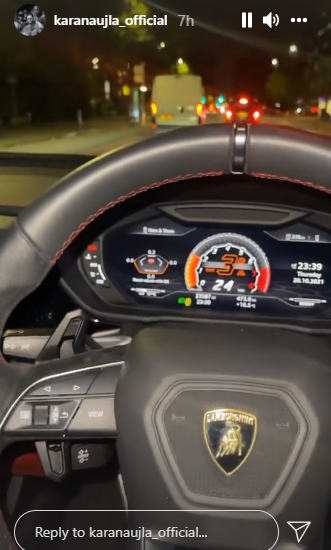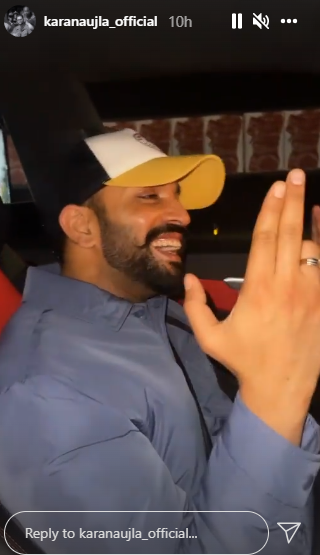 Not only Aujla, but news about music producers Rehaan Brothers also buying a Lamborghini was also shared. Congratulations to the singer and producers for their successes.
---