The Film Federation of India (FFI) is a group of Indian Film producers, distributors, exhibitors and studios. Each year the federation selects an Indian Film for official entry to the Oscar's Best Foreign Film category.
It is the Federation's committee of eighteen filmmakers who select the official entry for the Oscars on the basis of the merit of each film. Every year they appoint different filmmakers from various Indian film industries to be part of the selection committee. Also Read: Sad News: Punjabi Actor Honey Mattu's Mother Passes Away
It's a proud moment for Punjabi Cinema as this year the federation has nominated Punjabi film director Navaniat Singh as one of the committee members!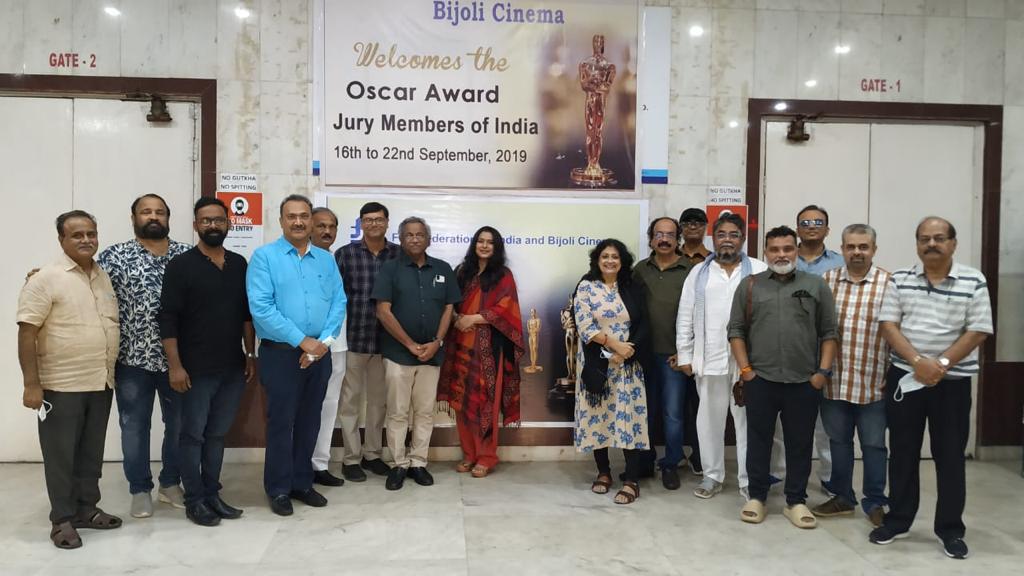 Team GhaintPunjab reached out to congratulate the director, who shared his thoughts saying, "It was very surprising for me that federation thought about me. At first I felt it must be about any general award function, which will be a waste of time". He added that later, he searched about it and got to know that some of the federation members had seen his films "Shareek" and "Dharti". The films were not just liked but a reputed National Award Winning director Ravi Jadhav was all praises for both the films. Also Read: Bigg Boss 15: "I'll Throw Shit At You", Afsana Khan Threatens Jay Bhanushali
Now, out of all Navaniat Singh's films "Shareek" and "Dharti" were not the biggest money-spinners like his other films, however, both these films have given him more recognition as a filmmaker than any other on a national level. It is indeed a proud moment for Punjabi Cinema!
A total of 14 Indian films have been shortlisted for the nomination, the panel of judges including Navaniat Singh has watched these films over the last few weeks in Bikoli cinema in Bhowanipore, Kolkata along with Shahji Karun, Chairperson of the selection committee. Karun, who has been part of many international juries for festivals like the Cannes Film Festival as the representative from India was described as an "ace filmmaker" by Singh. Singh even shared his picture with Shahji Karun. Also Read: Rajkumari Amrit Kaur: The Founder of AIIMS And 1st Health Minister Of India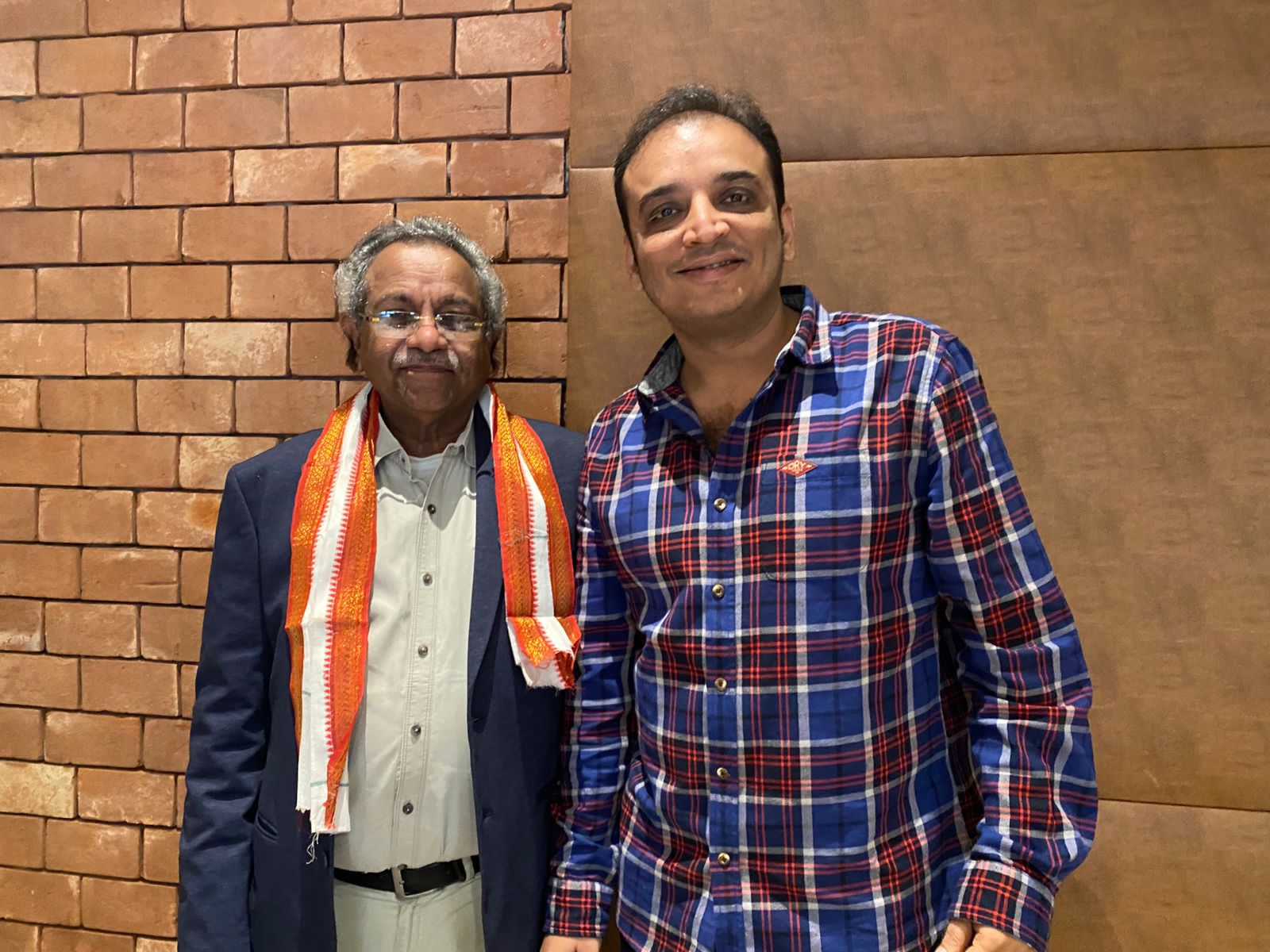 Nayattu, Mandela, Koozhangal (Pebbles), Sardar Udham, Sherni are some of the films that were selected for the screening. Finally, the Tamil film Koozhangal (Pebbles) has been declared as India's official entry for the Oscars. Also Read: Roopi Gill's Sudden Weight Loss Raises Concern!
---