The Indian actress and producer Kamla Bhag Singh passed away today after a prolonged illness. Kamla was the wife of late film and theatre actor-producer Bhag Singh. Also Read: Director Taj's New OTT Film 'Dustbin' Announced!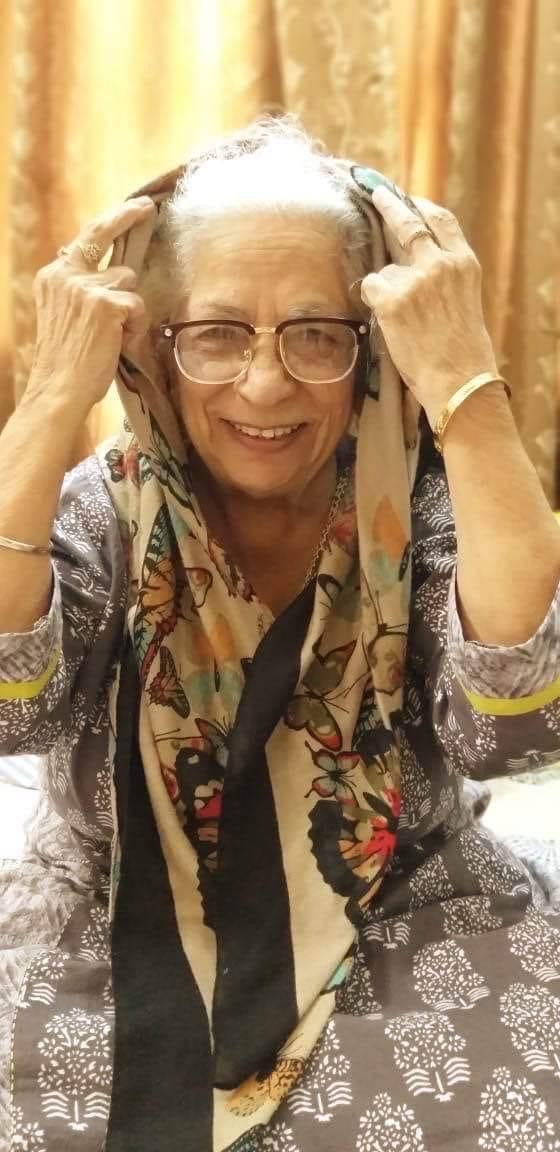 During her career, Kamla had acted in Punjabi films like 'Sarpanch' (1982), 'Laajo' (1983), 'Rano' (1982), 'Udeekan' (1978) and 'Mamla Garbarh Hai' (1984) to name a few. Also Read: Jimmy Shergill's 'Mannat' Was A 'One Of It's Kind' Movie
She was also the producer of 'Mamla Garbarh Hai', which was a hit at that time. The film was produced by both her and her husband as a duo.
She is survived by two daughters Bano Pandita and Barkha Bali. Also Read: Who Is Harnaaz Sandhu: The Miss Universe 2021 (India)?
Our team at GhaintPunjab offers her family deep condolences.
---