Today Kaka is one of the most popular singers of the Punjabi industry. His 'Keh Len De' was the first ever track which turned out to his 'claim to fame' and brought him immense appreciation.
The song was such a success that it opened all the doors of Punjabi musical industry for him. He has been a very private and introvert kind of a person. A lot of speculations has been made about him ever since he entered the industry. A lot of people speculated as he's only fifth grade pass out but in reality he has completed his graduation and that too in engineering.
Not only this, do you know Kaka went for the auditions of singing reality shows not once but thrice! But if you are wondering why nobody really noticed him or he never came into the limelight, go ahead reading, we'll spill beans! Also Read : Punjabi Singers Who Chose Engineering Before Pursuing Careers In Music!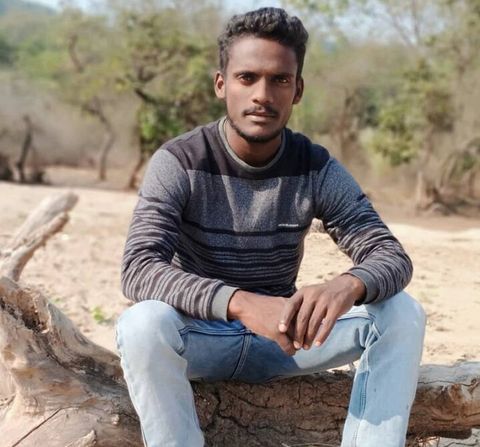 So, Kaka reminiscing those old times states that once he along with his friend went for the audition of a singing reality show but was evicted in the first round. Also Read : Charanjit Singh Channi Was A Singer: Rumor Or Fact?
But 'Libaas' singer did not give up and tried his hand again for some other reality show. In mere innocence, at night he and his friend had cold-drink due to which he got bad throat and couldn't appear for the auditions the next day. After some time, again Kaka went for the audition but there was a long queue and his turn was supposed to come late in the evening so he returned. Also Read : On His Birthday, Here's How Prem Chopra Became The 'Villain' Of Our Hearts!
But if you feel bad about him then let us tell you, 'Temporary Pyaar' singer doesn't really have any regrets about it because he states that he did all that out in fun.
As destiny had its own plans, sooner or later Kaka merely on his singing skills was able to win over several hearts with his super hits songs in a relatively shorter span including 'Dhoor Pendi', 'Teeji Seat' and many more. Also Read : The Reason Why Jimmy Sheirgill Didn't Wait For A Lead Role In Bollywood!
Well, which song by Kaka is your favorite, don't forget to share with us in the comments section!
---