Indian film director, screenwriter, author and activist Vivek Ranjan Agnihotri is back with his new project, 'The Delhi Files'.
After 'The Tashkent Files (2019)' and 'The Kashmir Files (2020- yet to be released)', Agnihotri has announced the third film of the trilogy 'The Delhi Files (The Right to Life)' and called it the boldest of the three!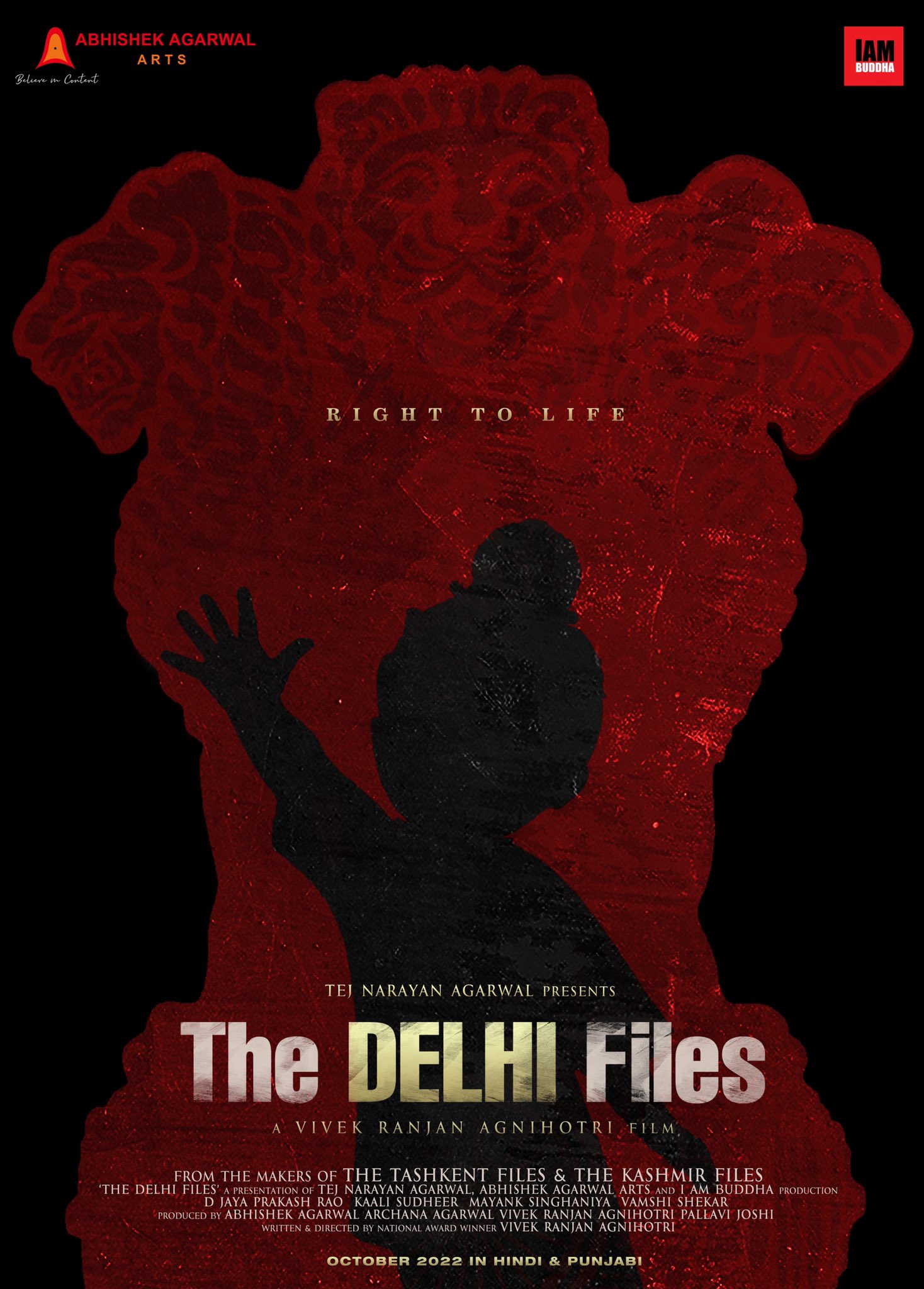 He tweeted a teaser video of the movie with the title 'Hiding truth, denying justice and no value of human life are blots on our democracy. Also Read: Sad News : National Level Shooter Namanveer Singh Commits Suicide
#TheDelhiFiles is my boldest and exposes a gut-wrenching tale of our times. Starting shoot soon in Hindi and Punjabi.
Plz bless us.'
The production is a collaboration between Tej Narayan Agarwal, Abhishek Agarwal Arts and I Am Buddha Productions. Also, by looking at the teaser video, we can anticipate that the topic of discussion is the 1984 Sikh riots.
Agnihotri is a member of the board of India's Central Board of Film Certification and a cultural representative of Indian Cinema at the Indian Council for Cultural Relations. He started his career with advertorial agencies and moved to producing and directing television serials. Then his debut in Bollywood was with the 2005 crime thriller 'Chocolate'. Also Read: Five Punjabi Language Films That Didn't Get The Audiences' Seal Of Approval!
The film is being shot in both Hindi and Punjabi and the provisional release date, as mentioned in the poster is October 2022.
---