The Punjabi media industry is growing every day with newer directors, actors/actresses, and musicians bringing in different perspectives and creating a variety of shows and movies for the Punjabi language content consumers.
Another such project has been building and the film is almost completed. The project named 'O Kudi' is an upcoming Punjabi-language film produced by Engineer Harbans Singh Kular. The film is based on a short story which is also written by Kular. Also Read: Gilehariyan: Manbhavan Singh's Next Hindi Directorial Announced!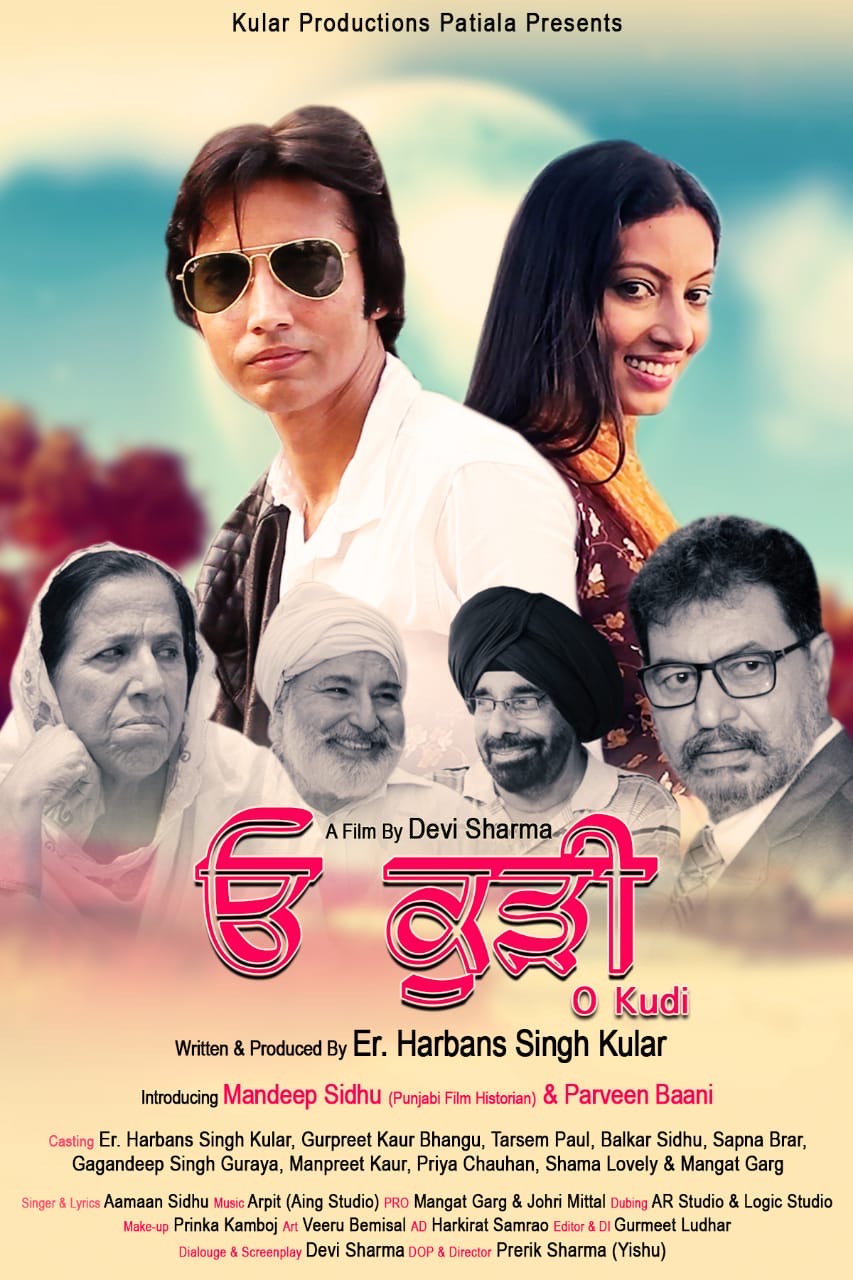 The film is not just the debut of Kular in Pollywood, but also the first acting job for Punjabi film historian Mandeep Singh Sidhu and even Parveen Bani. The rest of the star cast includes Gurpreet Bhangu, Tarsem Paul, Balkar Sidhu, Sapna Brar, Gagandeep Singh, Manpreet Kaur, Mannat Garg and Er. Harbans Singh Kular, who are playing pivotal roles in the film.
Known for directing the 2018 Punjabi film, 'Dulla Vaily', director Devi Sharma has directed 'O Kudi' along with his son Prerik Sharma. The film is supposedly complete and the makers are planning to release it shortly. Also Read: Did You Check Chris Gayle's Dashing Turbaned Look For 'Punjabi Daddy'?
Are you as excited as us to see fresh talent in the industry?
---