Harrdy Sandhu is one of the most versatile singers that our Punjabi Industry has ever produced. Owing to his hardwork and immense talent, he is ruling the B-Town as well. His songs including, 'Naah', 'Horn Blow', 'Yaar Na Mileya' and many more have received an overwhelming response from the audience. His Bollywood debut with '83' is much awaited but having so many achievements in his kitty, this handsome hunk still regrets one thing! To know what it is, go ahead reading!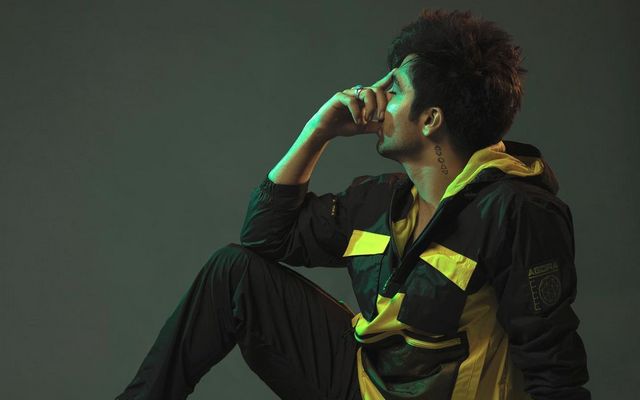 So, not many people know but Hardavinder aka harrdy has played cricket for around 10 years and he was in the U-19 cricket team with Shikhar Dhawan who used to be his roommate too. He has also played with Cheteshwar Pujaara and Ishant Sharma.
But just like they say, destiny had its own plans and Harrdy being a fast bowler had an elbow injury on his right arm in the year 2006. He went for the treatment but nothing could be done after which the 'Soch' singer decided to go to Australia for the treatment and see some better physiotherapists. He thought if he will recover then he would come back to India or else he will study and settle there and was even a taxi driver for sometime. Also Read : You Surely Cannot Miss This Video Of 'Mogambo' Aka Amrish Puri Singing A Punjabi Ghazal!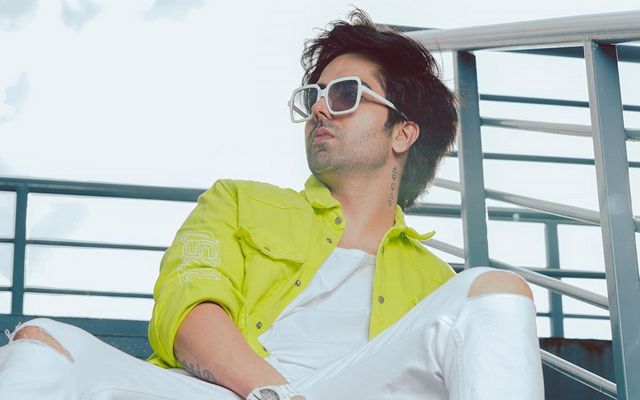 Harrdy has been singing since he was four but he came back since his juniors were also selected for the IPL so he met Sri Lankan therapist and then tried to play for the Ranji Cup, but Harrdy got another injury after which he decided to give up cricket and take singing as a full-time career. Also Read : Here's All You Should Know About Asa Singh Mastana!
Of course, he achieved a lot in the music field but even today he regrets that he could not play for the Indian cricket team. Infact, his coaches also used to say that Harrdy had a lot of potential but of course destiny played its role. Whatever has happened cannot be changed, but we need to mention that we're lucky to get Harrdy as a singer since everyone loves his songs so much.
---