UK based popular music producer, Inder Singh aka Twin Beats passed away.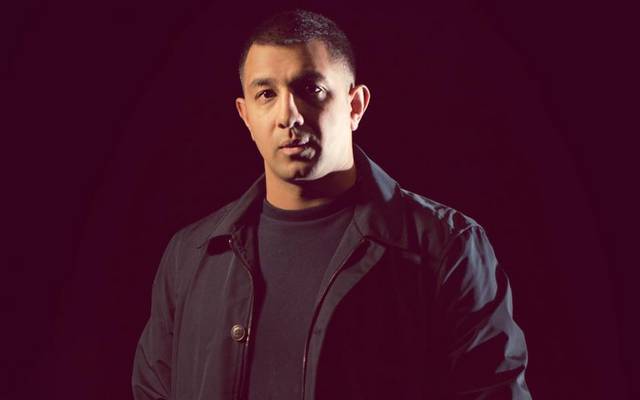 The reason of his death is yet unknown. Reportedly, the music producer died yesterday. As soon as the news of his demise surfaced, several fans and followers of Inder took to their social media to mourn over the loss. Also Read : Here's A List Of Evergreen Punjabi Folk Songs!
Team GhaintPunjab offers its heartiest condolensces to the bereaved family and friends.
For the unversed, Twin Beats has worked with several renowned artists of Punjabi industry including Rupinder Handa, Nirmal Sidhu and others. He is known for songs like 'Roki Na' by Rupinder Handa and many more. Also Read : Headline: New Web-Series Announced, Aman Sutdhar To Lead!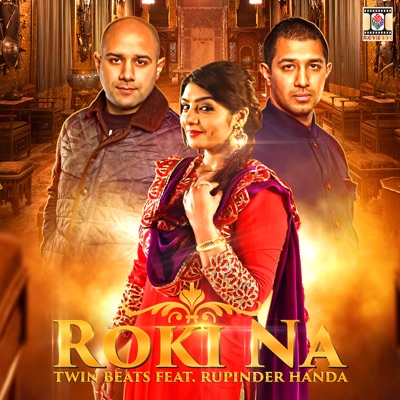 In fact, in the year 2015 one of the tracks by Twin Beats titled, 'Dil Vich Tareya' sung by Kaka Bhaniawala was also featured in the film, 'Learning to Drive' starring Hollywood actor, Sir Ben Kingsley. Also Read : White Hill Studios Announces Its First Ever Web Series!
The song was derived from the music producer's debut album, 'The Sounds Of Punjab'. The album didn't receive a positive response from the audience though but having their song featured in the Hollywood film was no less than an achievement.
---